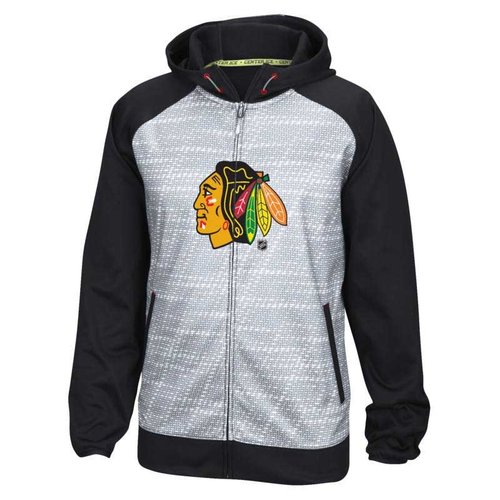 CCM S16 Chicago Blackhawks LTONX TNT Full Zip Hoodie - Senior
Wear the same gear as your favorite Hawks players with this Chicago Blackhawks TNT Center Ice Full-Zip Hooded Sweatshirt from Reebok This sweatshirt is all gray with black sleeves and features a large Blackhawks logo on the chest. 100 Polyester.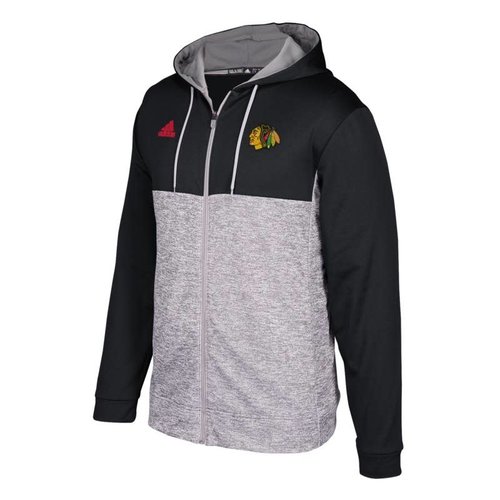 Adidas Chicago Blackhawks NHL Center Ice Full Zip Hoodie - Senior
You'll stay warm throughout the big game with this Adidas Men's NHL Two tone Full-zip hoodie and look stylish while doing so. The simple, sleek styling and two-tone design make this jacket perfect for going from the rink to the street after the game.