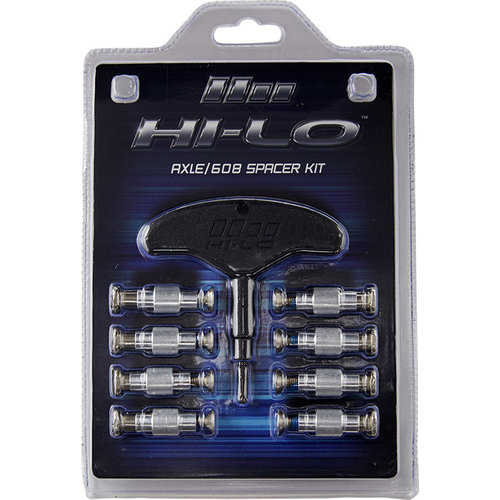 Bauer RH HI-LO Axle/ Spacer Kit
With the Bauer HI-LO Roller Hockey Axle & Spacer Kit you can replace a broken axle and be back in the game in no time.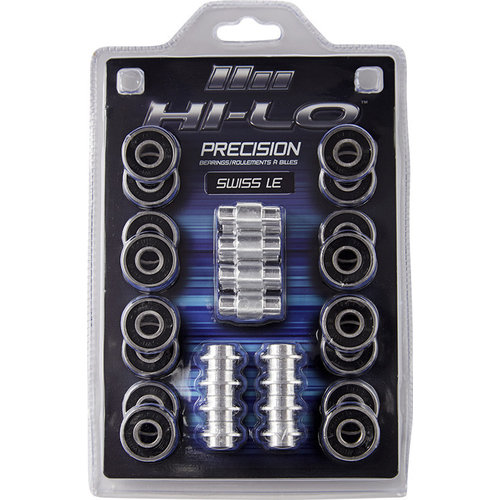 Bauer HI-LO Swiss LE 608 Bearings
The HI-LO 608 Swiss LE Bearings are the pinnacle from HI-LO, helping players achieve faster speed and glide than ever before.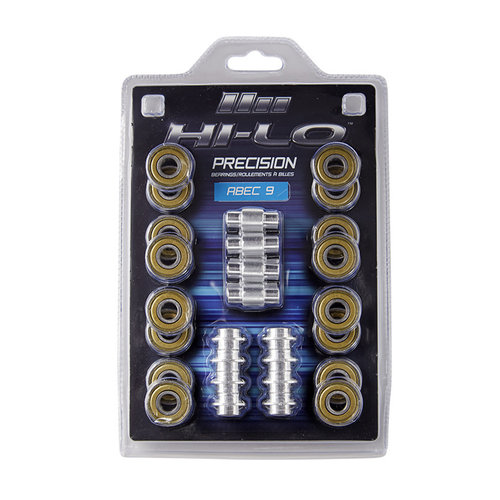 Bauer HI-LO ABEC 9 608 Bearings
The Bauer ABEC 9 Wheel Bearings are great replacement options for worn out inline skate bearings. Designed for players in a mid-high level league, these bearings provide additional performance and durability.