Products tagged with waxed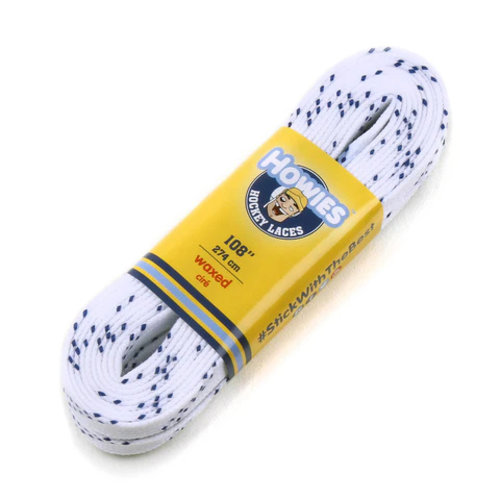 Howies Hockey Waxed Hockey Lace - White
Article code
610370890523
The Howies waxed skate lace delivers superior performance and durability. Howies white waxed hockey skate laces are made from wicking, high-tenacity polyester yarns.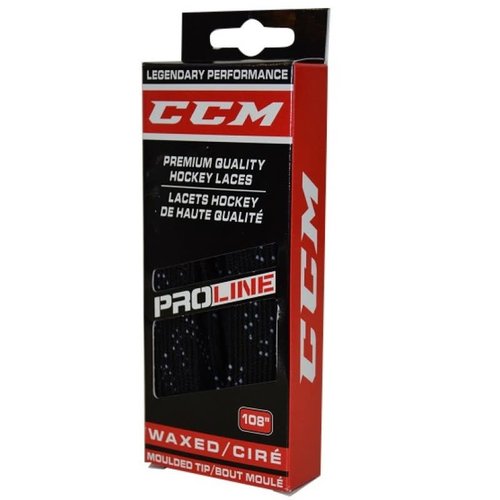 CCM Proline Waxed Laces
Article code
698548710101
CCM Proline Waxed Hockey Laces for ice or street hockey. Comes in various colors and lengths for your personal preference.