Products tagged with XS Replacement Steel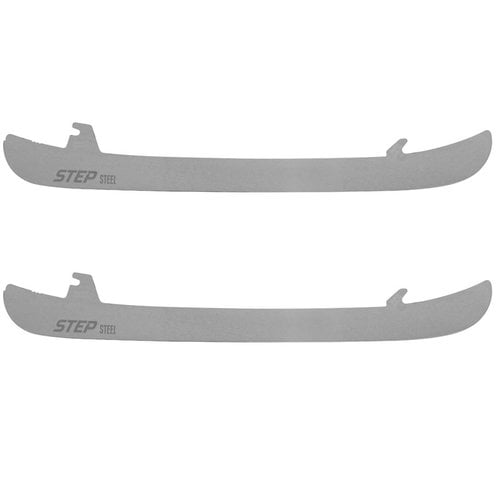 CCM Step XS Replacement Steel Runner - CHROME
The CCM Step Steel SpeedBlade XS Runners are made from high grade steel with a high polish finish. They have a high precision raised profile to give hockey players a better turning radius, a superior glide, and a longer-lasting sharpening life.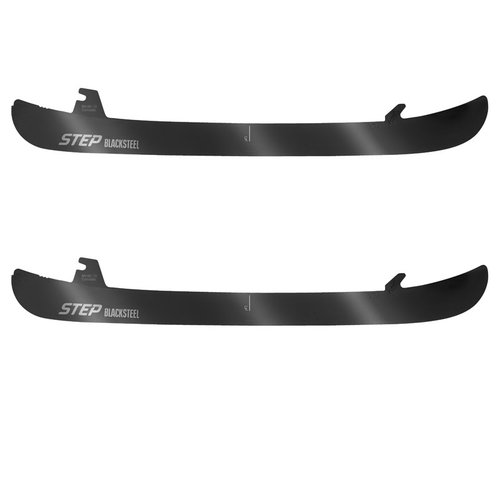 CCM Step XS Replacement Steel Runner - BLACK
CCM BlackSteel SpeedBlade XS Runners are made to increase the height of the runner to get more aggressive and tighter turns and a longer lasting edge life!