Products tagged with youth goal sticks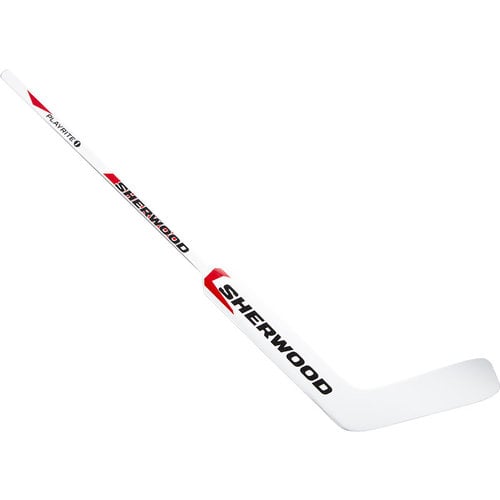 Sher-Wood S20 PlayRite Goal Stick - Youth
Created for the young puck stoppers, the PLAYRITE is a stick to help young goalies develop their game. Lightweight, built with a smaller shaft and paddle, players will gain greater mobility when making that next huge save.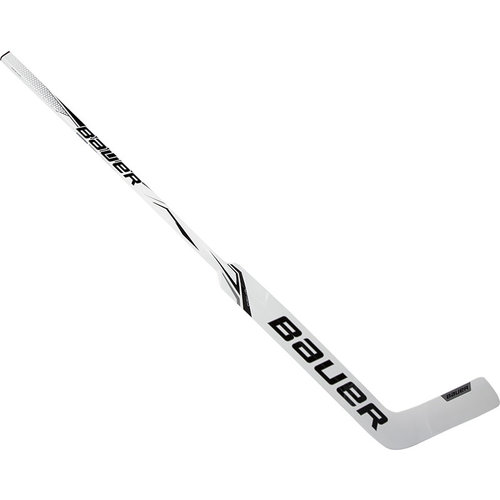 Bauer S20 GSX Prodigy Goal Stick - Youth
Bauer's GSX Prodigy Goal Stick has an upgraded construction which helps the stick cater to young goalies with a paddle and blade that have been scaled down.