Products tagged with youth shoulder pads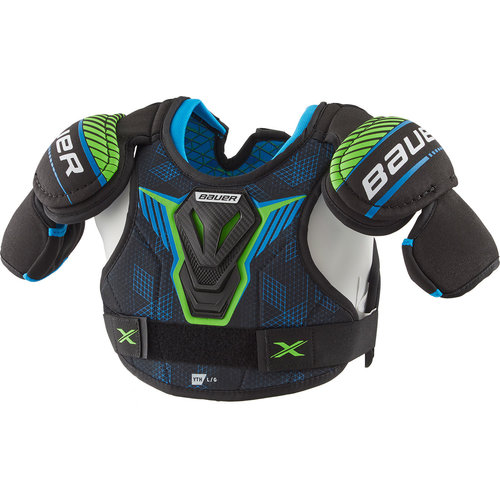 Bauer X Shoulder Pad - Youth
The Bauer X Shoulder Pad is Extreme Comfort with a fresh graphic design. The Bauer X shoulder pad is designed with comfort in mind and uses a very soft Flexcell foam and sleeve fit to keep your movements natural and comfortable.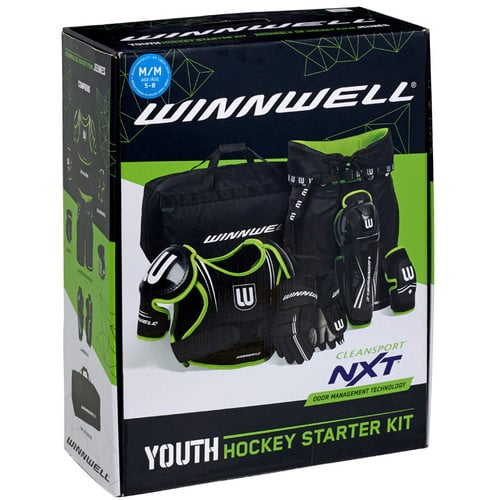 Winnwell NXT Starter Kit - Youth
The Winnwell's NXT Starter Kit will get your player into the game without breaking the bank. The starter kit comes with everything your future NHLer will need, hockey pants, shin guards, elbow pads, gloves, shoulder pads and a bag to store all of it in!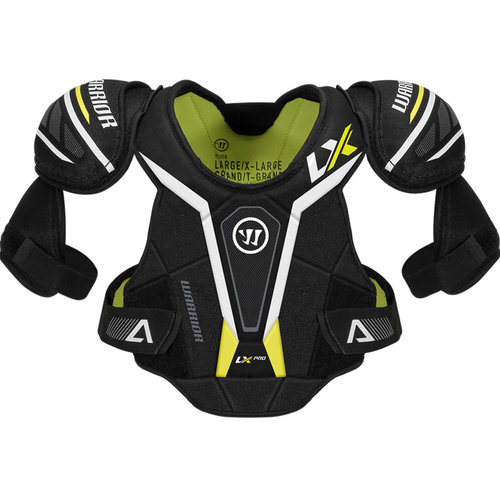 Warrior Alpha LX Pro Shoulder Pad - Youth
Warrior's Alpha LX Pro Shoulder Pad is designed specifically for the youth player with lay flat straps for easy use and they don't get caught on your jersey. The Alpha LX Pro Shoulder pad also has a mesh fabric liner to keep your player cool and dry.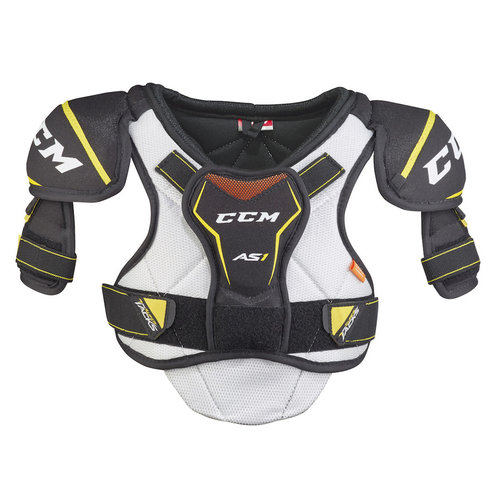 CCM Super Tacks AS1 Shoulder Pad - Youth
CCM's Super Tacks AS1 Shoulder pad for the youth player brings an E-Fit stretch neck, high quality reinforced PE shoulder caps, adjustable belly pad, customizable bicep adjustments, integrated molded PE foam spine for back protection.