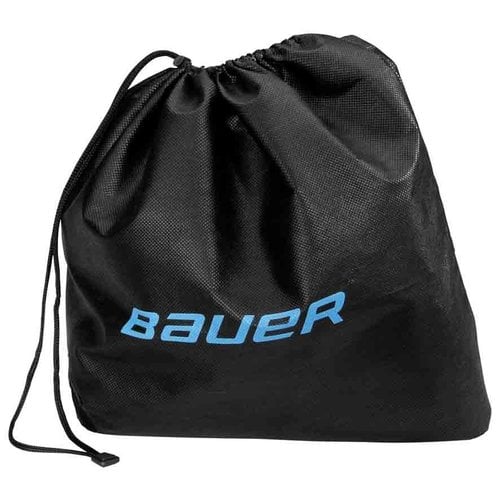 Bauer Helmet Carry Bag - Black
The Bauer Hockey Helmet Bag is perfect for any player or goalie who likes to keep their bucket looking clean. This bag is made of a soft, microfiber-like material that will keep helmets and visors from getting scratched.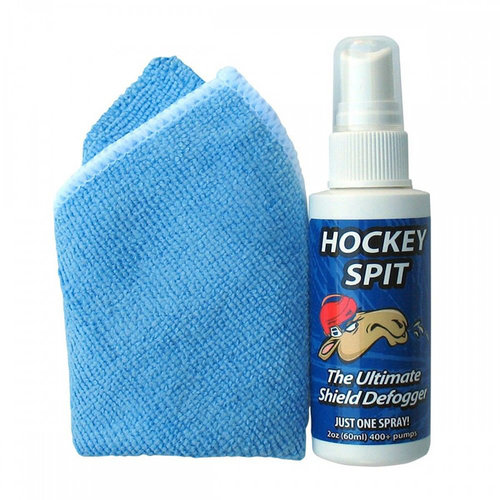 AR Shield Defogger with Shammy - Hockey Spit
Keep your shield or visor clear with Spit! This special formula is guaranteed to keep lenses fog free. Ask any SCUBA diver what the best defogger is and they will tell you Spit!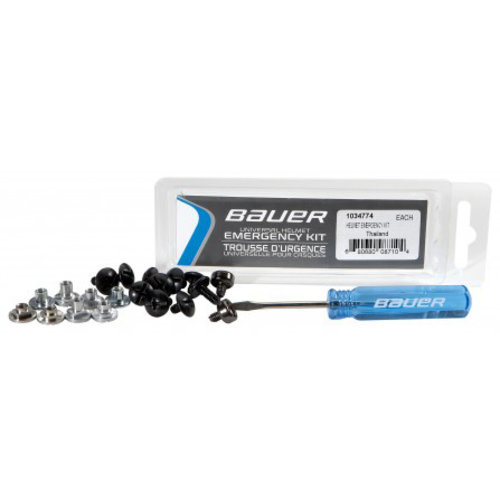 Bauer Helmet Repair Kit
The Bauer Hockey Helmet Hardware Kit is compatible with most brands of helmets, including all BAUER, MISSION, and ITECH helmets.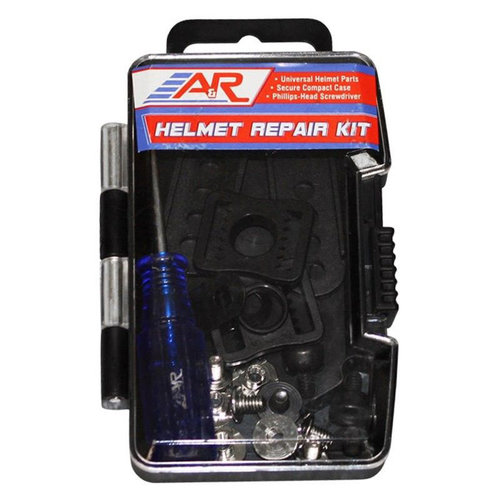 AR Helmet Repair Kit
The A&R helmet repair kit offers all of the essential pieces to fix most all hockey helmets. Comes in a small secure case perfect for throwing it in the bag for those emergency situations