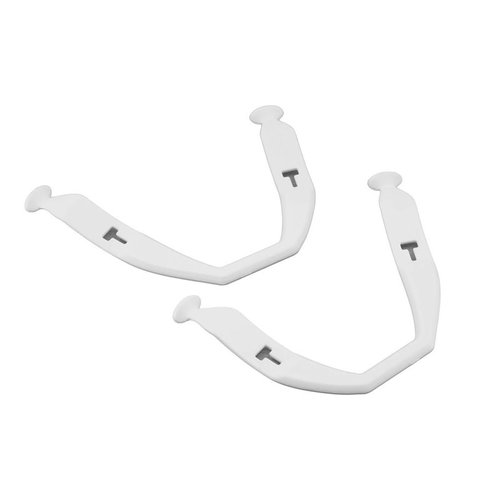 Bauer Hyperlite Ear Loop - Replacement - White
Article code
688698503579
Designed as a replacement ear loops for the Bauer HyperLite helmet, these loops give any player an easy way to add a flair of style to their bucket and a universal fit to all brand models.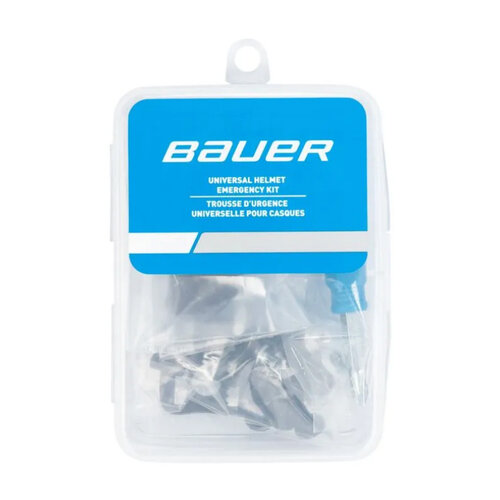 Bauer Universal Helmet Kit
Article code
688698558425
Bauer's Universal Helmet Repair Kit comes with everything you need for your helmet when you pull it out of your bag and there is a screw or part missing missing.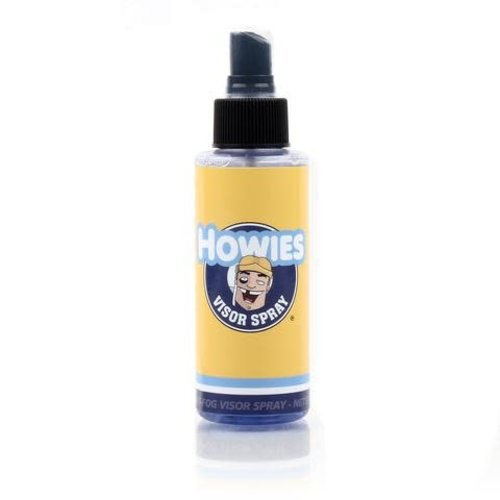 Howies Hockey - Visor Spray
Howies Anti-Fog Visor Spray is designed specifically for hockey visors and bubbles - it'll keep your visor clear. Howies specialized formula helps prevent fog, improves your vision, and works with any brand of visor or bubble.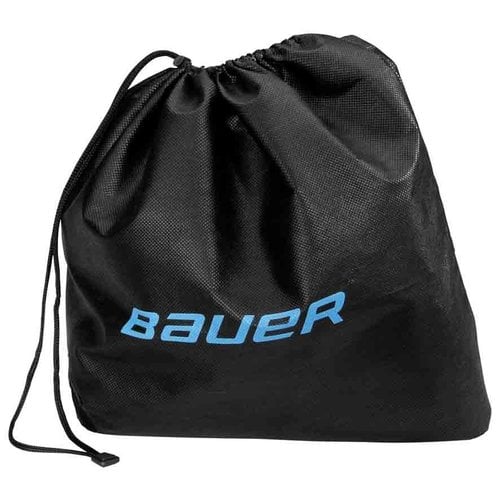 Bauer Helmet Carry Bag - Black
The Bauer Hockey Helmet Bag is perfect for any player or goalie who likes to keep their bucket looking clean. This bag is made of a soft, microfiber-like material that will keep helmets and visors from getting scratched.