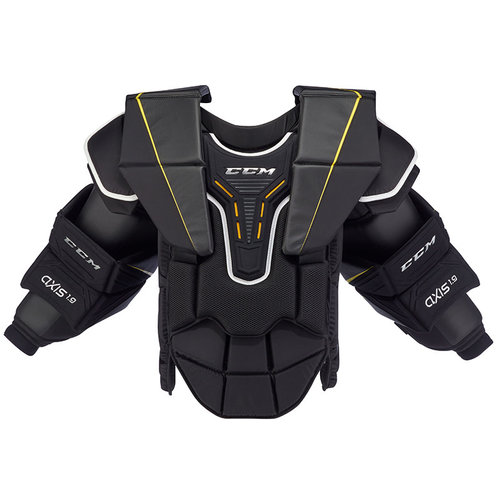 CCM S20 AXIS A1.9 Goalie Chest Protector - Intermediate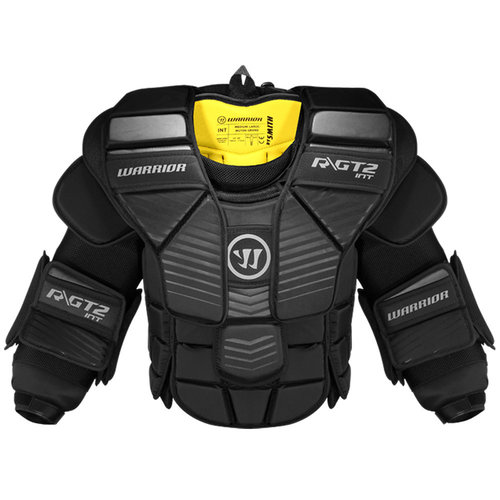 Warrior Ritual GT2 Chest Protector - Intermediate
Warrior's Ritual GT2 Goalie Chest & Arm protector has a new shoulder shape to decrease goalie mask interference, double shield front elbow floater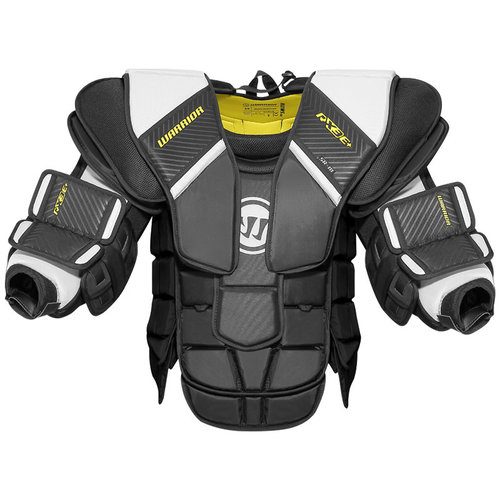 Warrior Ritual X3 E+ Goalie Chest Protector - Intermediate
The Warrior Ritual X3 E+ Goalie Chest Protector offers AxyFlex Light technology to balance protection and mobility. A lightweight design with streamlined arm and shoulders for increased mobility with a maximum coverage shoulder floater design.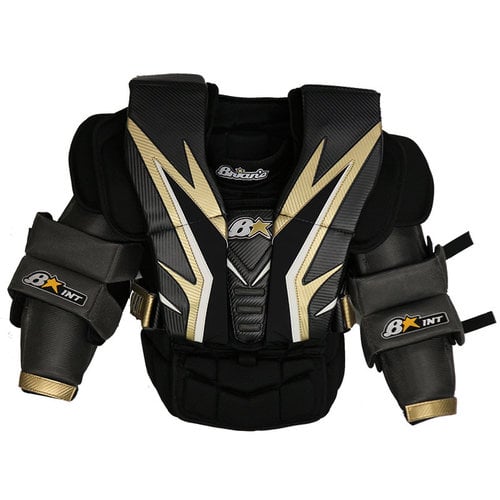 Brian's BSTAR2 Chest Protector - Intermediate
The updated BStar2 chest and arm protector from Brian's combines the great quality and protection you have come to expect from Brian's. The BStar2 is full of great features that you won't find on most mid price point level chest protectors.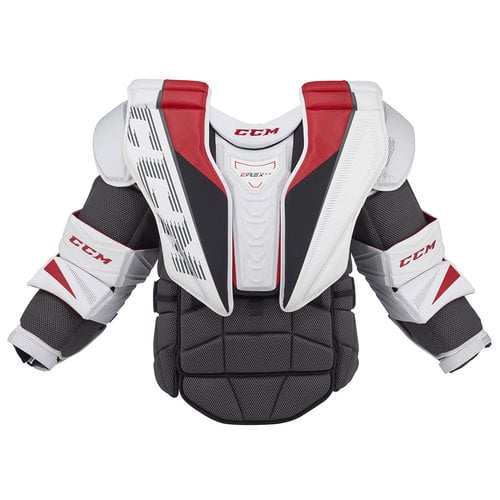 CCM EFLEX E5.9 Goalie Chest Protector - Intermediate
CCM's Eflex E5.9 Goalie Chest Protector offers Max Flex Fit for added mobility throughout the chest protector. Dual-Layer Rib Protection for added protection with adjustable coverage. And an Adjustable Ergonomic Elbow for a more secure fit.