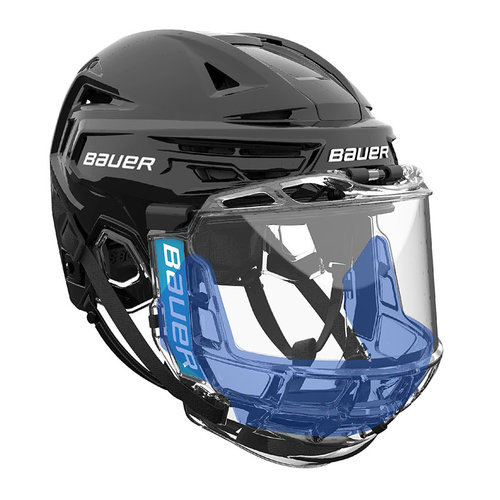 Bauer Concept 3 Splash Guard - 2-Pack - Senior
Article code
688698506709
Seamless integration exclusively for the Bauer Concept III Full Facemask to help against splash protection. The Splash Guard was developed to fit on the Bauer Concept III Visor to block droplets from sweat, coughs and sneezes.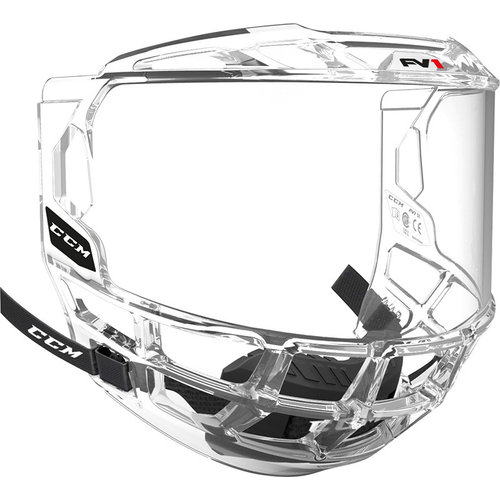 CCM S19 FV1 Full Visor - Senior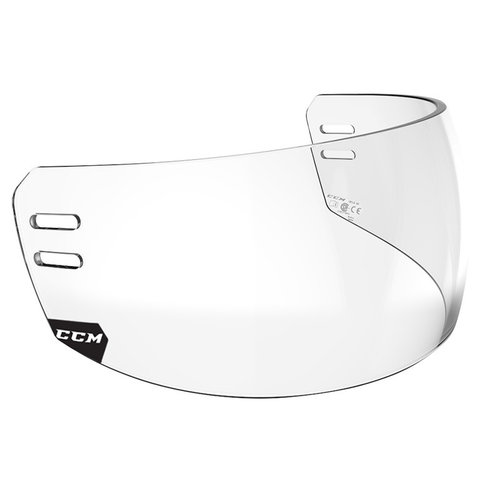 CCM S19 VR14 Straight Certified Visor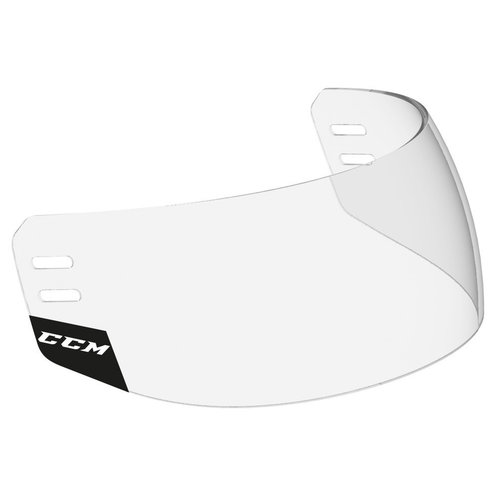 CCM Revision Visor Straight - Certified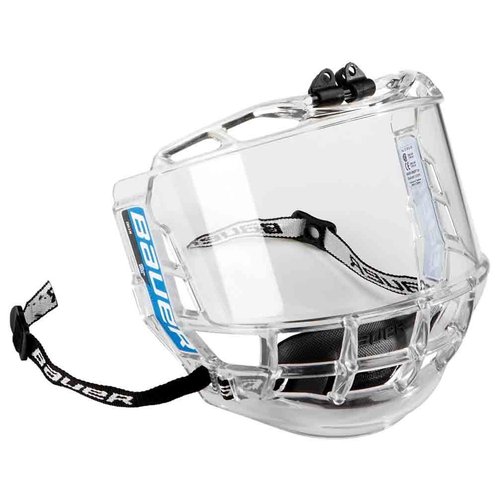 Bauer Concept 3 Full Visor - Senior
Bauer's Concept III Shield a clear shield allowing you to see all of the game and take it to the next level.
Bauer S17 Pro - Straight - Half Shield - Medium - Clear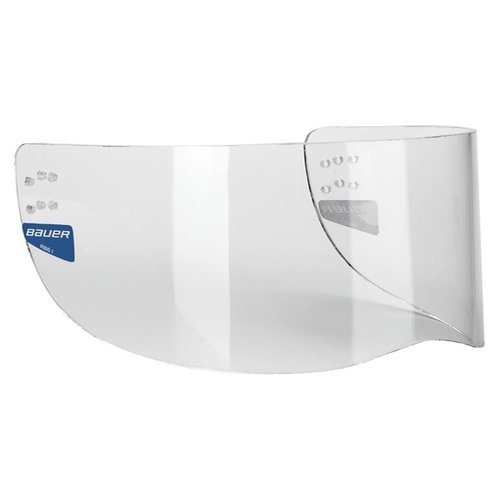 Bauer RBE I Half Shield - Certified