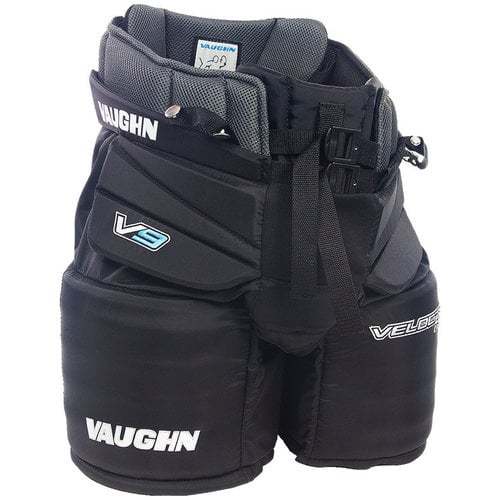 Vaughn Velocity V9 Goal Pant - Intermediate
New for 2020, Vaughn's NEW V9 style goalie pant has a taper fit waist, wider hips for added room, new redesigned front panel to add flex and more...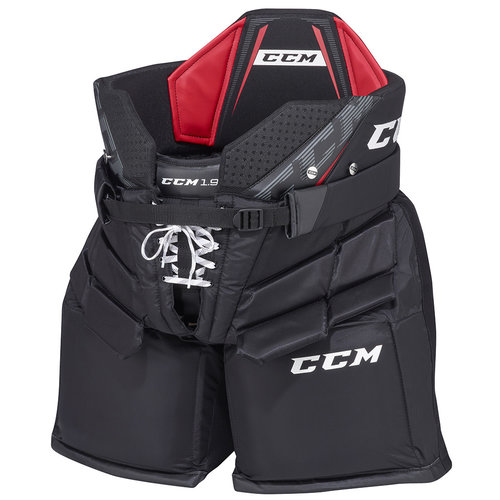 CCM 1.9 Goal Pant - Intermediate
Article code
191520214258
1.9 Goal pant offers a Max Flex Fit built for maximum mobility while maintaining coverage, is easy to tuck. The 1.9 Goal Pant allows for a personalized fit with a 1" length extender. Made from 400D Nylon with stretch zones, you will never be restricted.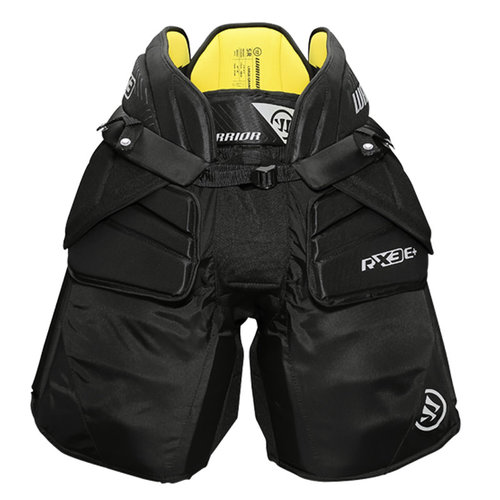 Warrior Ritual X3 E+ Goal Pant - Intermediate
The Warrior Ritual X3 E+ goal pant has a redesigned ergonomic hip and kidney protection with a lightweight design balancing protection and mobility.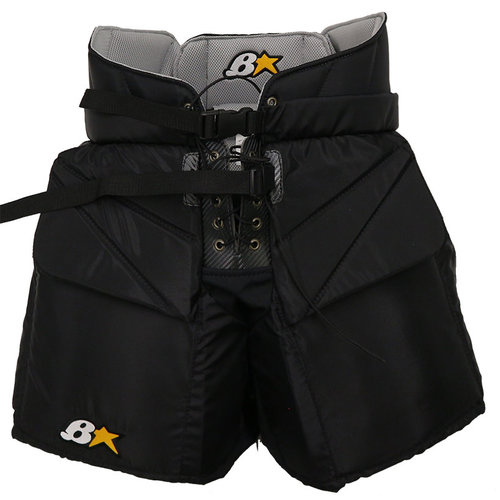 Brian's BSTAR2 Goalie Pant - Intermediate
The updated BStar2 Goal Pants from Brian's are a great mid-price point level goalie pant that provides elite protection without breaking the bank on price. You will be impressed with the craftsmanship this goalie pant as they pack tons of value into it.