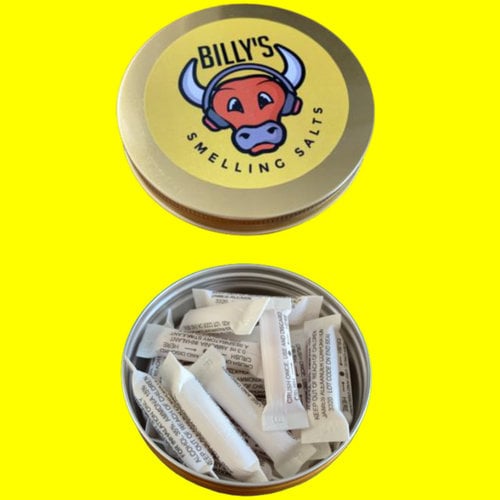 Billy's Smelling Salts - Tin - 20 ct
Billy's Smelling Salts (ammonium carbonate) are designed to rapidly increase energy level or boost performance through brief sniffing. Snap. Shake. And Sniff!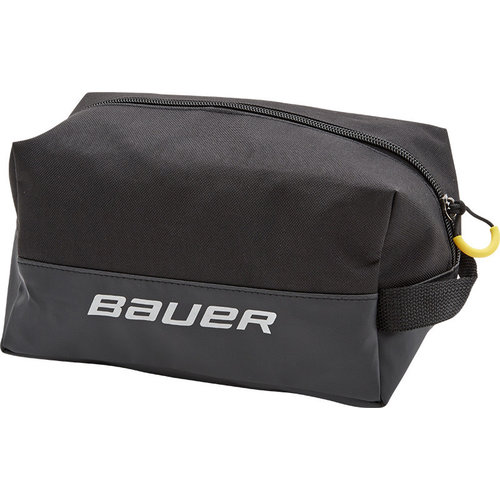 Bauer Shower Bag - Black
Keep your post game fresh with one of the Bauer Shower Bags. Perfect for your shampoo or 3 in 1, deodorant, toothbrush, gel, and ...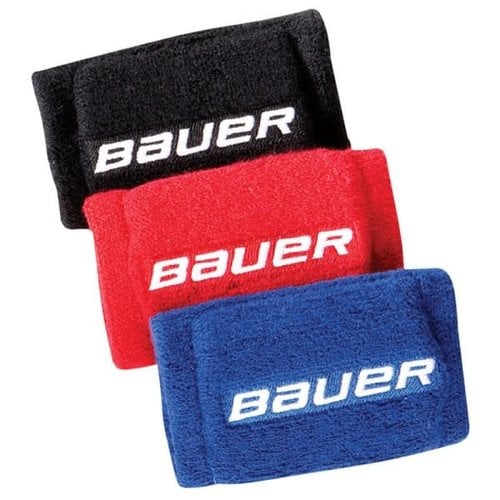 Bauer Wrist Guard - Pair
The Bauer Slash Hockey Wrist Guards feature a plastic insert backed with foam for added wrist protection.