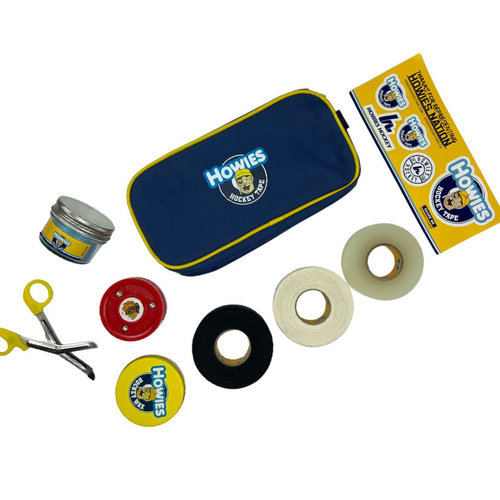 Jerry's Hockey - Holiday Gift Bag
Jerry's Hockey's Holiday Gift Bag is the perfect stocking stuffer for the hockey player on your list!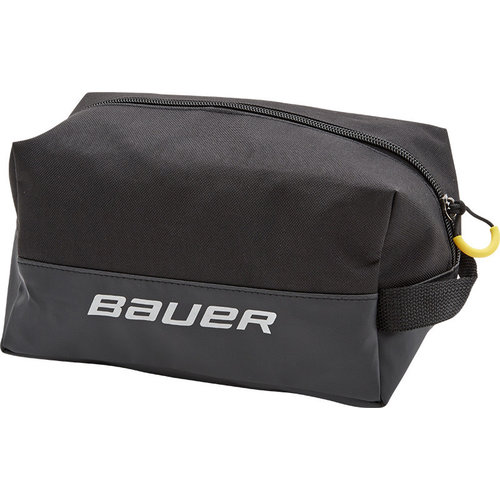 Bauer Shower Bag - Black
Keep your post game fresh with one of the Bauer Shower Bags. Perfect for your shampoo or 3 in 1, deodorant, toothbrush, gel, and ...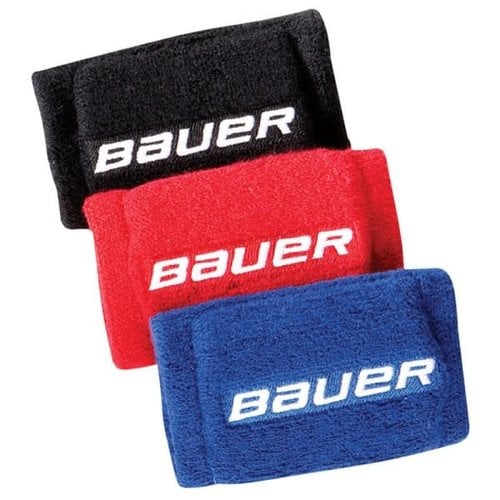 Bauer Wrist Guard - Pair
The Bauer Slash Hockey Wrist Guards feature a plastic insert backed with foam for added wrist protection.