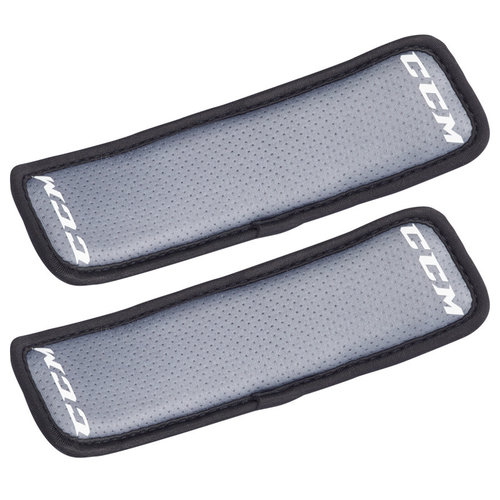 CCM Goalie Sweatband - 2-Pack
Don't let the sting of your sweat cost you the big save! CCM's Goalie Helmet Sweatband fast-drying mesh construction goalie mask sweatband is made for ALL CCM goalie masks.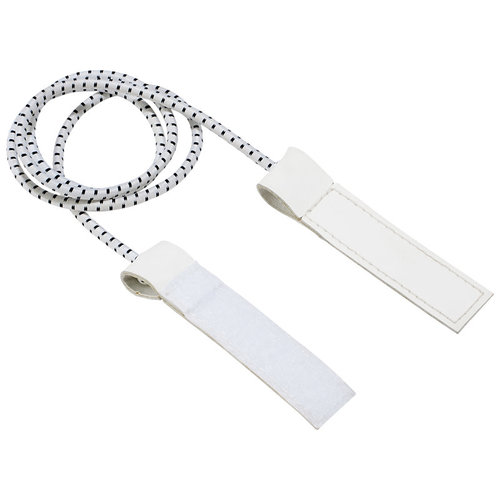 CCM Toe Elastic Kit - White
Need to freshen up the toe elastics on your skates? This kit allows you to swap used ones with robust, dependable new ones easily.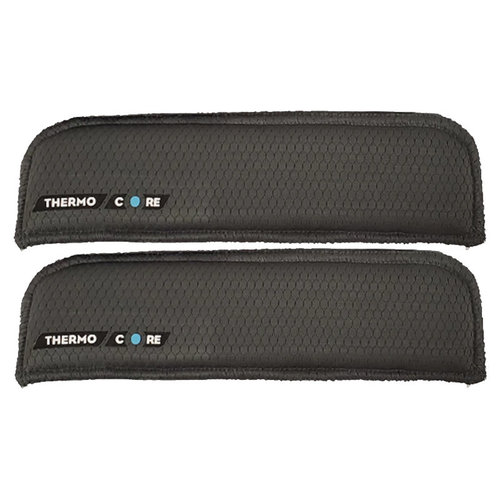 Bauer ThermoCore SweatBand - Senior - 2-Pack
The Bauer ThermoCore Goalie Sweatbands are a replacement or upgrade sweatband for any Bauer Goalie mask. They are a great addition to a goalies accessory kit for when they need to switch out a dirty sweatband.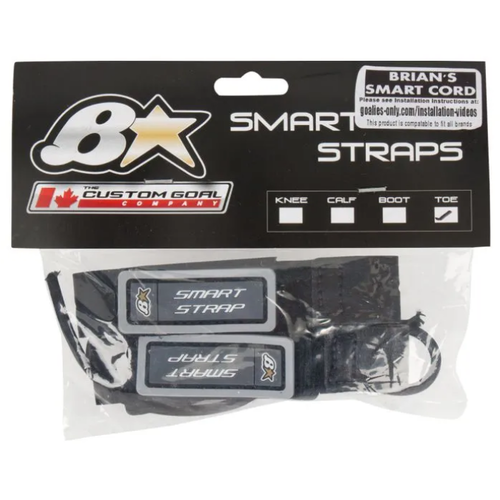 Brian's Toe Strap Cord - Standard - 2 pc
The Brian's Smart Toe Cord allowd for greater flexibility in the ankle and boot of the pad, letting the goalies skate plant much easier compared to traditional lace systems.