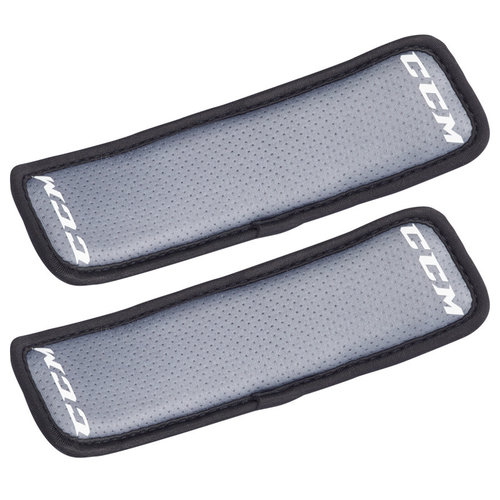 CCM Goalie Sweatband - 2-Pack
Don't let the sting of your sweat cost you the big save! CCM's Goalie Helmet Sweatband fast-drying mesh construction goalie mask sweatband is made for ALL CCM goalie masks.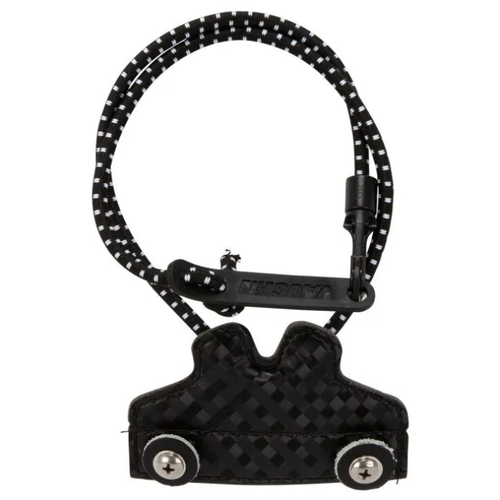 Vaughn Bungee Tie on Toe Bar - 2pk
Article code
803870061252
Vaughn Goalie Leg Pad Bungee Toe Straps are a replacement option for goalies who want a quick and easy setup before hitting the ice. By keeping the leg pads close and snug to the skate when in a starting stance but allow the leg pads to flex and extend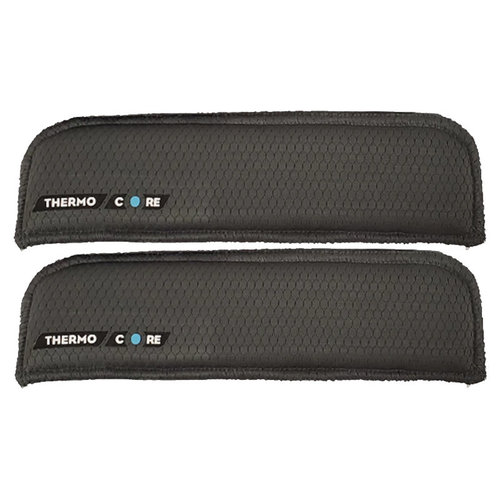 Bauer ThermoCore SweatBand - Senior - 2-Pack
Article code
688698442632
The Bauer ThermoCore Goalie Sweatbands are a replacement or upgrade sweatband for any Bauer Goalie mask. They are a great addition to a goalies accessory kit for when they need to switch out a dirty sweatband.