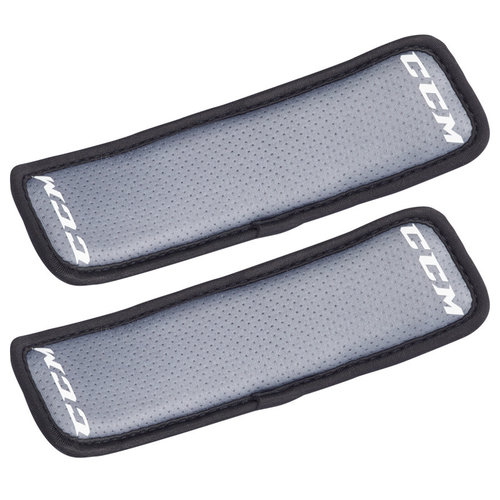 CCM Goalie Sweatband - 2-Pack
Don't let the sting of your sweat cost you the big save! CCM's Goalie Helmet Sweatband fast-drying mesh construction goalie mask sweatband is made for ALL CCM goalie masks.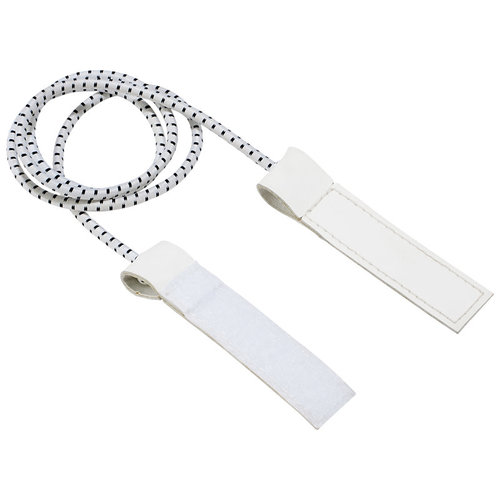 CCM Toe Elastic Kit - White
Need to freshen up the toe elastics on your skates? This kit allows you to swap used ones with robust, dependable new ones easily.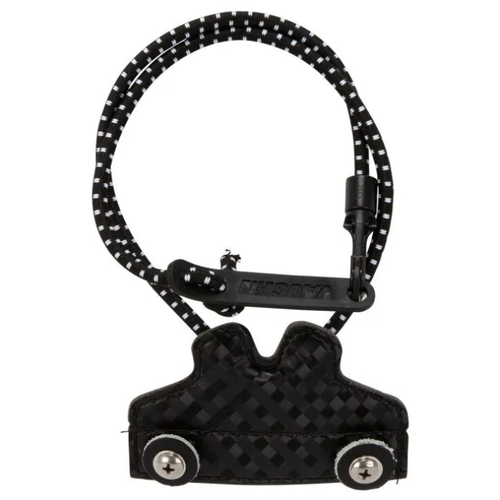 Vaughn Bungee Tie on Toe Bar - 2pk
Vaughn Goalie Leg Pad Bungee Toe Straps are a replacement option for goalies who want a quick and easy setup before hitting the ice. By keeping the leg pads close and snug to the skate when in a starting stance but allow the leg pads to flex and extend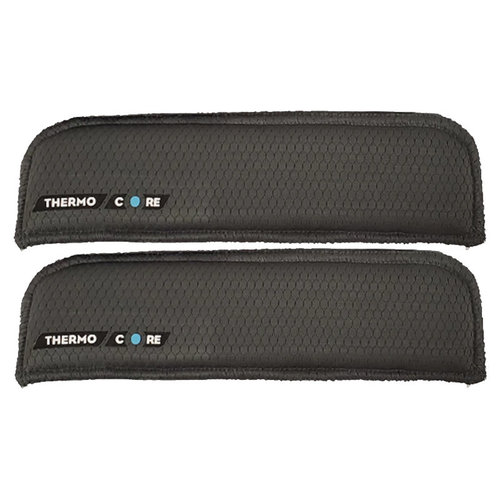 Bauer ThermoCore SweatBand - Senior - 2-Pack
The Bauer ThermoCore Goalie Sweatbands are a replacement or upgrade sweatband for any Bauer Goalie mask. They are a great addition to a goalies accessory kit for when they need to switch out a dirty sweatband.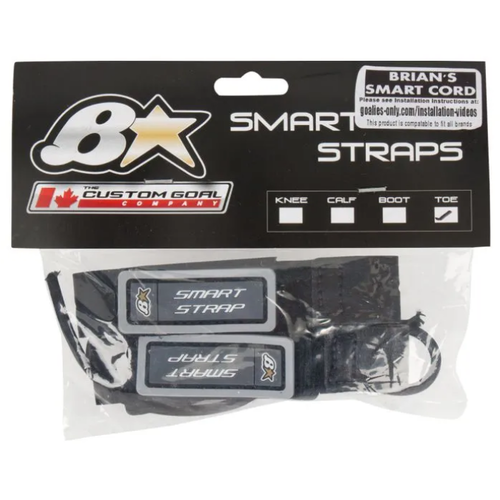 Brian's Toe Strap Cord - Standard - 2 pc
The Brian's Smart Toe Cord allowd for greater flexibility in the ankle and boot of the pad, letting the goalies skate plant much easier compared to traditional lace systems.