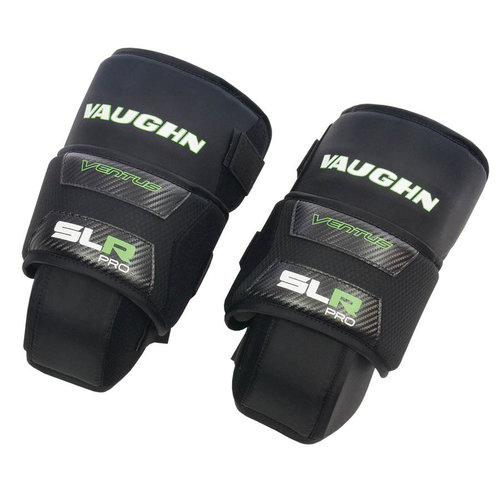 Vaughn VKP SLR Pro Knee and Thigh Pad- Intermediate
Vaughn's VKP SLR Pro Knee and Thigh Guard has a Pro three piece design, durable nylon exterior and three adjustable straps for precise adjustment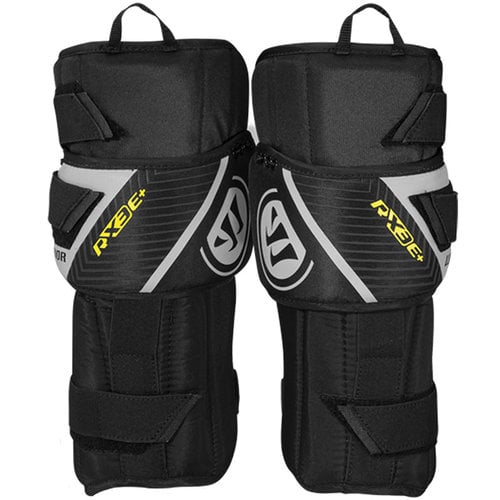 Warrior Ritual X3 E+ Goalie Knee Pad - Intermediate
The Warrior Ritual X3 E+ Goalie Knee Pad's no slip design, three piece construction and narrow profile offer protection and mobility as well as a comfortable knee landing area. Get the protection your knees need.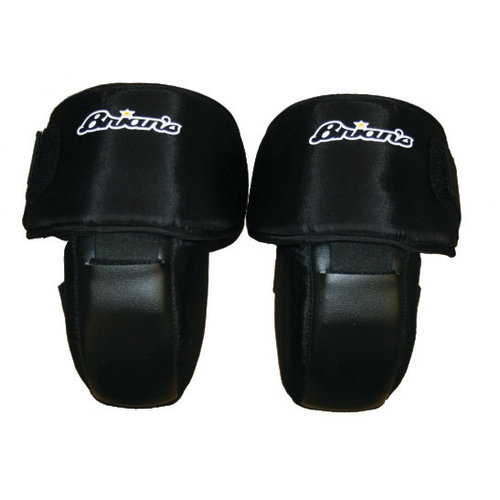 Brian's Pro II Knee Pad - Intermediate - Black
Brian's Custom Pro II Knee Pads are made from soft sport-mesh with molded HD plastic thigh pad as well as a 3-piece cushioned knee cup.