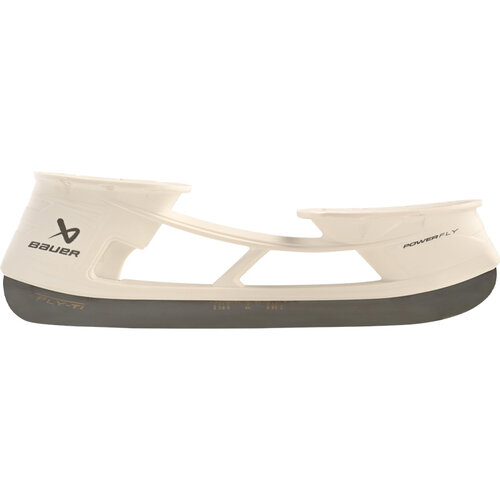 Bauer PowerFly Holder
Article code
688698606126
Bauer's POWERFLY Holder - a true, first-of-its-kind holder designed to adapt and respond to every skating move. The stiff front post increases energy transfer in every stride while the flexible back post delivers faster side-to-side motions.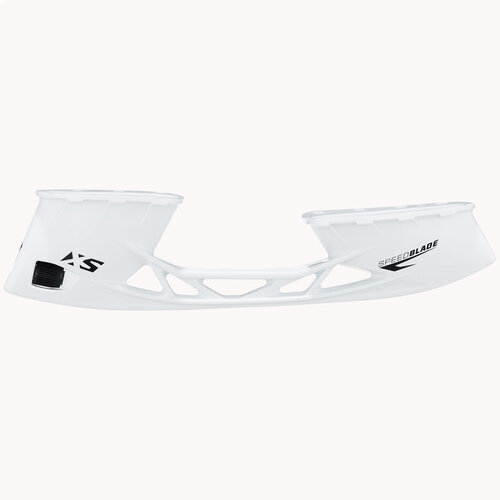 CCM Speedblade XS Holder
Article code
191520278588
CCM Speedblade XS holders were designed to give players the option to switch out their blades on the fly! With efficiency and ease of use in mind, the CCM SpeedBlade XS Holders are up to the task.