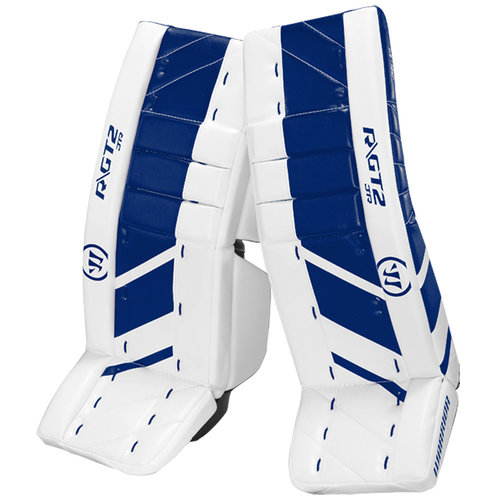 Warrior Ritual GT2 Goal Pad - Junior
New for 2019, Warrior's Ritual GT2 Junior Goalie Leg Pad is a lightweight design with knee drive system, increased flexibility at ankle break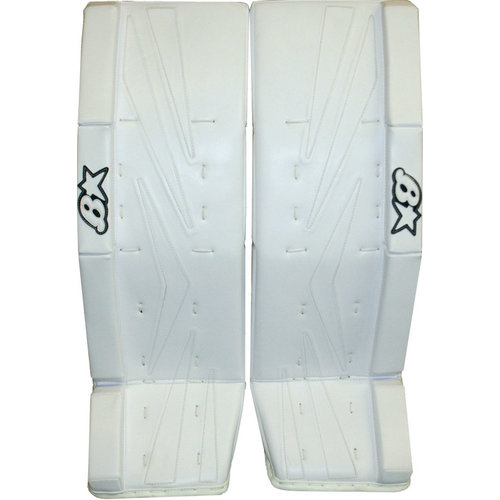 Brian's Net Zero Goal Pad - Junior
The Brian's NET ZERO leg pad is built off of the popular G-NETik leg pad platform, and like the G-NETik the Net Zero has a double break outer roll.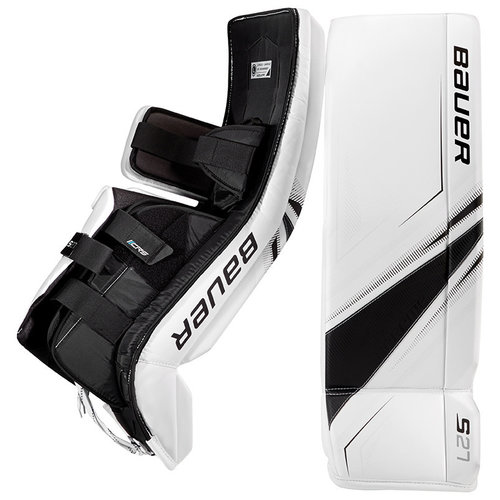 Bauer Supreme S27 Goal Pad - Junior
Brand new for 2018, Bauer has continued their revolutionary line and brought out the new Bauer Supreme S27 Junior Goalie Leg Pads. The S27 Junior leg pad will feature tweaks in the build process, construction and overall durability.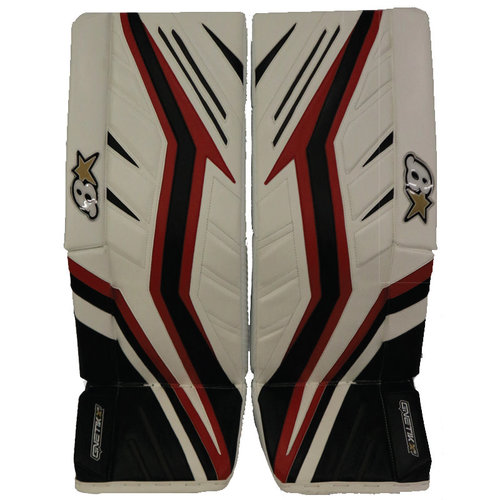 Brian's GNETiK X5 Goal Pad - Junior
Brian's Custom Pro GNETiK X5 Goal Pad has a flexible core construction and modified internal knee rolls. Brian's Custom Pro GNETiK X5 goal pad has primo sliding edge for improved ice sliding, a durable suede knee cradle for a soft traditional feel.