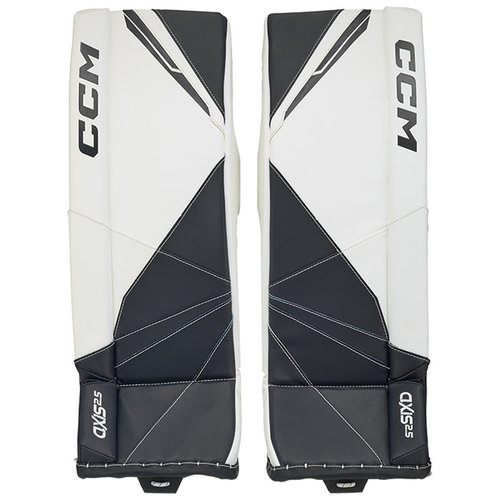 CCM AXIS 2.5 Goal Pad - Junior
CCM's Axis 2.5 Goal Pad has a lightweight core built for powerful rebounds, a pre-curved single inner and no break outer for quick and easy pad rotation for easy butterfly movements.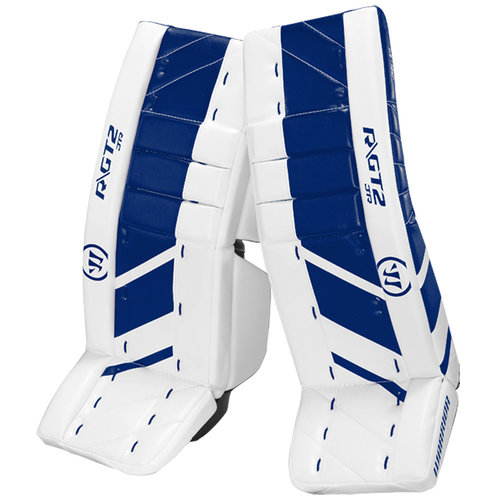 Warrior Ritual GT2 Goal Pad - Junior
New for 2019, Warrior's Ritual GT2 Junior Goalie Leg Pad is a lightweight design with knee drive system, increased flexibility at ankle break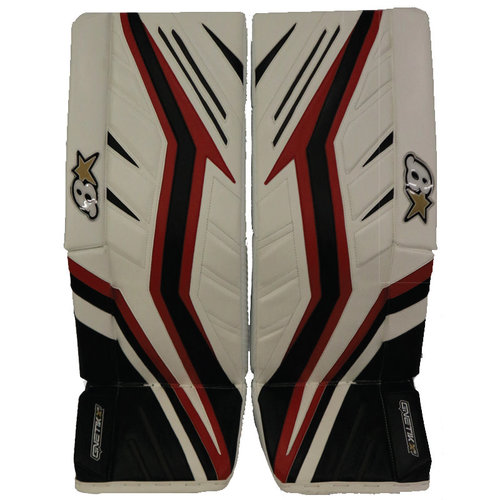 Brian's GNETiK X5 Goal Pad - Junior
Brian's Custom Pro GNETiK X5 Goal Pad has a flexible core construction and modified internal knee rolls. Brian's Custom Pro GNETiK X5 goal pad has primo sliding edge for improved ice sliding, a durable suede knee cradle for a soft traditional feel.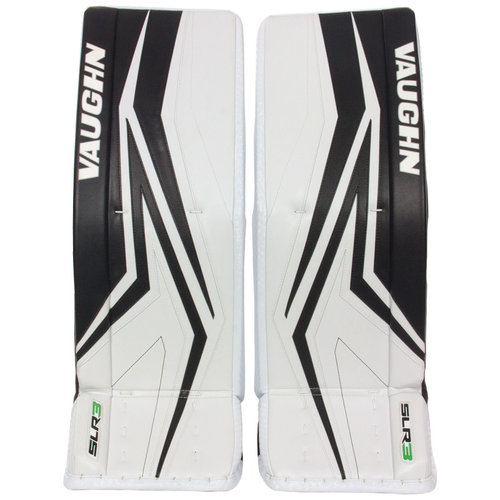 Vaughn SLR3 Goalie Leg Pad - Junior
Vaughn's SLR3 Junior Goal Pad has a full foam core internal structure and full flat front blocking surface with bungee toe cord attachment. The Vaughn SLR3 Junior Goal Pad offers a HD foam internal core front panel for superior performance.