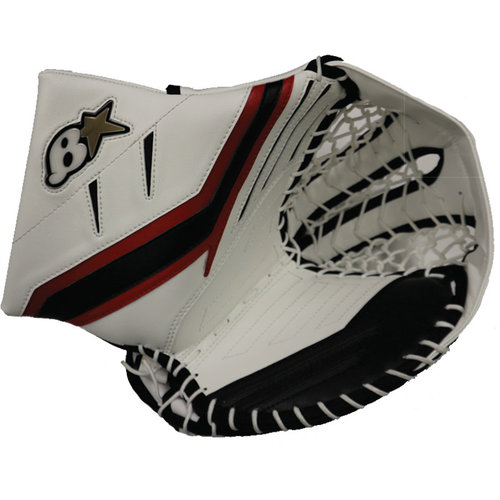 Brian's GNETiK X5 Goalie Catch Glove - Junior
Brian's Custom Pro GNETiK X5 Goalie Catch Glove is game ready with a 35° closure, an ultra wide and deep double t-web and airknit finger gussets. A beveled thumb to help direct more pucks into the pocket and a no slip SBA synthetic interior palm.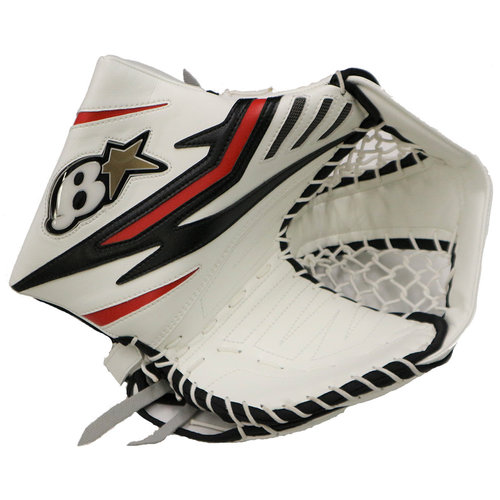 Brian's OPTiK X2 Catch Glove - Junior
The updated Optik X2 brings a price point version of Brian's successful Optik line. The catch glove has been re-designed with a lightweight game day feel to provide Brian's pro level craftsmanship in a price point model.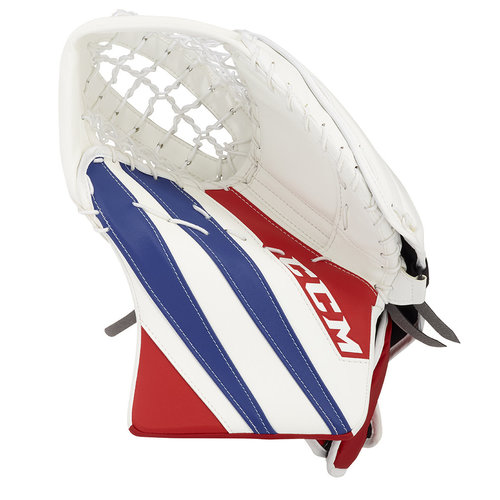 CCM EFLEX E5.5 Goal Catch Glove - Junior
CCM Eflex 5.5 Goalie Catch Glove is built to be a part of your personal highlight reel. With protection to give you confidence to face every shot in games, warmups and practices. The Catch glove with added flexibility for improved closure and control.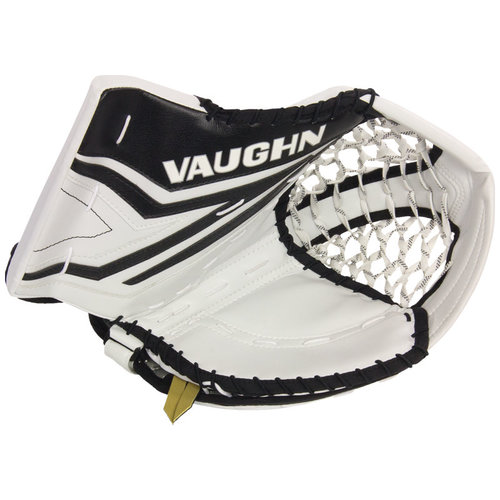 Vaughn SLR3 Goalie Catch Glove - Junior
Vaughn's SLR3 Junior Goalie Catch Glove's front design has an extra wide open pocket area as well as a wider and extra deep single bar T-Web pocket to grab and hold on to those pucks.