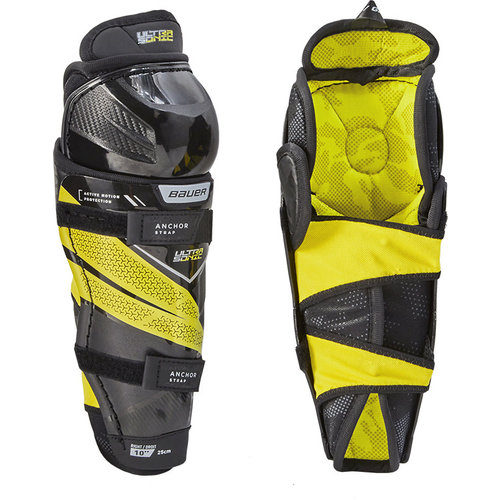 Bauer S21 Supreme UltraSonic Shin Guard - Youth
New for 2021, the Bauer Supreme UltraSonic Youth Shin Guard offers great protection and movement for you little player. The Youth Bauer Supreme UltraSonic Shin Guard offers a deeper fit knee cap, dual anchor lock straps and sublimated liner. The Shin Cap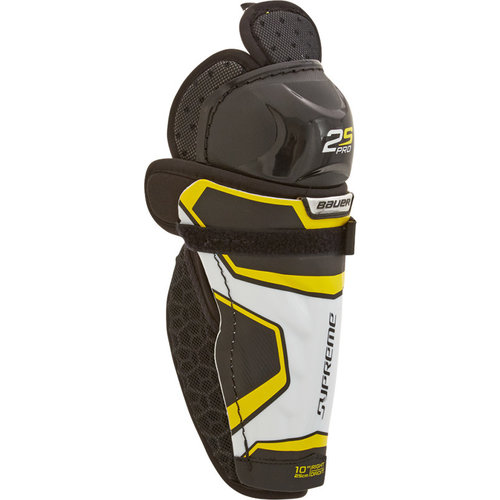 Bauer S19 Supreme 2S Pro Shin Guard - Youth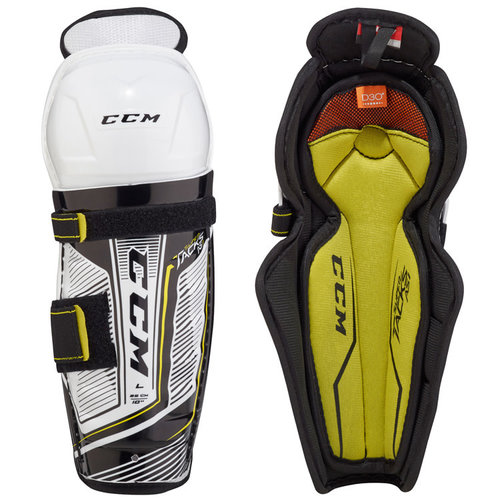 CCM S19 Super Tacks AS1 Shin Guard - Youth
CCM's Super Tacks AS1 Shin Guard is just what the youth player wants and needs for the total package. With an extended foam calf guard, molded PE knee cap, upper lock strap and state of the art calf strapping system along with a removable comfort liner. T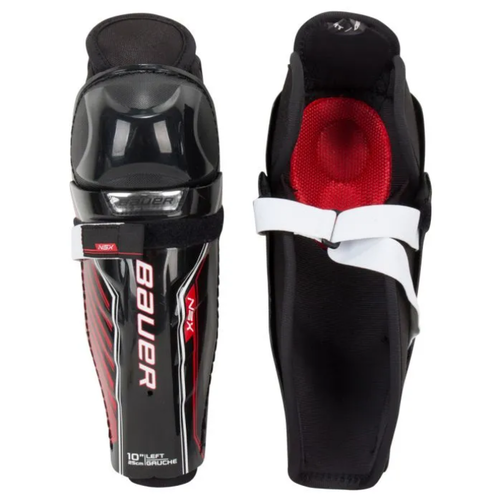 Bauer S19 NSX Shin Guard - Youth
Engineered with the needs of the younger player in mind, the NSX Shin Guards feature an injected shin cap, a molded knee cap and a single strap design to make it easier to put on.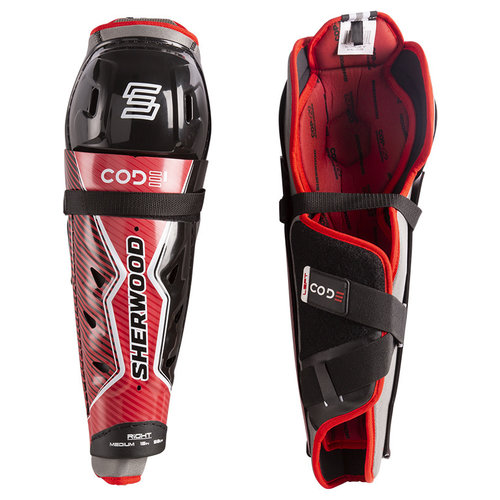 Sher-Wood S20 Code I Shin Guard - Youth
The CODE I shin guard is ideal whether you're a seasoned vet looking for some more protection or someone looking to find more value in their gear. They feature a hard molded knee cap and shin protector which will give you a very high level of comfort and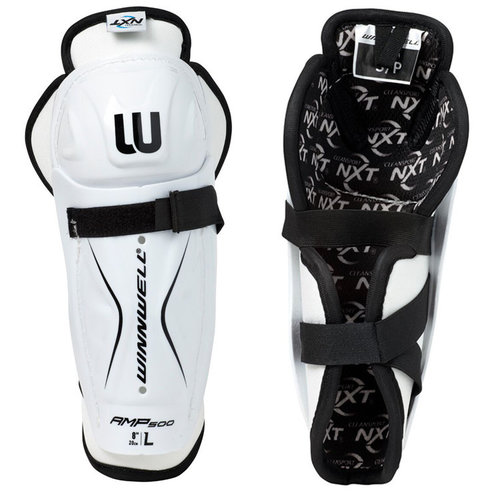 Winnwell S18 AMP500 Shin Guard - Youth
Winnwell's AMP500 youth shin guard is perfect addition for the youth player who is ready to take on the game.