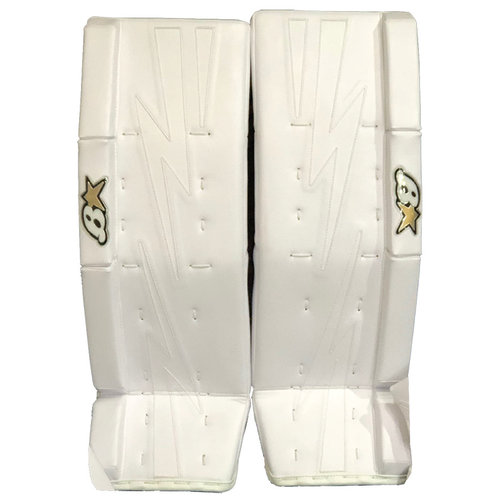 Brian's NetZero 2 Goal Pad - Youth
The NetZero 2 is the next generation of the highly successful NetZero model. Goal pads feature Smart Straps and is designed with a new, clean graphic with option for color kit application, the NetZero 2 brings Brian's Custom capability to all customers.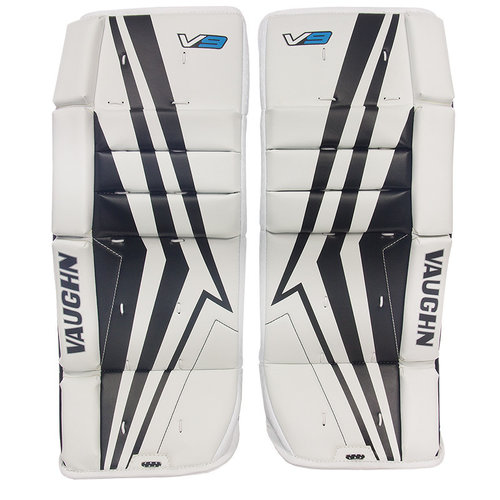 Vaughn Velocity V9 Goal Pad - Youth
New for 2020 Vaughn's V9 Youth goal pad has an easy flex design for smaller age group, easy strap system with quick Velcro attachment on leg and knee and more..