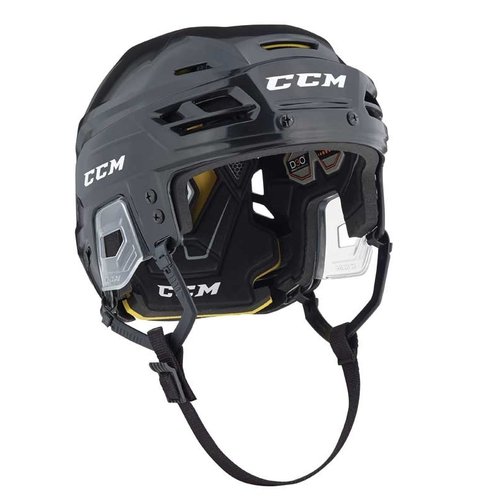 CCM S17 Tacks 310 Helmet - ONLY
CCM's Tacks 310 Hockey Helmet offers a high level of protection and a premium level of comfort and fit.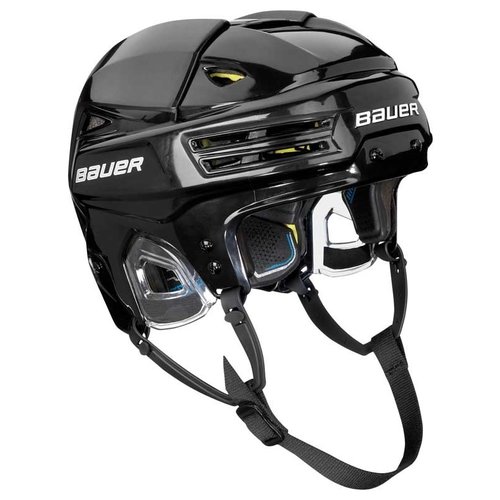 Bauer S17 Re-Akt 200 Helmet - Only
Introducing the next generation of protection with enhanced impact management. The Re-Akt 200 features the Suspend-Tech NG liner system with VTX Technology and XRD foam create Bauer's most innovative liner to date.
Bauer Re-Akt 75 Helmet - Only
Bauer Re-Akt 75 Helmet for the player who want a traditional style helmet with protection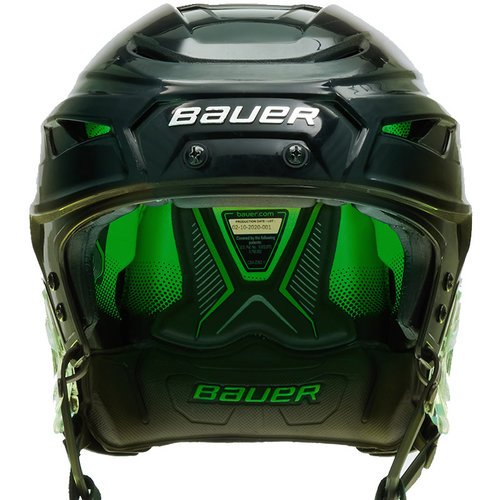 Bauer S21 HyperLite Helmet - ONLY
The Bauer HyperLite Ice Hockey Helmet offers a great fit and comfort, featuring Bauer's FreeForm adjustment system for independent length and width adjustment to get your perfect fit. The HyperLite Hockey Helmet also has SHOCKLITE foam technology which is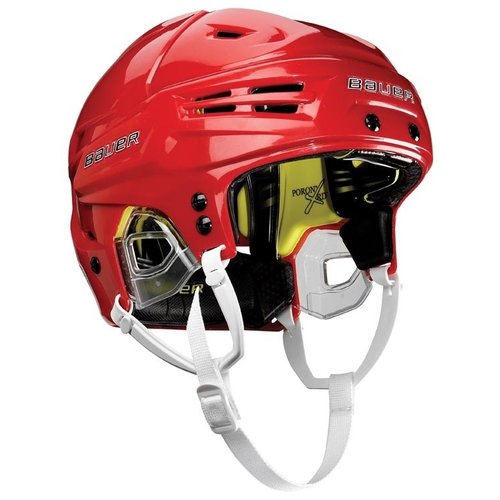 Bauer Re-Akt Helmet - Only
Sleeker, pro inspired design modeled off the HH4500 helmet, passes the mirror test and has modern appeal. Offers the flexibility to adjust to various head shapes for a personalized and proper fit.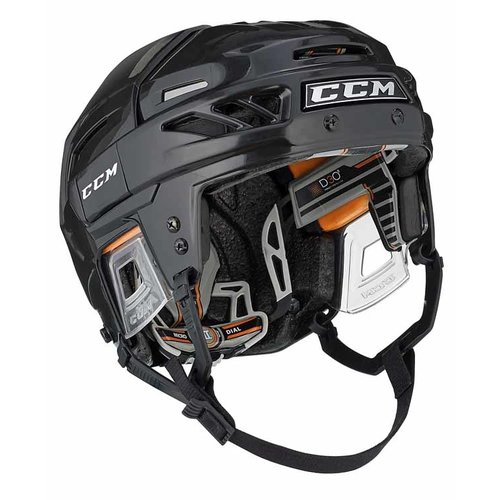 CCM FitLite 3DS Helmet - Only
The CCM FitLite 3DS is the latest innovation offering professional level protection. The Microdial III system paired with a tool-less adjustable shell allows for a snug 360 degree fit. A cushioning layer made from a low density, lightweight memory foam gi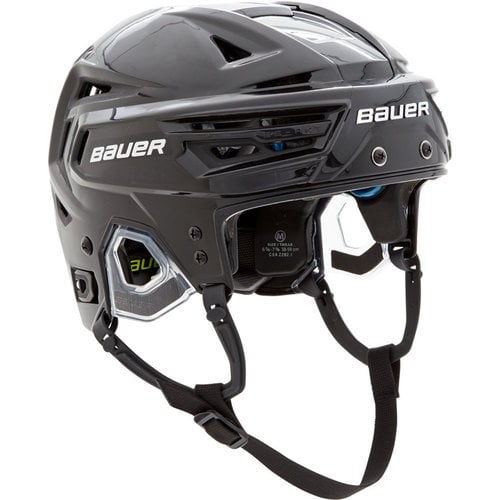 Bauer Re-Akt 150 Helmet - Only
New for 2019, Bauer's Re-Akt 150 Helmet ups the look and feel of hockey helmets. FreeForm Adjustment System offer independent width and length adjustment.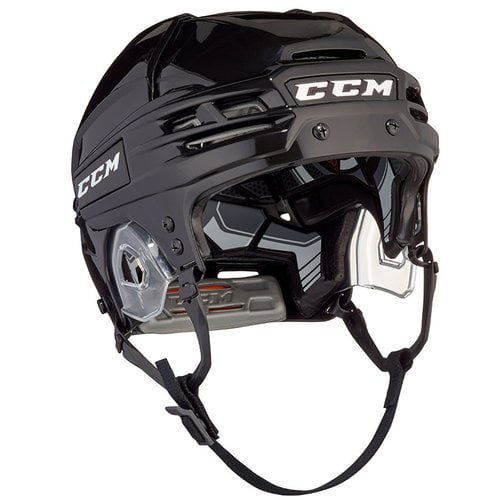 CCM S20 Tacks 910 Helmet - ONLY
Years of leading R&D and performance testing have led to the pinnacle in head protection. Introducing the Tacks 910, a sleek new helmet developed in collaboration with the neurotrauma impact science laboratory (NISL) at the University of Ottawa. Wrap your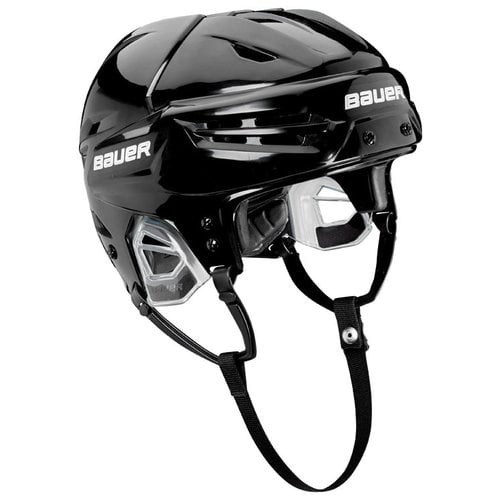 Bauer S18 Re-Akt 95 Helmet - Only
For all types of players looking for enhanced comfort and protection with a wider fit, look no further than the Bauer Re-Akt 95 Hockey Helmet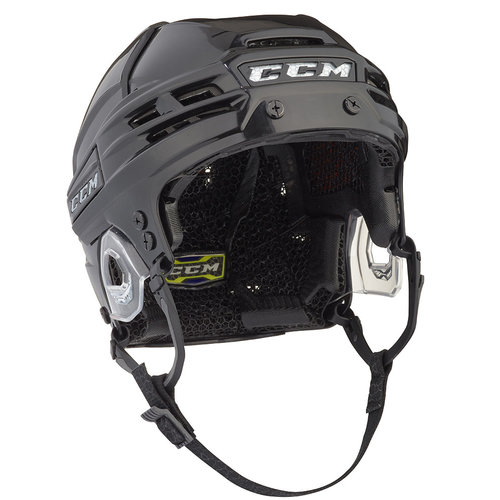 CCM S21 Super Tacks X Helmet - ONLY
Game-Changing R&D and 3D Digital Manufacturing innovation are fused into the NEW CCM Super Tacks X Hockey Helmet. This generation helmet keeps you at your best throughout your game, while offering premium protection and comfort.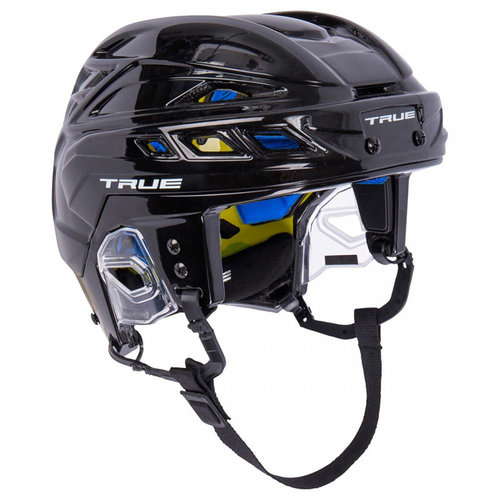 True S19 Dynamic 9 Hockey Helmet - ONLY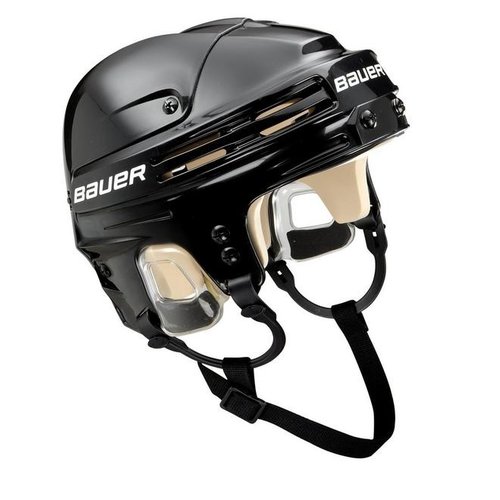 Bauer 4500 Helmet Only
Bauer 4500 Hockey Helmet for the performance player that wants a traditional style helmet that is low profile and lightweight.