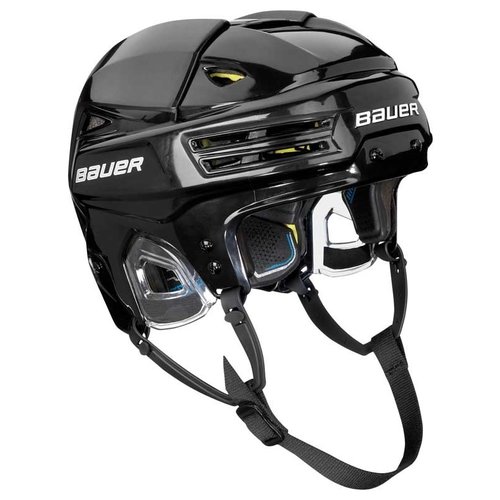 Bauer S17 Re-Akt 200 Helmet - Only
Introducing the next generation of protection with enhanced impact management. The Re-Akt 200 features the Suspend-Tech NG liner system with VTX Technology and XRD foam create Bauer's most innovative liner to date.
Bauer Re-Akt 75 Helmet - Only
Bauer Re-Akt 75 Helmet for the player who want a traditional style helmet with protection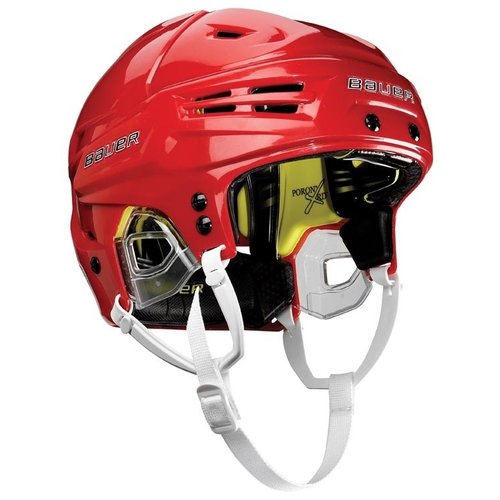 Bauer Re-Akt Helmet - Only
Sleeker, pro inspired design modeled off the HH4500 helmet, passes the mirror test and has modern appeal. Offers the flexibility to adjust to various head shapes for a personalized and proper fit.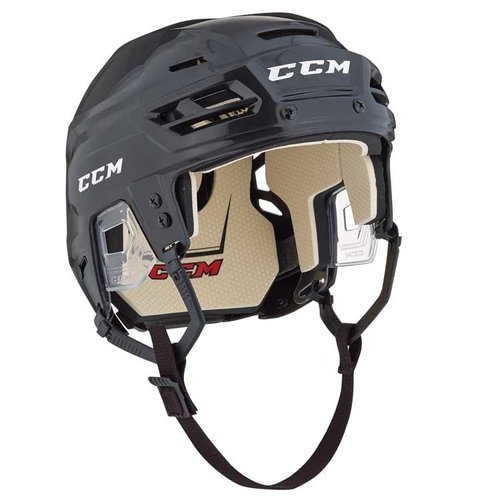 CCM S17 Resistance 110 Helmet - ONLY -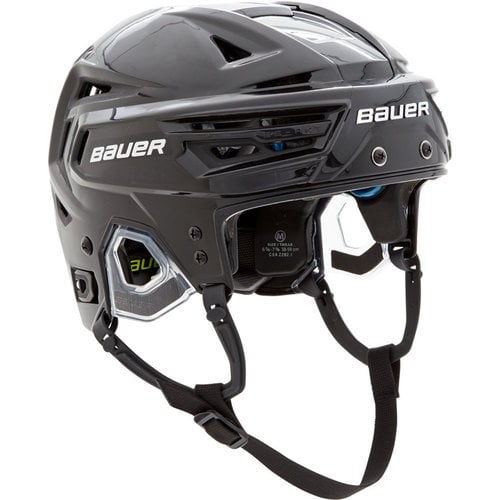 Bauer Re-Akt 150 Helmet - Only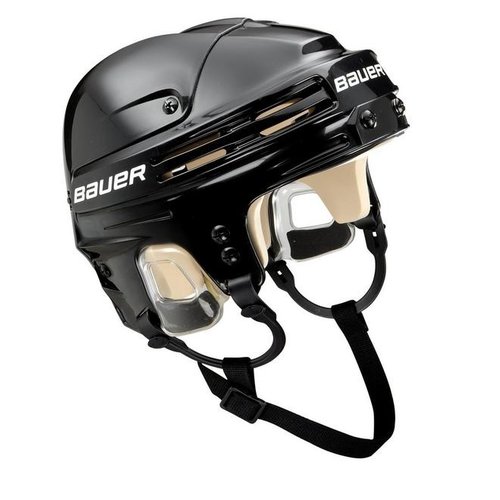 Bauer 4500 Helmet Only
Bauer 4500 Hockey Helmet for the performance player that wants a traditional style helmet that is low profile and lightweight.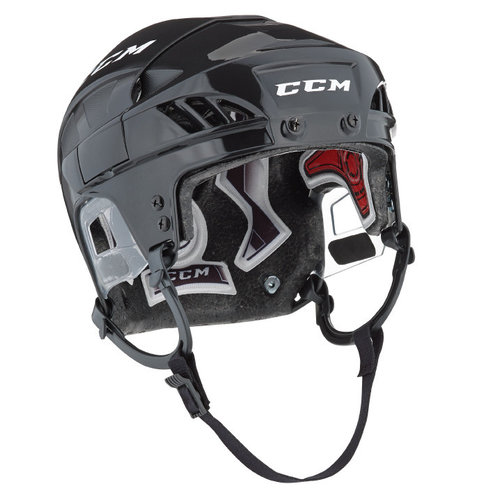 CCM Fitlite FL60 Helmet - Only
The CCM FitLite60 features the revolutionary technology known as the R.E.D. System: Liquid filler bladders positioned between the liner and the player's head. This technology was developed with Oblique Technology and the University of Ottawa to help manag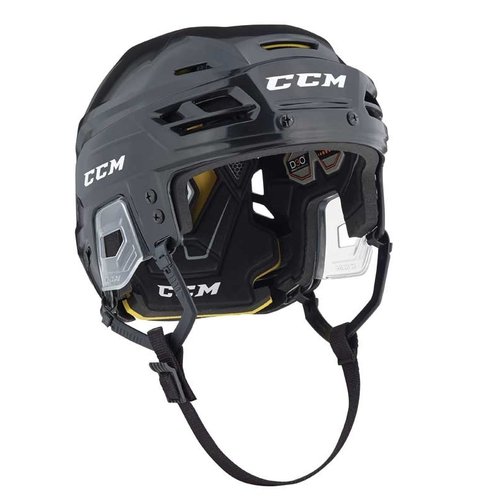 CCM S17 Tacks 310 Helmet - ONLY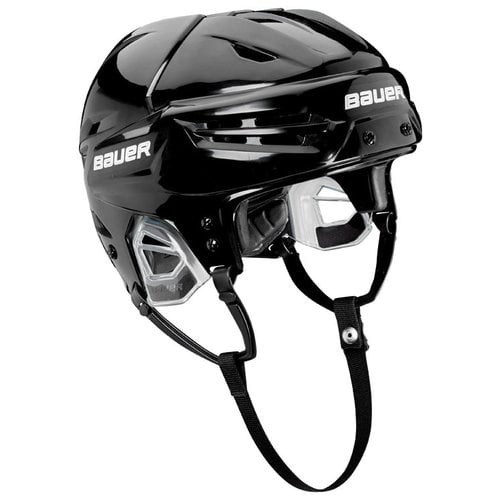 Bauer S18 Re-Akt 95 Helmet - Only
For all types of players looking for enhanced comfort and protection with a wider fit, look no further than the Bauer Re-Akt 95 Hockey Helmet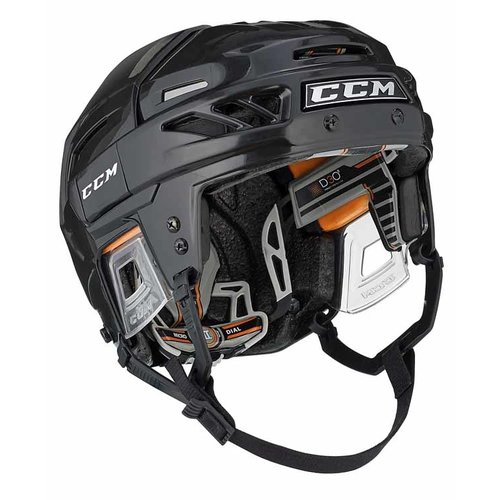 CCM FitLite 3DS Helmet - Only
The CCM FitLite 3DS is the latest innovation offering professional level protection. The Microdial III system paired with a tool-less adjustable shell allows for a snug 360 degree fit. A cushioning layer made from a low density, lightweight memory foam gi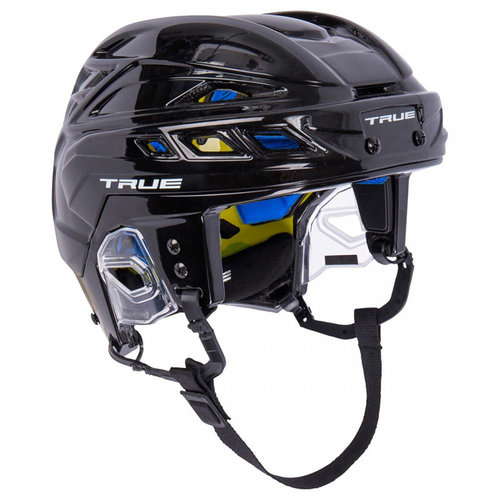 True S19 Dynamic 9 Hockey Helmet - ONLY