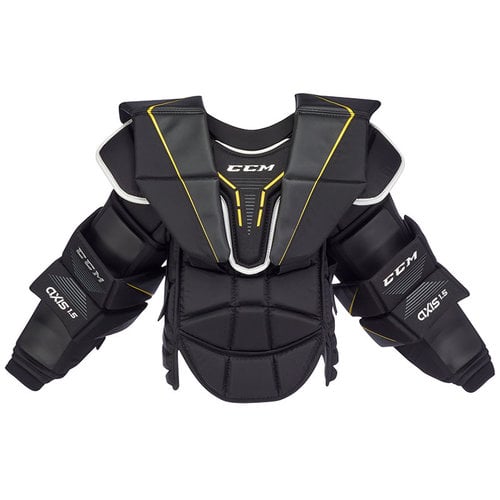 CCM S20 AXIS A1.5 Goalie Chest Protector - Junior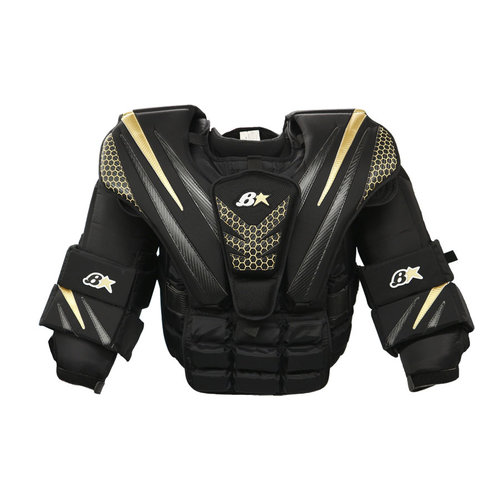 Brian's S17 BSTAR Arm and Chest Protector - Junior
The BStar chest and arm protector from Brian's combines the great quality and protection you have come to expect from Brian's, with a new affordable price point.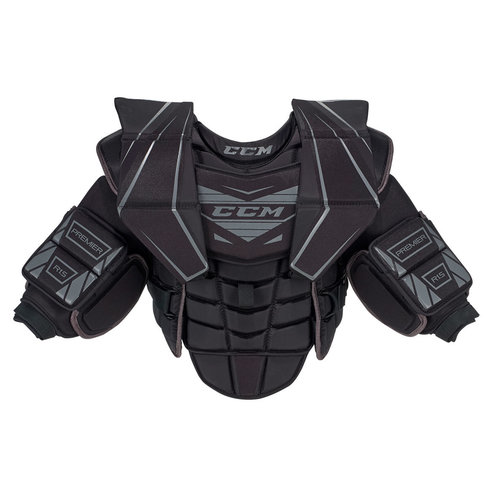 CCM S19 Premier R1.5 LE Goalie Chest Protector - Junior
Lightweight design with increased D30 smart material protection provides maximum coverage while allowing fluid movements in the crease. The premier adjustable fit system delivers optimal comfort and trusted performance.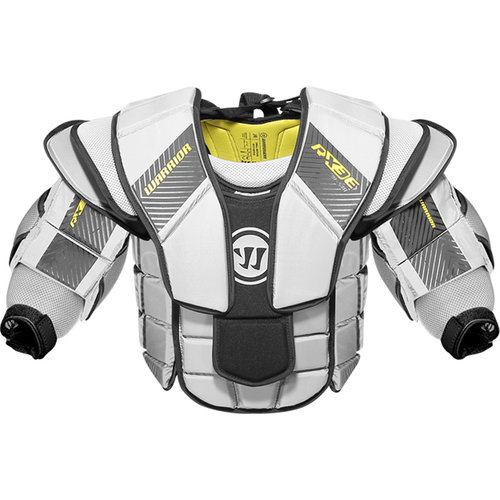 Warrior S21 Ritual X3 E Goalie Chest Protector - Junior
New for 2021, the Warrior Ritual X3 E Goalie Chest Protector offers a lightweight design for effortless mobility. Molded Elbow caps help protect your goalie while the adjustable arm length and backplate settings help keep the Ritual X3 E Chest Protector i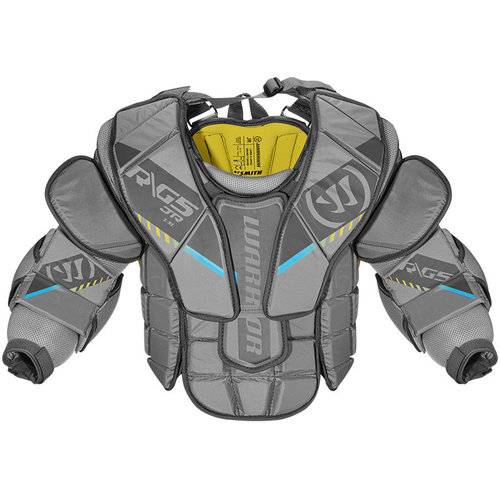 Warrior S20 Ritual G5 Chest Protector - Junior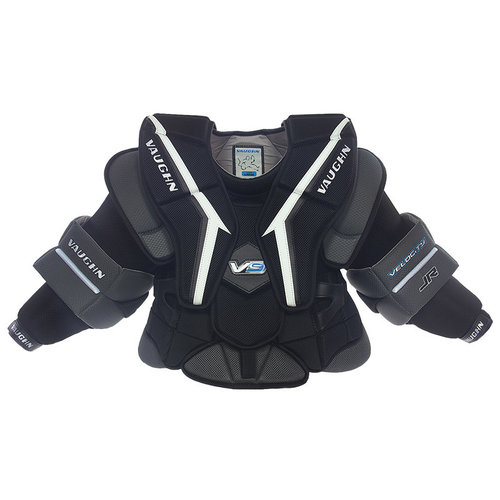 Vaughn S20 Velocity V9 Arm and Chest Protector - Junior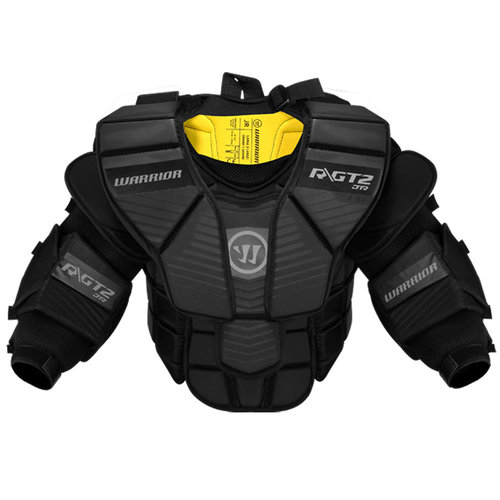 Warrior S19 Ritual GT2 Chest Protector - Junior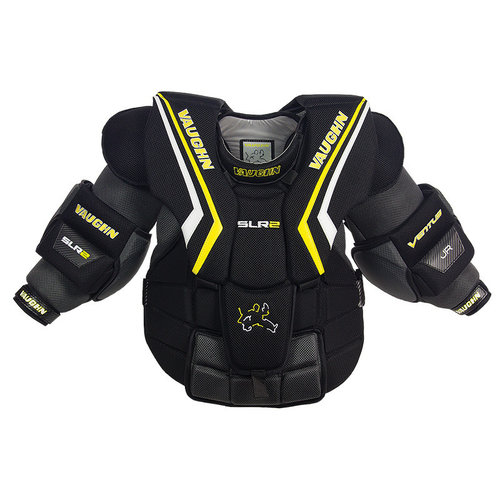 Vaughn S19 Ventus SLR2 Arm and Chest Protector - Junior