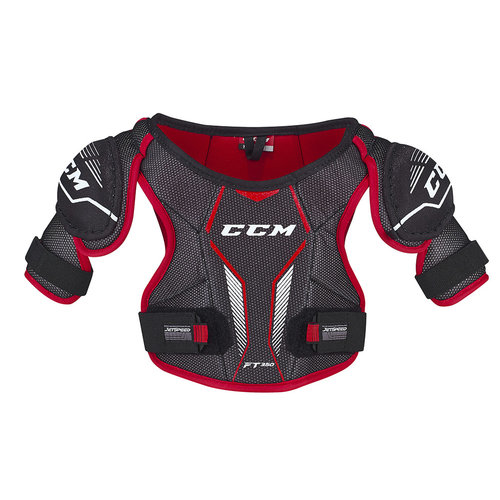 CCM S18 JetSpeed FT 350 Shoulder Pad - Youth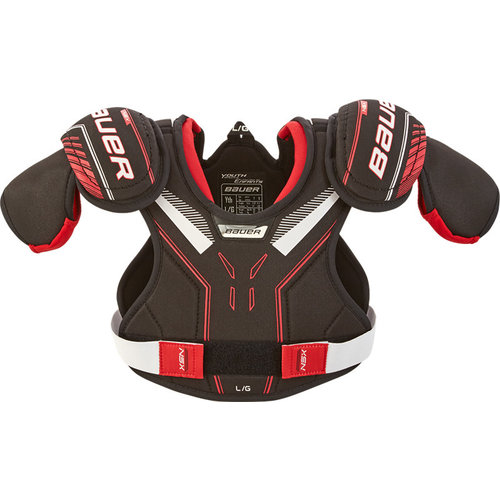 Bauer S19 NSX Shoulder Pad - Youth
Engineered with the needs of the younger player in mind, the NSX Shoulder Pads feature an oversize head opening with a comfortable collar. In addition, the SleeveTech Design makes it easier to put on.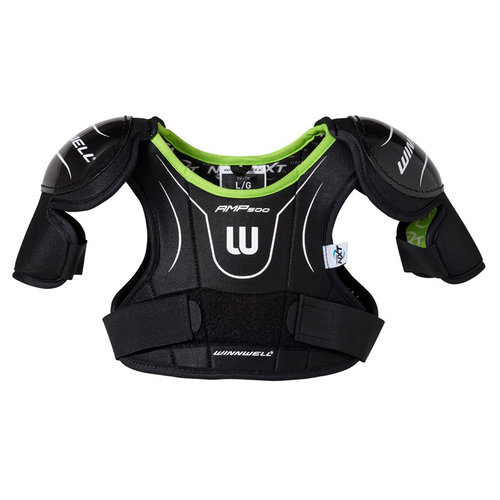 Winnwell S18 AMP500 Shoulder Pad - Youth
Winnwell's AMP500 Youth Shoulder pad is perfect addition for the youth player who is ready to take on the game.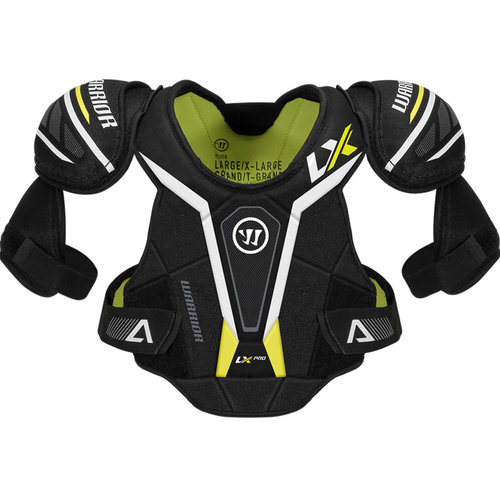 Warrior S21 Alpha LX Pro Shoulder Pad - Youth
New for 2021, Warrior's Alpha LX Pro Shoulder Pad is designed specifically for the youth player with lay flat straps for easy use and they don't get caught on your jersey. The Alpha LX Pro Shoulder pad also has a mesh fabric liner to keep your player cool