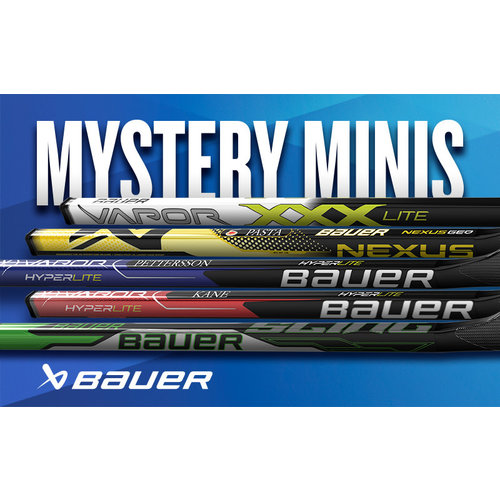 Bauer Mystery Mini Shinny Forward Stick
Bauer Mystery Mini Sticks keep the stick's artwork hidden until opened! Unwrap one of five mystery designs. Knee Hockey will never be the same!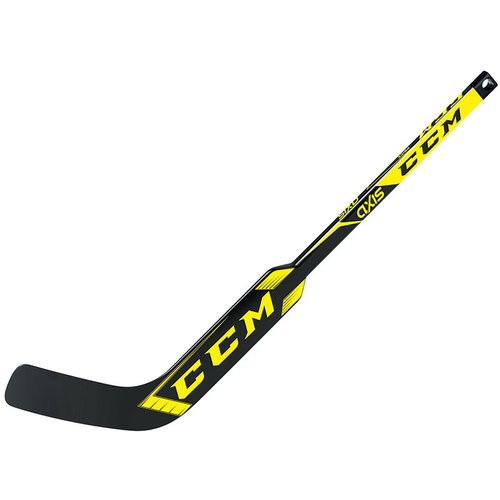 CCM S20 Axis Goalie Mini Shinny Stick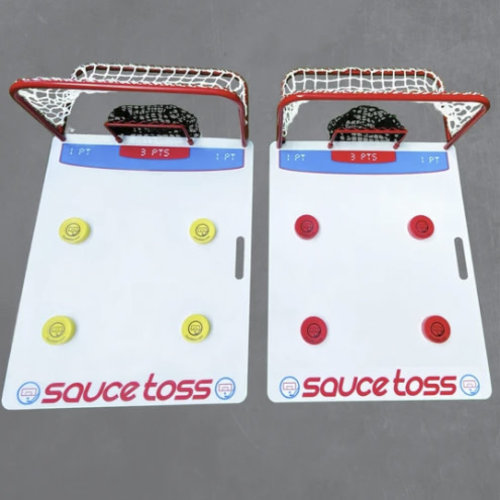 Sauce Toss - Pro Set
Sauce Toss is the ultimate backyard hockey game...think bean bag toss or corn hole meets hockey! Use it solo to work on your hockey skills or perfect a new trick shot - the possibilities are endless.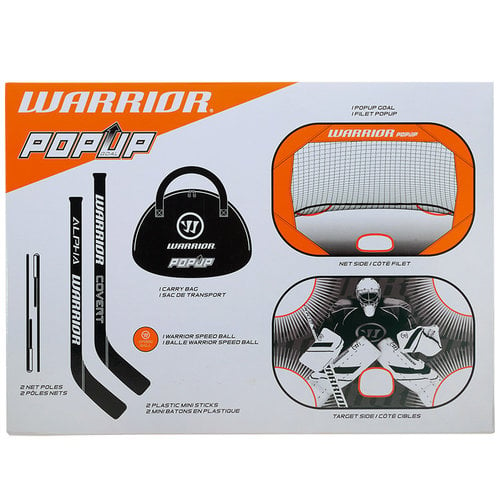 Warrior Mini Stick Pop Up Net Kit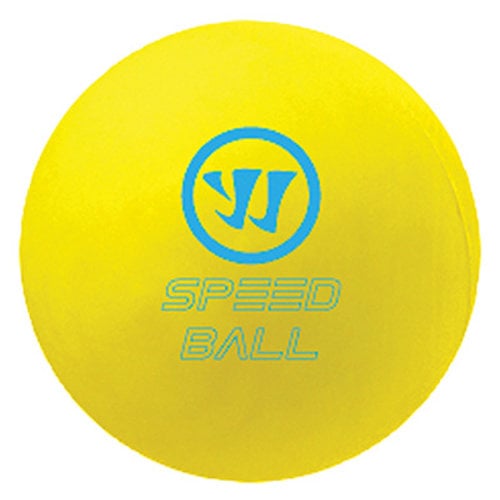 Warrior Mini Hockey Speed Shinny Ball - Yellow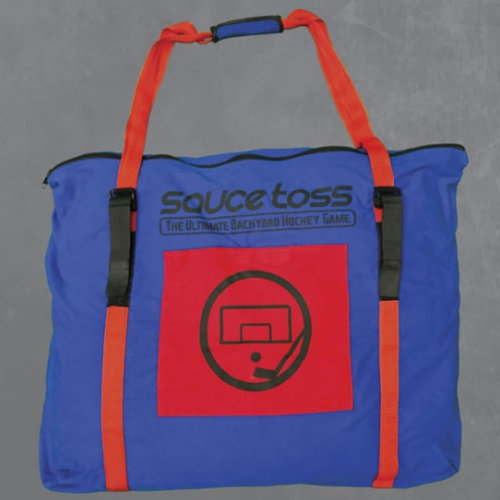 Sauce Toss - Travel Bag
Sauce Toss Pro Travel Bag - take your sauce to go!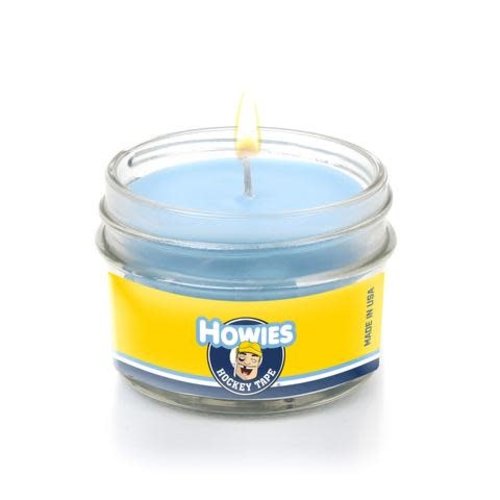 Howies Hockey - Candle
It finally happened. After years of emails, phone calls, and letters crying out for this to happen, the Howies Candle has finally arrived. Featuring the same scent as our famous stick wax, the Howies Candle is a perfect addition to any home that loves hoc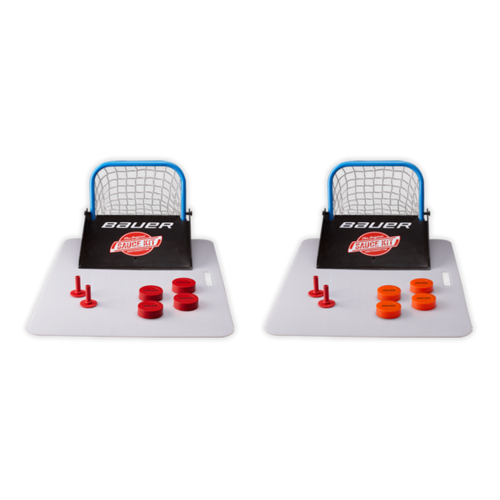 Bauer Hockey Sauce Kit - Deluxe
Bring hockey, and fun, anywhere you go - just add Sauce! Bauer Hockey Sauce is a hockey yard game, training and trick shot kit. Imagine corn hole with hockey sticks. Play Bauer Hockey Sauce anywhere, from your yard to the beach and everywhere in between!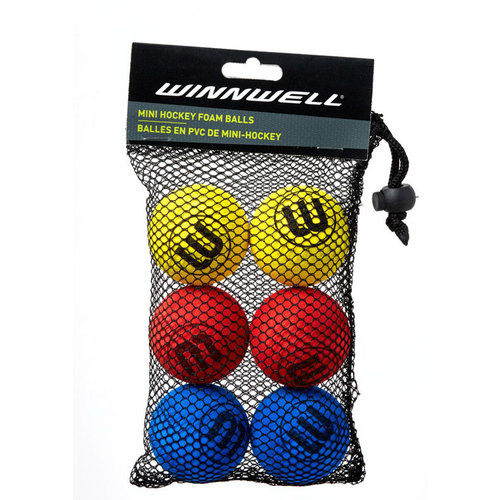 Winnwell S18 50MM 5G Shinny Knee Hockey Ball - 6-Pack - Multicolor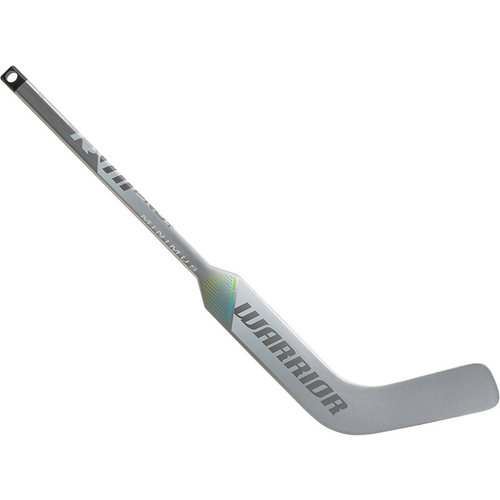 Warrior S20 M1 Pro+ Shinny Composite Goal Stick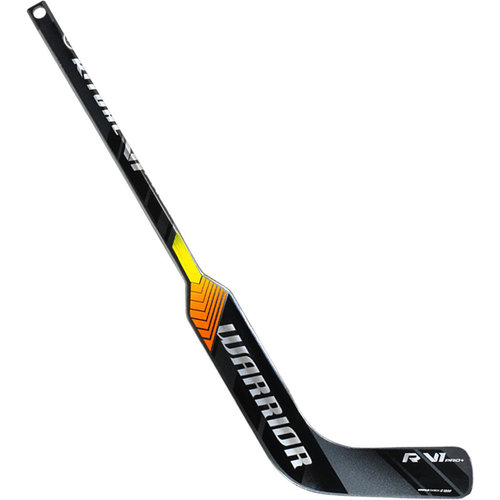 Warrior S19 V1 Pro Shinny Composite Goal Stick