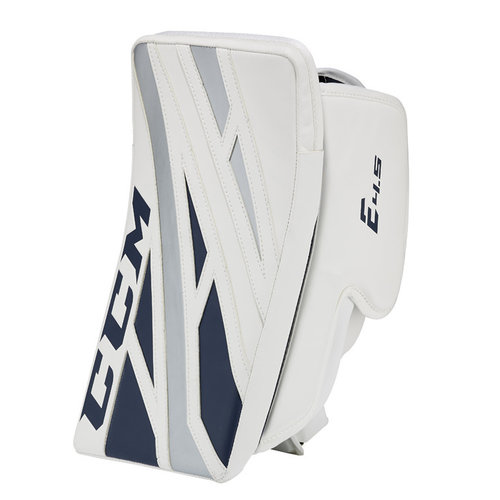 CCM Extreme Flex E4.5 Goal Blocker - Junior
The new Extreme Flex 4.5 Blocker transfers puck energy to propel it to the corner, and has a balanced lightweight design to control rebounds.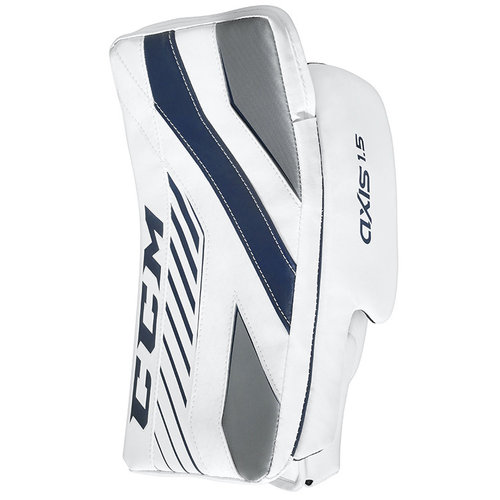 CCM S20 AXIS A1.5 Goal Blocker - Junior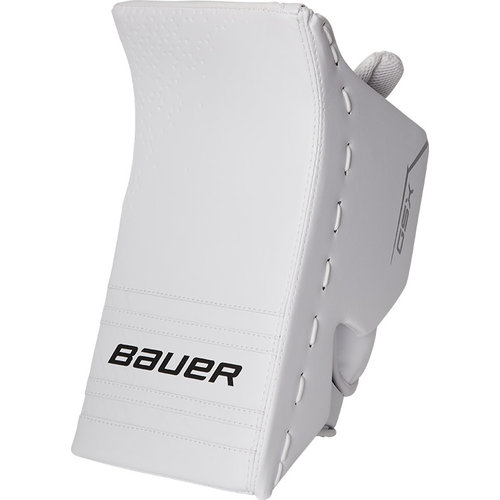 Bauer S20 GSX Goalie Blocker - Junior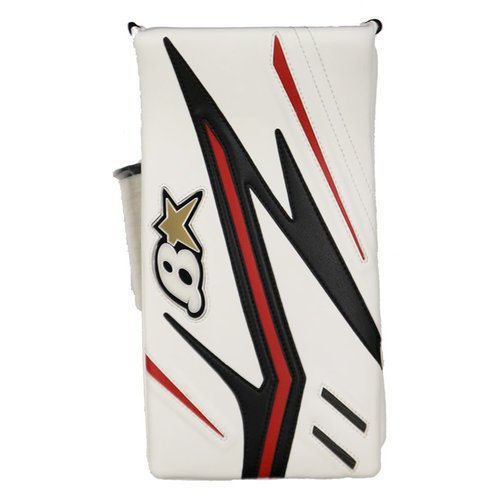 Brian's OPTiK X2 Blocker - Junior
The Optik X2 Goalie Blocker brings a price point version of Brian's successful Optik line. The blocker has been re-designed with a lightweight game day feel to provide Brian's pro level craftsmanship in a price point model.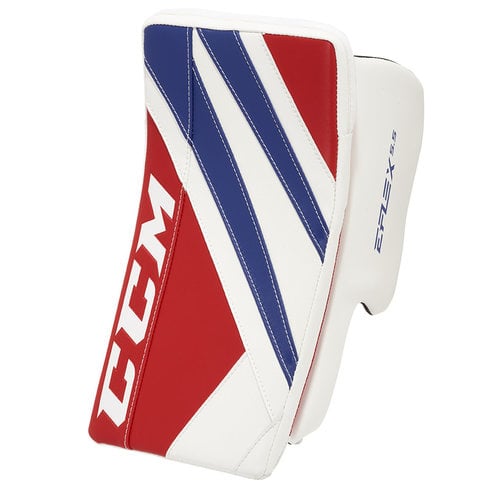 CCM EFLEX E5.5 Goalie Blocker - Junior
CCM EFlex E5.5 Goalie Blocker offers a Flex Motion Cuff, an adjustable cuff with a maximum range of motion. A straight sidewall for a great feel and mobility when holding the stick. Also offers a Quick Release Strap for easy fine-tuning to adjust the fit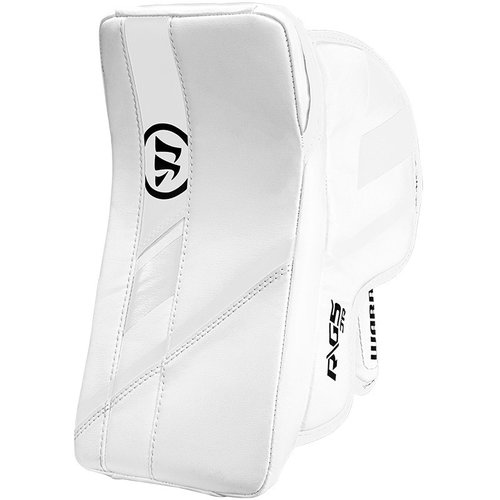 Warrior Ritual G5 Goal Blocker - Junior
Warrior's Ritual G5 Junior Goalie Blocker is a lightweight design with high quality materials, clean construction and easy flex protection.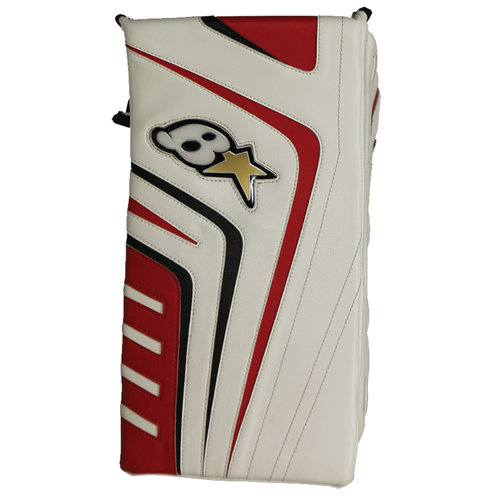 Brian's S19 OPTiK 9.0 Blocker - Junior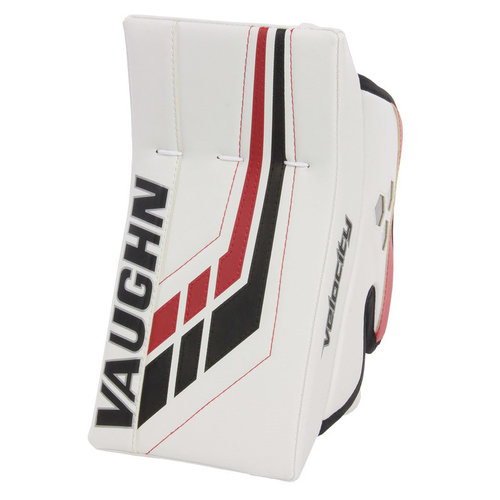 Vaughn Velocity VE8 Blocker - Junior
Brand new for 2018, Vaughn Custom Sports releases the newest creation in their most accomplished Velocity family line, the Vaughn Velocity VE8 Junior Goalie Blocker.