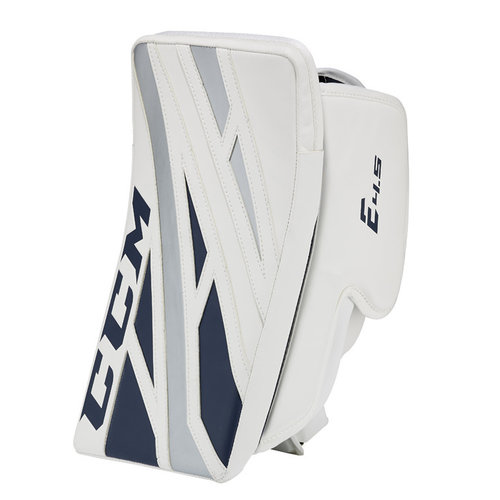 CCM S19 Extreme Flex E4.5 Goal Blocker - Junior
The new Extreme Flex 4.5 Blocker transfers puck energy to propel it to the corner, and has a balanced lightweight design to control rebounds.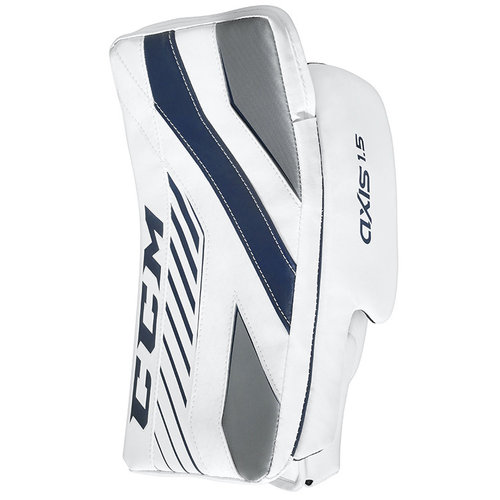 CCM S20 AXIS A1.5 Goal Blocker - Junior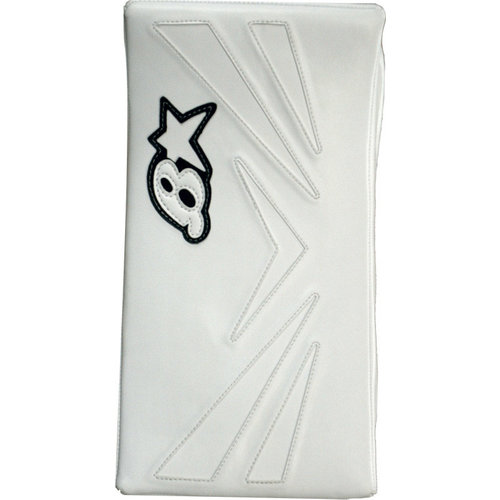 Brian's Net Zero Blocker - Junior
The NET ZERO Blocker is designed to give you the option of getting Brian's legendary gear without breaking the bank AND give you the ability to customize how your gear looks.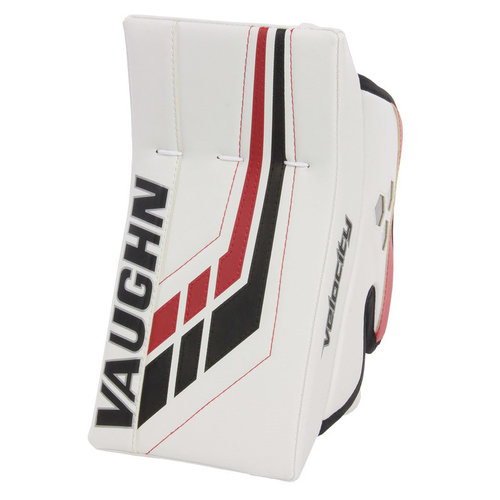 Vaughn S18 Velocity VE8 Blocker - Junior
Brand new for 2018, Vaughn Custom Sports releases the newest creation in their most accomplished Velocity family line, the Vaughn Velocity VE8 Junior Goalie Blocker.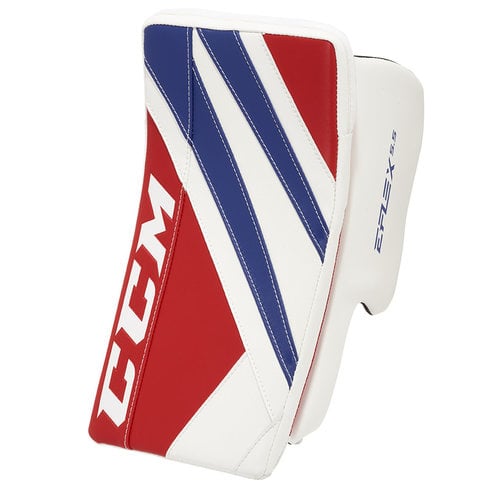 CCM S21 EFLEX E5.5 Goalie Blocker - Junior
New for 2021, the CCM EFlex E5.5 Goalie Blocker offers a Flex Motion Cuff, an adjustable cuff with a maximum range of motion. A straight sidewall for a great feel and mobility when holding the stick. The CCM EFlex E5.5 Goal Blocker also offers a Quick Rel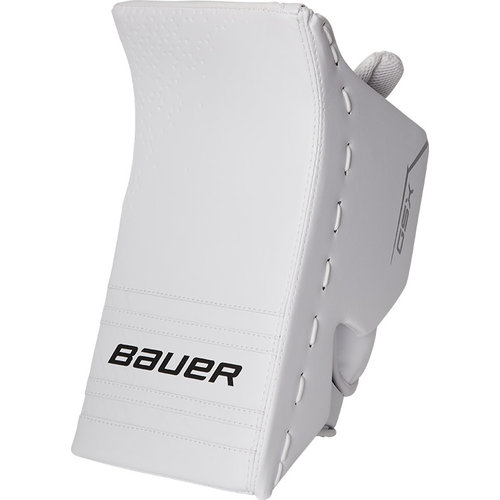 Bauer S20 GSX Goalie Blocker - Junior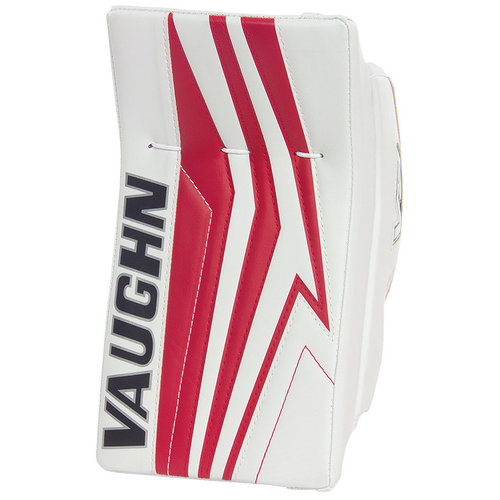 Vaughn S20 Velocity V9 Blocker - Junior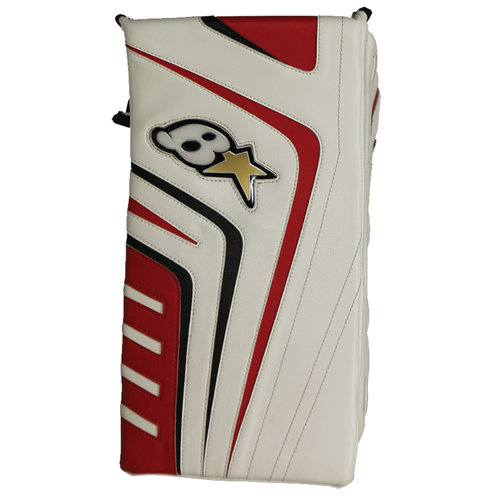 Brian's S19 OPTiK 9.0 Blocker - Junior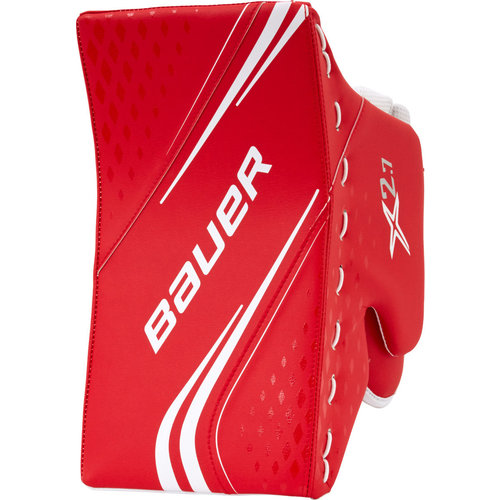 Bauer S19 Vapor X2.7 Goalie Blocker - Junior