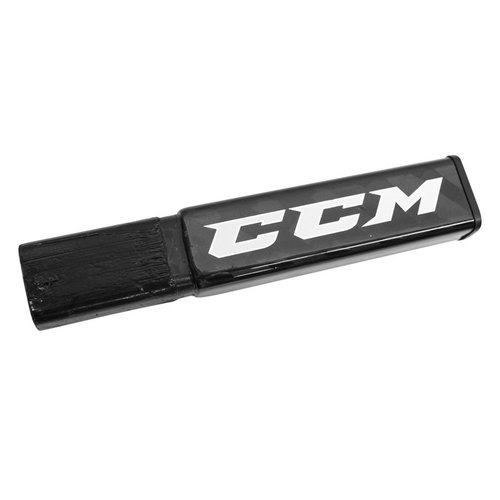 CCM Composite 4" Buttend Plug - Black
Article code
888162372094
CCM Composite 4 inch extension plug for your one piece stick. Just in case you cut yours too short or need more length than the stock length.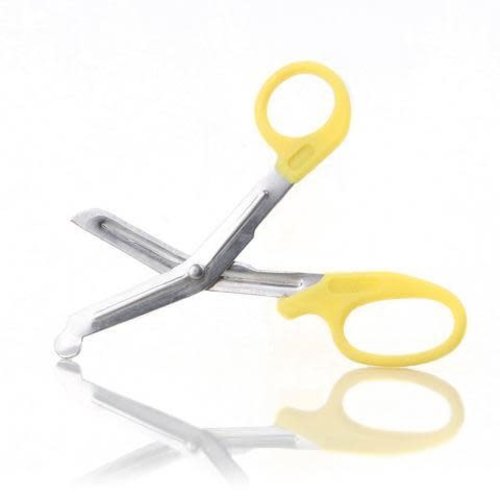 Howies Hockey - Hockey Tape Scissors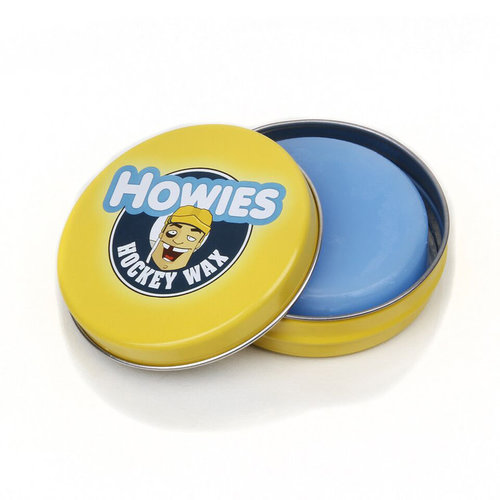 Howies Hockey Stick Wax
Serious players hate ice and snow build-up on their blades. That's why we designed our howies hockey stick wax to help prevent ice and snow build-up allowing you to feel the puck.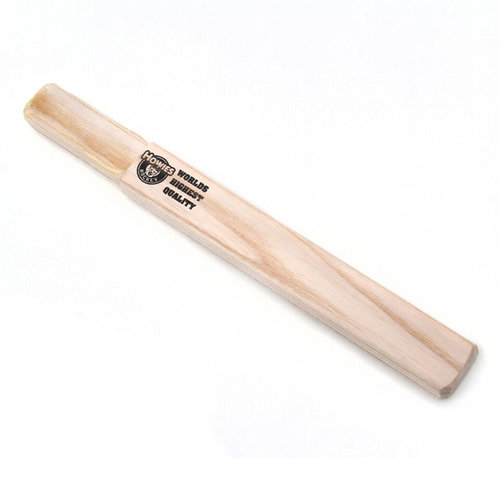 Warrior Standard 6" Composite Stick Extension - Senior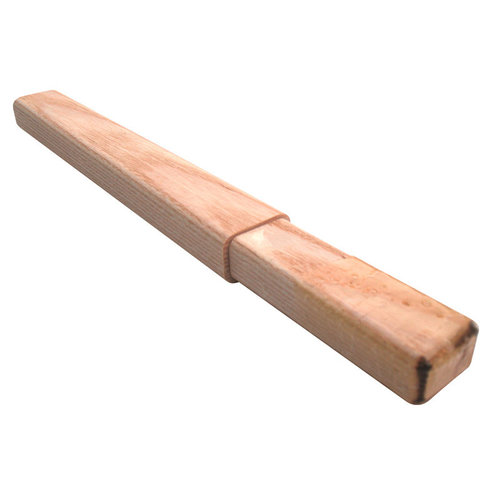 AR Wood Buttend - 8" - Junior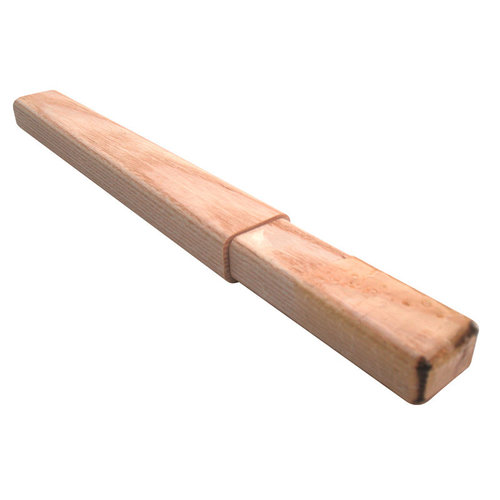 AR Wood Buttend - 8" - Senior