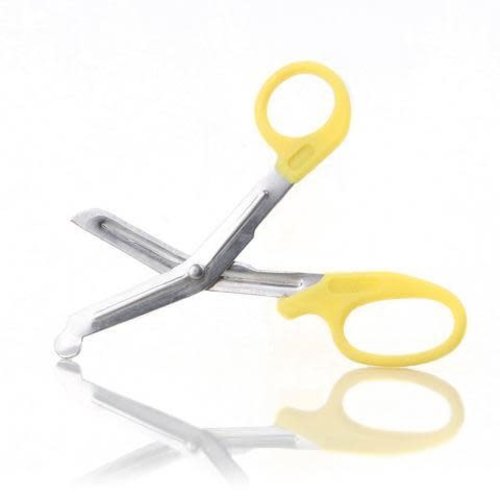 Howies Hockey - Hockey Tape Scissors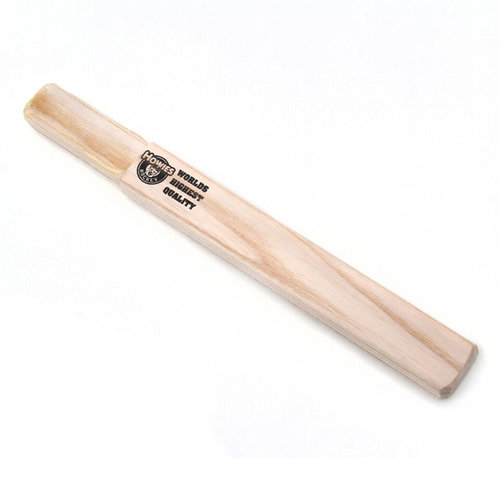 Howies Hockey 8" Buttend
Cut fresh from the finest ash in upstate New York, our hockey end plugs are built for serious hockey players. Although every manufacturer's stick has unique dimensions, Howies hockey stick extensions will fit most twigs.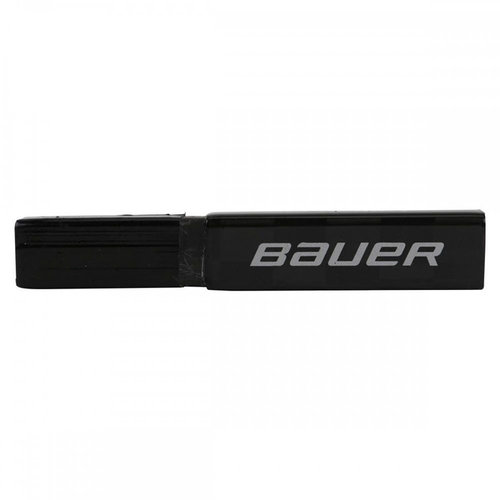 Bauer S18 Vapor - 4" Composite Replacement Stick Butt End
Warrior Standard 6" Composite Stick Extension - Senior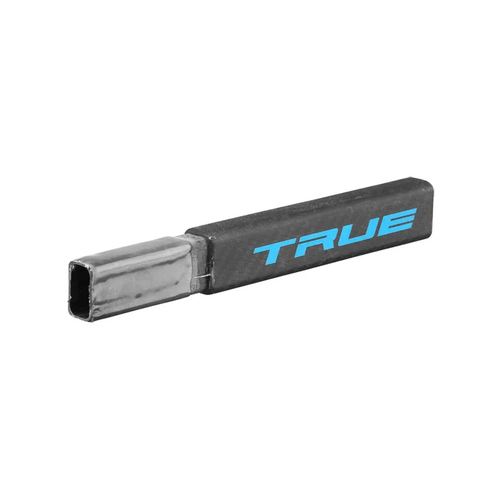 True Hockey Composite End Plug
The True Hockey Composite End Plug is available in Senior and Junior sizes. Both end plugs utilize True's top of the line 3K carbon twill for a lightweight, durable and responsive feel.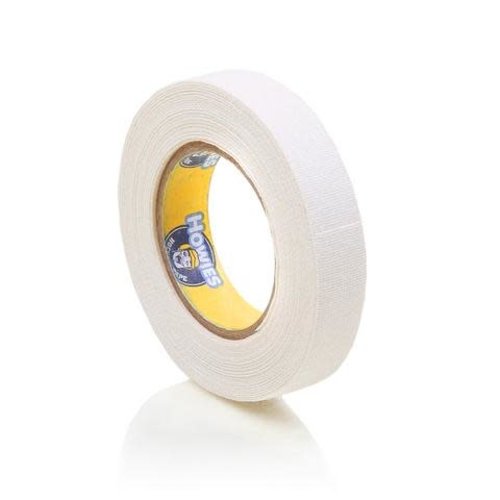 Howies Hockey - Knob Tape - White
Getting the perfect grip is an important part of every hockey player's pregame stick work. However, if you're into the ½" knob at the top or a candy cane design that would make Santa Claus proud, you've probably run into the problem of having to split a p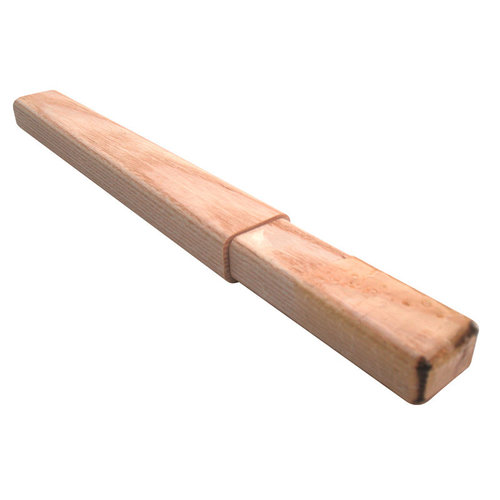 AR Wood Buttend - 8" - Senior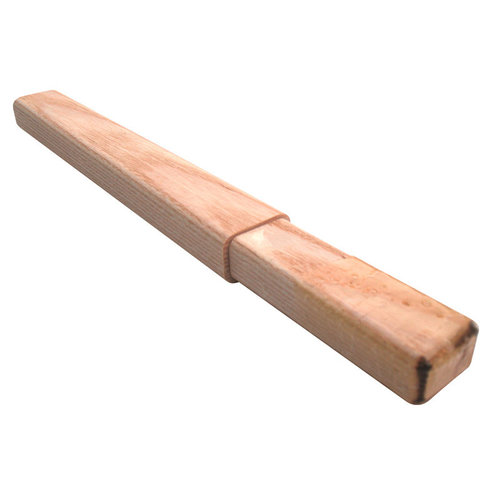 AR Wood Buttend - 8" - Junior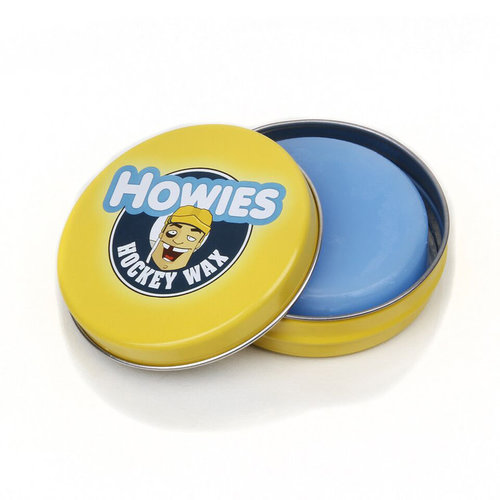 Howies Hockey Stick Wax
Serious players hate ice and snow build-up on their blades. That's why we designed our howies hockey stick wax to help prevent ice and snow build-up allowing you to feel the puck.