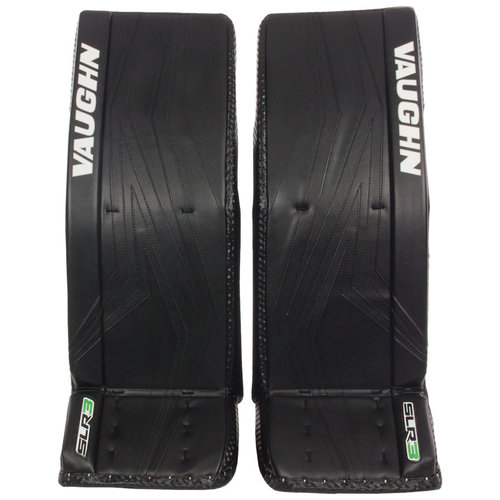 Vaughn SLR3 Pro Goalie Leg Pad - Senior
Vaughn's SLR3 Pro Goalie Leg pad features a pro-core internal structure with rebound positive internal foams. The SLR3 Pro is lightweight with a pre-shaped pad structure for precision fit and quick slide inner edge.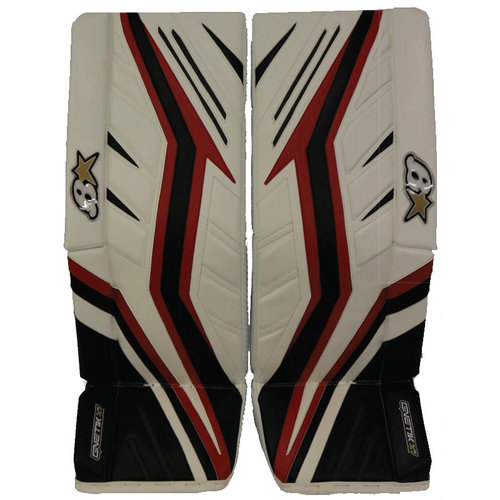 Brian's GNETiK X5 Goal Pad - Senior
Brian's Custom Pro GNETiK X5 Goal Pad has a flexible core construction and modified internal knee rolls. Brian's Custom Pro GNETiK X5 goal pad has primo sliding edge for improved ice sliding, a durable suede knee cradle for a soft traditional feel.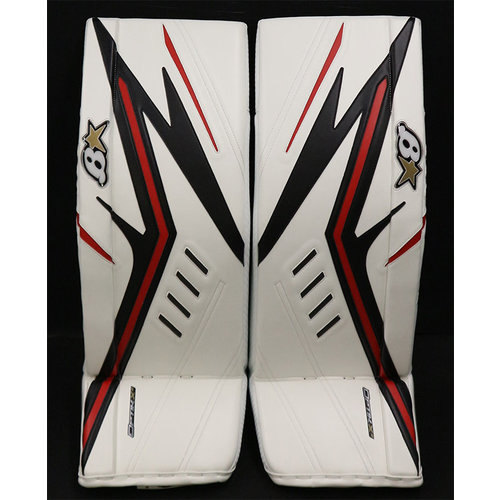 Brian's OPTiK X2 Goal Pad - Senior
The updated Optik X2 bring a price point version of Brian's successful Optik line. The goal pad features a re-designed core and streamlined outer roll as well as a game day feel to provide Brian's pro level craftsmanship in a price point model.