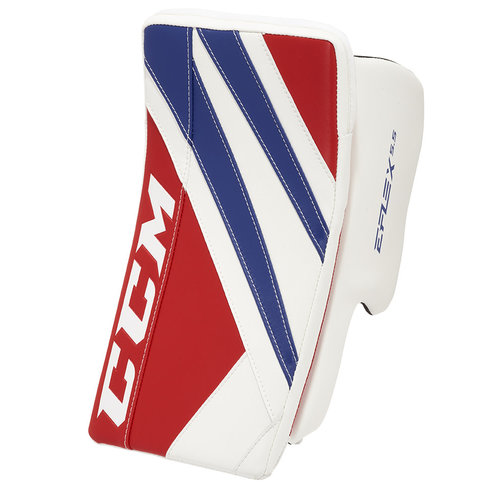 CCM EFLEX E5.5 Goalie Blocker - Senior
CCM EFlex 5.5 Goalie Blocker offers a Flex Motion Cuff, an adjustable cuff with a maximum range of motion. A straight sidewall for a great feel and mobility when holding the stick. Also offers a Quick Release Strap for easy fine-tuning to adjust the fit.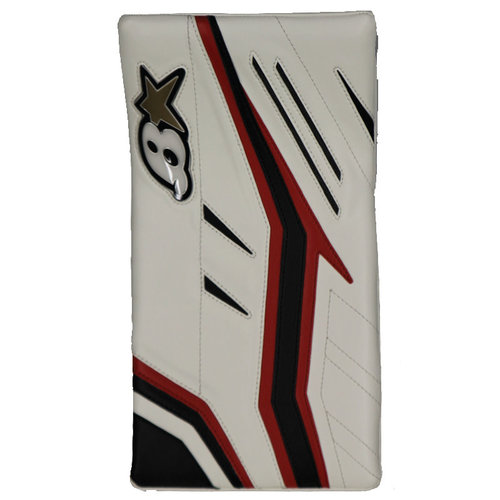 Brian's GNETiK X5 Goalie Blocker - Senior
Brian's Custom Pro GNETik X5 Goal Blocker is lightweight with a squared balanced blocker board and a beveled nose for securing the blocker to the ice with the paddle down. With a wide cuff opening with high density sidewall protection and more...