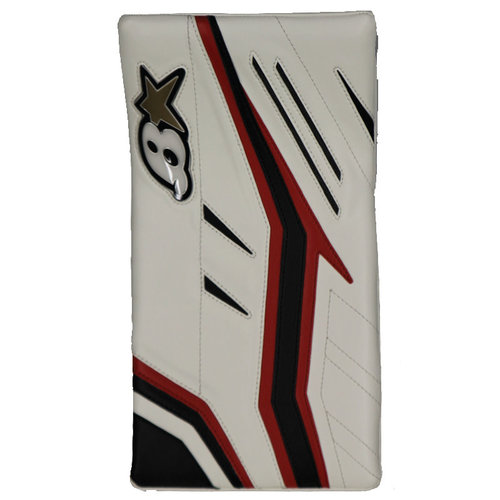 Brian's GNETiK X5 Goalie Blocker - Senior
Brian's Custom Pro GNETik X5 Goal Blocker is lightweight with a squared balanced blocker board and a beveled nose for securing the blocker to the ice with the paddle down. With a wide cuff opening with high density sidewall protection and more...
True Catalyst 7X3 Goalie Blocker - Senior
Article code
681489061463
Engineered to protect against the hardest shots and redirect pucks where desired. Features SureGrip palm material, straight index protection, and a face edge designed for deflecting pucks in a game-ready, off-the-shelf package.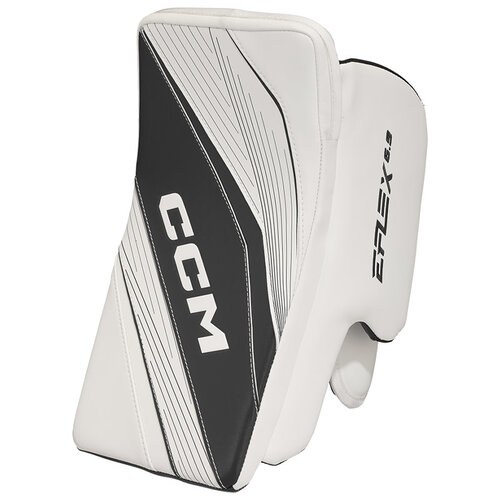 CCM EFLEX E6.9 Goalie Blocker - Senior
Article code
191520629878
CCM EFlex E6.9 Goalie Blocker offers a Flex Motion Cuff, an adjustable cuff with a maximum range of motion. A straight sidewall for a great feel and mobility when holding the stick. The CCM EFlex E6.9 Goal Blocker also offers a Quick Release Strap.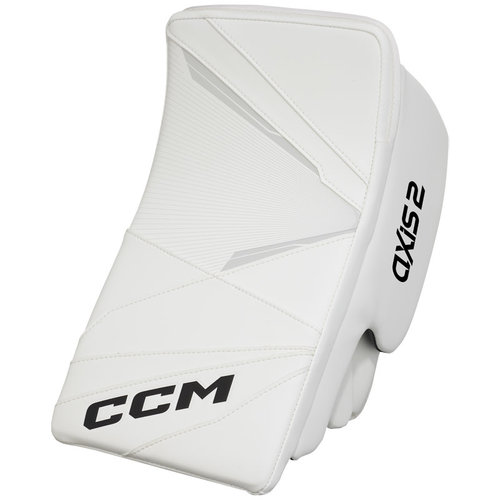 CCM AXIS 2 Goal Blocker - Senior
Take control and deflect pucks with precise and powerful direction. The Axis 2 blocker features LITECORE technology making it CCM's lightest blocker that is built for balance and power. DURAPALM brings the ultimate comfort and feel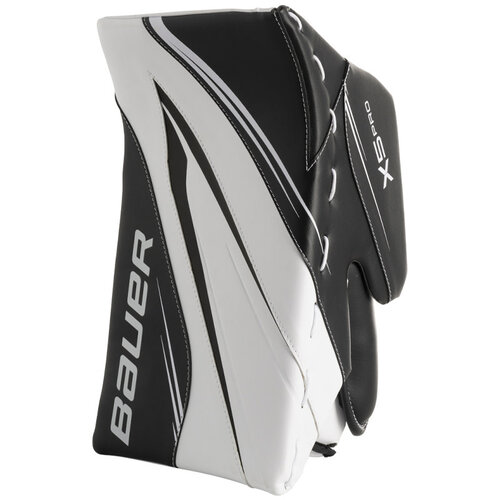 Bauer Vapor X5 Pro Goalie Blocker - Senior
Article code
688698586930
Bauer's Vapor X5 Pro Goalie Blocker features updated materials for premium balance and a lightweight feel while a new optimized hand position and ergonomic backhand design helps keep the blocker square with the shooter as you take your stance.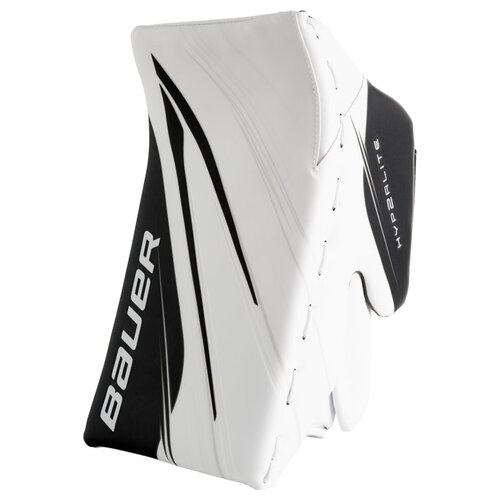 Bauer Vapor HyperLite2 Goalie Blocker - Senior
Article code
688698576586
Bauer's Vapor Hyperlite2 Goalie Blocker has an all-new ergonomic design and lightweight materials, Bauer's signature rebound pop has never been lighter or more comfortable.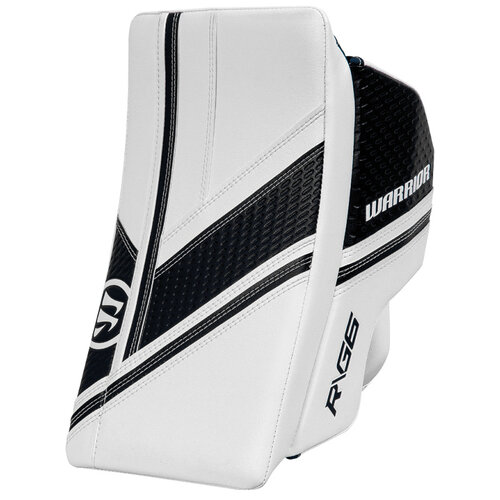 Warrior Ritual G6.1 E+ Goal Blocker - Senior
Article code
647742507369
Warrior's Ritual G6.1 E+ Goal Blocker has a 35 degree board shape helping pucks to be deflected low towards the corner. The Ritual G6.1+ has a thinner board providing high rebound speed while the more curved board profile prevents puck skipover.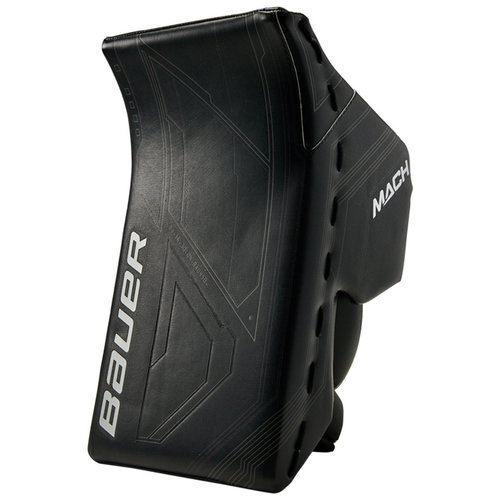 Bauer Supreme Mach Goal Blocker - Senior
Bauer's Supreme Mach Goalie Blocker brings elite-level coverage plus protection plus range of motion with a full coverage CURV reinforced blocker board and side plate.