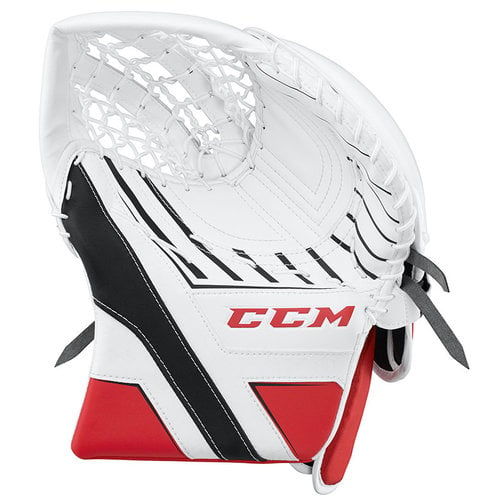 CCM S20 AXIS A1.9 Goal Catch Glove - Intermediate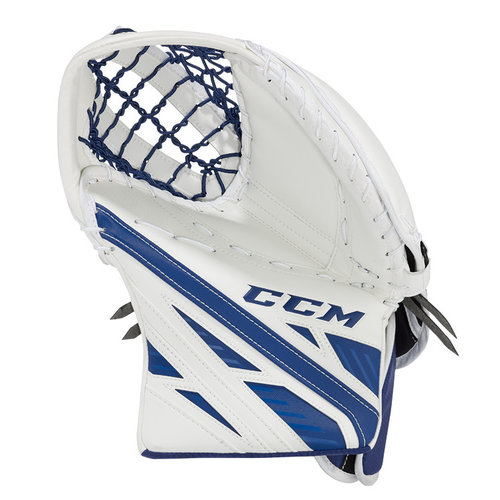 CCM S19 Extreme Flex E4.9 Goal Catch Glove - Intermediate
Ultimate culmination of play-ability and feel the new Extreme Flex 4.9 Catch Glove is meticulously engineered and handcrafted to a game ready feel.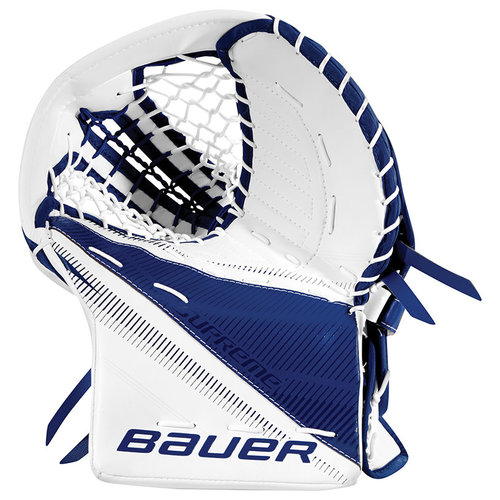 Bauer S18 Supreme S29 Goalie Catch Glove - Intermediate
Nobody goes top shelf with this newly designed catch glove. With the new split T and max depth pocket, pucks stay securely in place, making rebounds obsolete. Plus, new intermediate dimensions help every player find their right fit.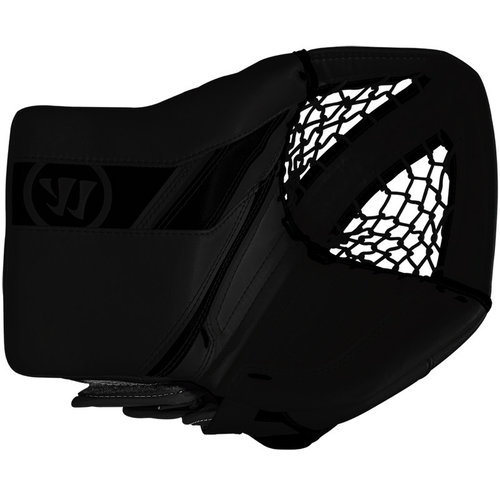 Warrior S20 Ritual G5 Goal Catch Glove- Intermediate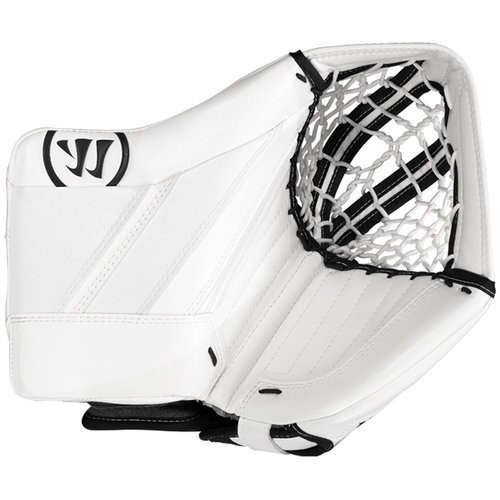 Warrior S19 Ritual GT2 Goal Catch Glove - Intermediate