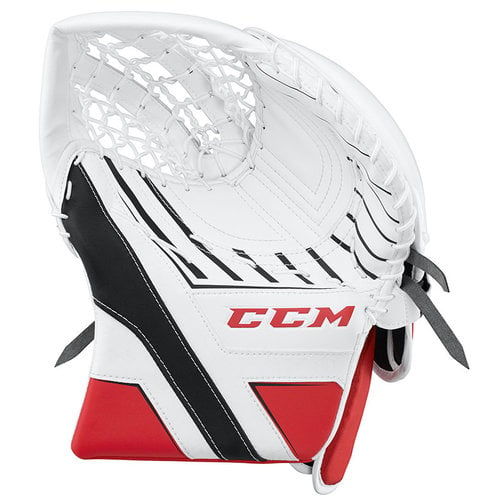 CCM S20 AXIS A1.9 Goal Catch Glove - Intermediate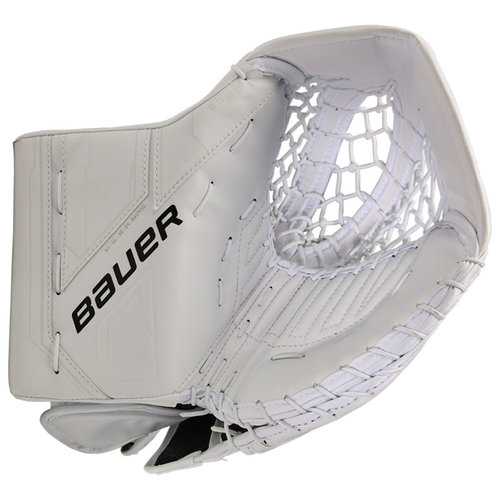 Bauer Supreme M5 Pro Goal Catch Glove - Intermediate
Bauer's Supreme M5 Pro Goalie Catch Glove brings performance-level coverage plus protection plus range of motion with CATCHLITE Material in the palm and T-Trap.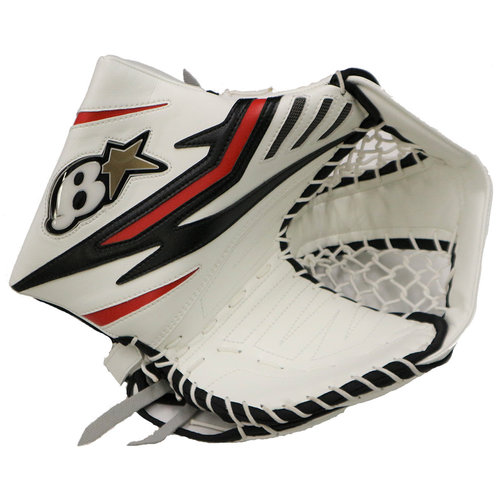 Brian's OPTiK X2 Catch Glove - Intermediate
The updated Optik X2 brings a price point version of Brian's successful Optik line. The catch glove has been re-designed with a lightweight game day feel to provide Brian's pro level craftsmanship in a price point model.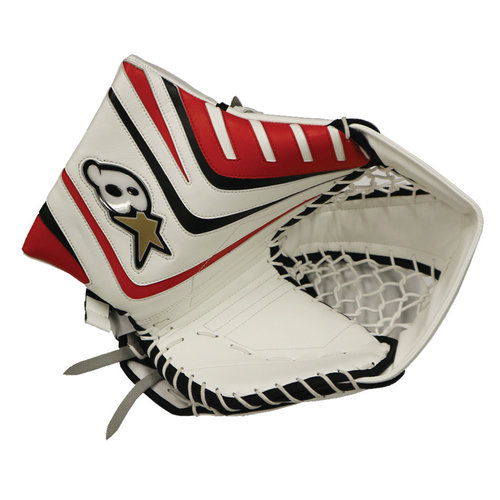 Brian's S19 OPTiK 9.0 Catch Glove - Intermediate