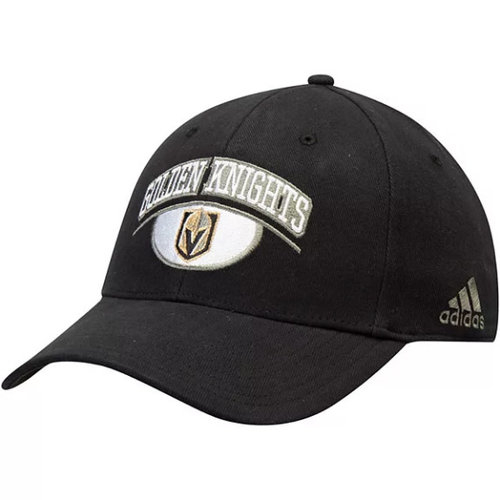 Adidas S19 Coach Structured Flex Cap
Your loyalty to the Vegas Golden Knights will be on full display when you put on this Coaches Team Color Arched Mascot Flex Hat from Adidas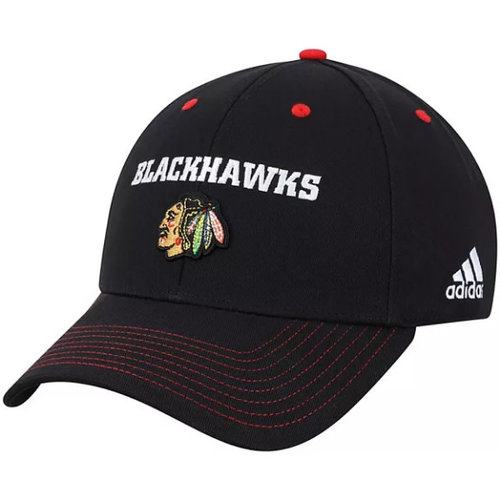 Adidas Structured Adjustable Cap
Score one for your unwavering fandom when you put on this team color contrast stitch lockup adjustable hat from Adidas.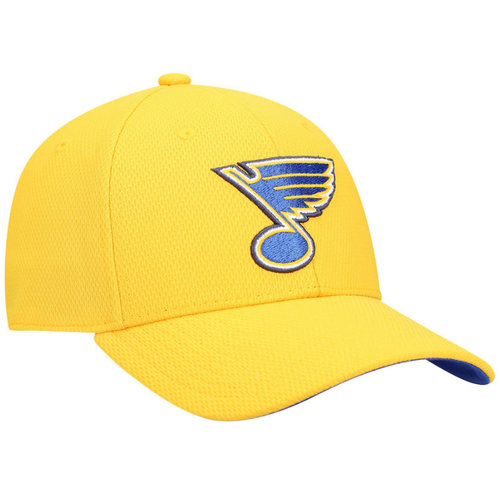 Adidas Coach Structured Flex Cap
Demonstrate how dedicated you are to your NHL team with this Locker Room Coach Flex hat from Adidas. Official Team Graphics on a solid color with the mesh pattern gives it a bold design that will catch the eye.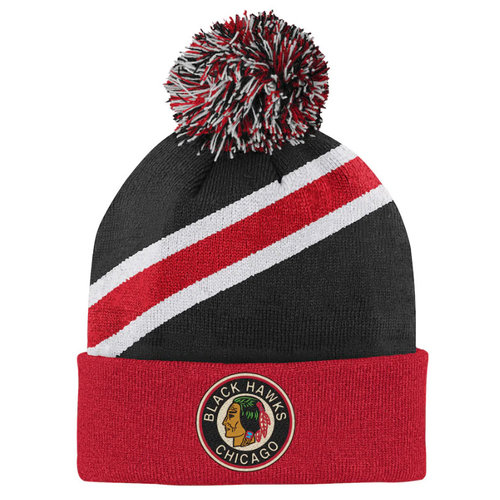 CCM Power of 31 Knit Pom - Chicago Blackhawks - Youth
Help your kiddo put their passion on display with this one-of-a-kind Special Edition Cuffed Pom Knit Hat. Built with exclusive graphics and vibrant colors, it's just what your young fan needs to prove their loyalty to the Chicago Blackhawks is unmatched.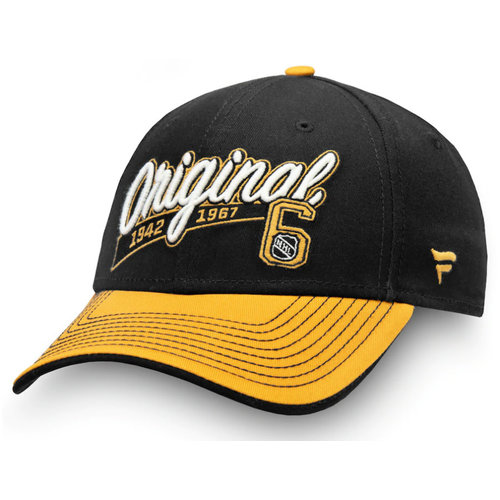 Fanatics NHL Vintage Flex Fit Cap - Original 6
As an avid hockey fan, you appreciate the NHL's storied history, including the six teams that gave the league a solid foundation for competition during its early years. This Original Six flex hat from Fanatics will be a perfect tribute to the NHL's past.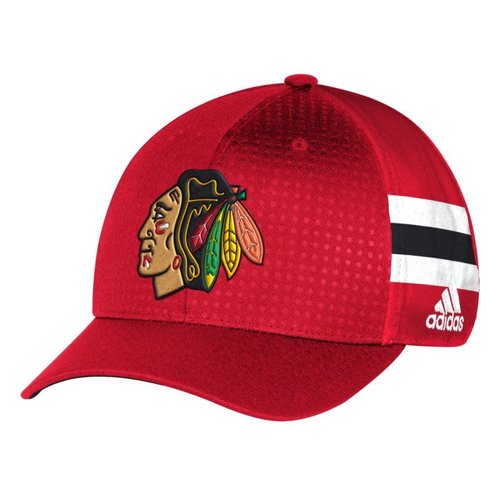 CCM NHL Draft Day Structured Flex Cap
The Official 2017 NHL Draft Hat features embroidered logos, jersey striping on the side panels and an adjustable backing to ensure a great fit. This cap will top off any look with style while showing off your team pride.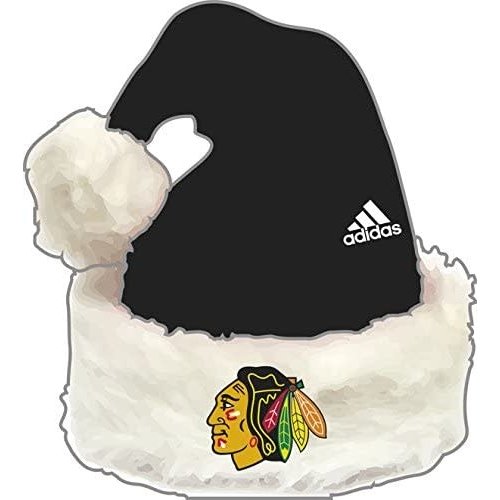 Adidas Santa Hat
Get in the Holiday Spirit with Adidas's Chicago Blackhawks Santa cap!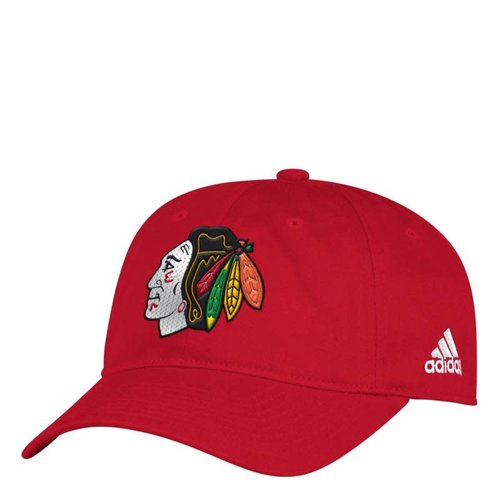 Adidas S17 Adjustable Slouch Cap
Adidas's Chicago Blackhawks adjustable slouch cap will have you standing out in the crowd!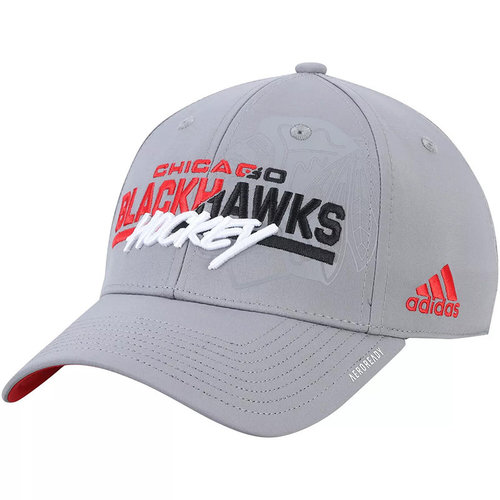 Adidas S20 Fade to Flex Structured Flex Cap
Keep your head in the game for plenty of seasons to come! This Chicago Blackhawks Fade to Flex hat is the perfect hat to show off your love for the coolest team on the ice. Slip on this Adidas stretch fit cap and let the bold Chicago Blackhawks graphics s