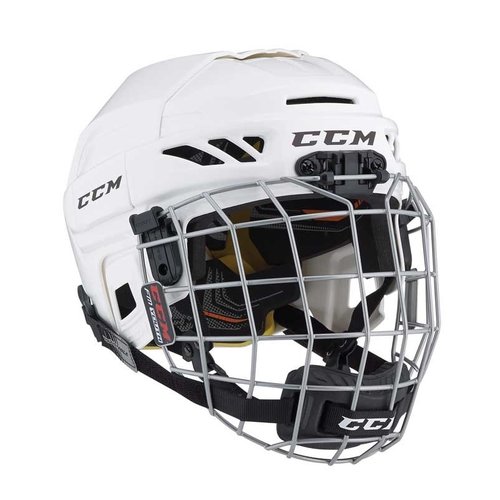 CCM FitLite Helmet with Facemask - Youth
Designed specifically for players ages 4-7 years old. The new youth FL3DS offers a tailored fit, easy adjustment and age specific protection.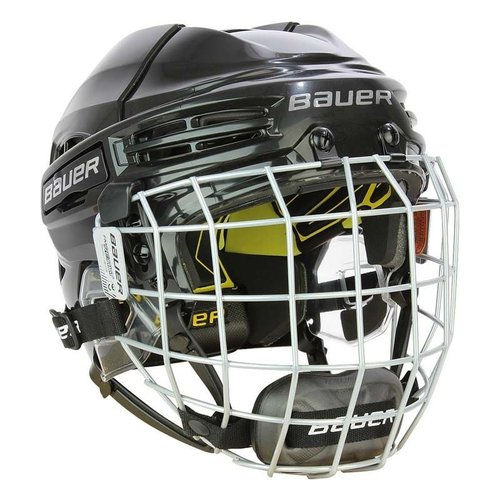 Bauer Re-Akt 100 Helmet with Facemask - Youth
The Bauer Re-Akt 100 Youth Hockey Helmet Combo is built with a SUSPEND-TECH liner system, PORON® XRD™ foam, triple-density impact management protection with dual density ear cover, and attached with Re-Akt facemask protection.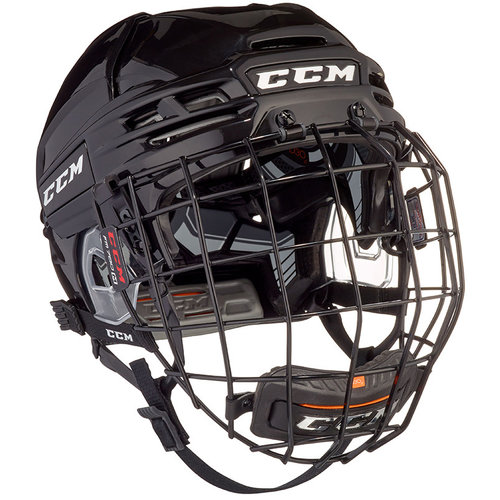 CCM Tacks 910 Helmet with Facemask
Years of leading R&D and performance testing have led to the pinnacle in head protection. Introducing the Tacks 910, Wrap your head in all-new pro-grade technologies that help protect your head while keeping you comfortable and at the top of your game.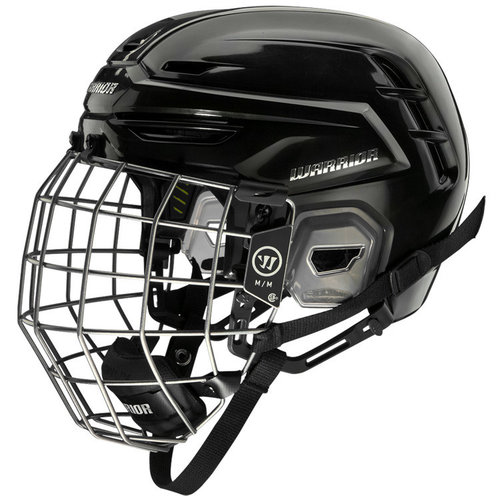 Warrior Alpha Pro Helmet Combo with Facemask
Warrior Alpha One Hockey Helmet for the Warrior inside you.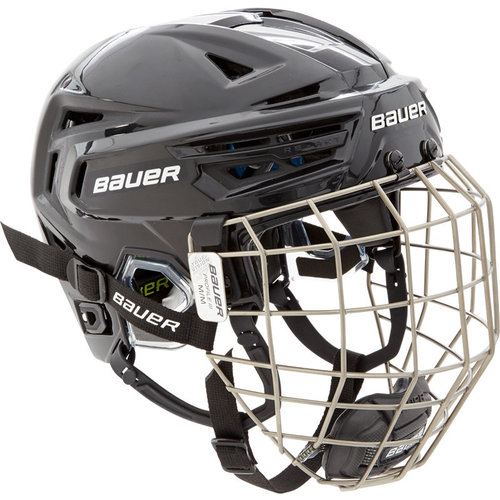 Bauer Re-Akt 150 Helmet with Facemask
Bauer's Re-Akt 150 Helmet Combo ups the look and feel of hockey helmets. FreeForm Adjustment System offer independent width and length adjustment.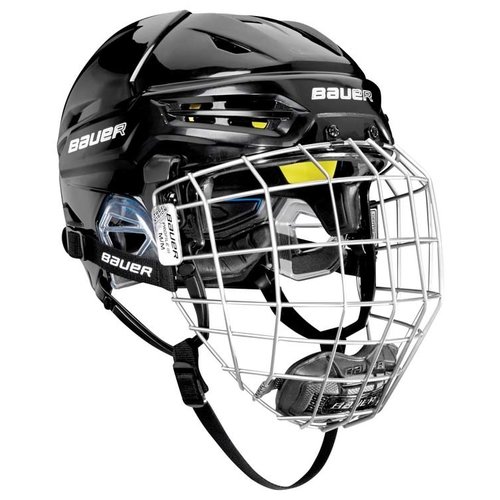 Bauer Re-Akt 95 Combo Helmet with Facemask
For all types of players looking for enhanced comfort and protection with a wider fit, look no further than the Bauer Re-Akt 95 Hockey Helmet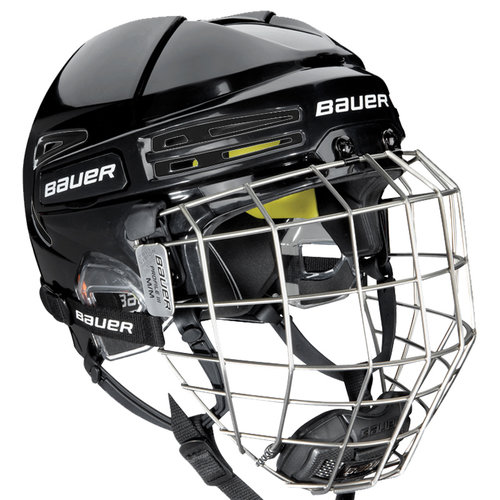 Bauer Re-Akt 75 Helmet with Facemask
The Bauer Re-Akt 75 hockey helmet combines seven+ technology, XRD® Extreme Impact Protection foam and a suspended liner system for greater comfort and enhanced protection against even the toughest impacts.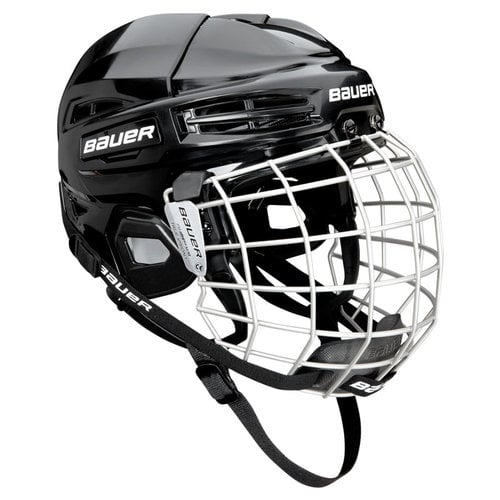 Bauer IMS 5.0 Helmet with Facemask II
Bauer's IMS 5.0 Hockey Helmet Combo comes with a Profile I cage, dual density foam and has tool free adjustment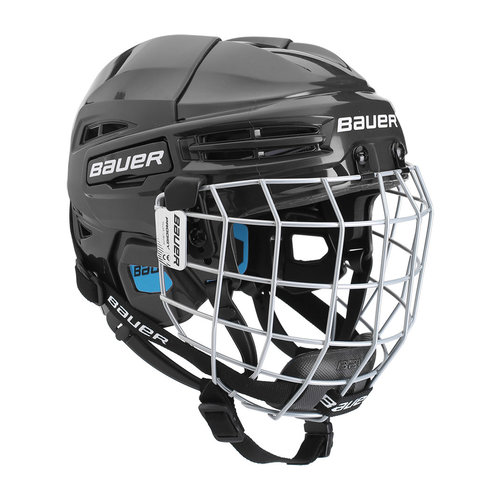 Bauer Prodigy Helmet with Facemask - Youth
The Bauer Prodigy Youth Hockey Helmet Combo is built with dual density foam, dual ridge crown, and a Bauer PRODIGY facemask. This helmet is also CSA, HECC, CE certified with a tool-free adjustment.