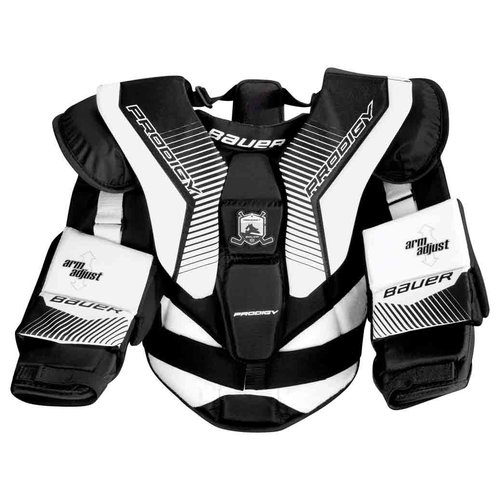 Bauer S17 Prodigy 3.0 Chest Protector - Youth
Bauer's Prodigy 3.0 Goalie Chest Protector is for the youth player who is new to hockey and wants to play goal. A scaled down size ideal for youth goalies.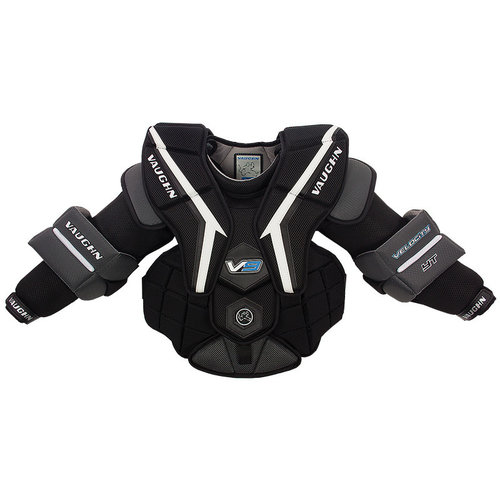 Vaughn Velocity V9 Chest Protector - Youth
New for 2020, Vaughn's Velocity V9 Arm & Chest Protector uses HD Carbon foams for lightweight and increased protection.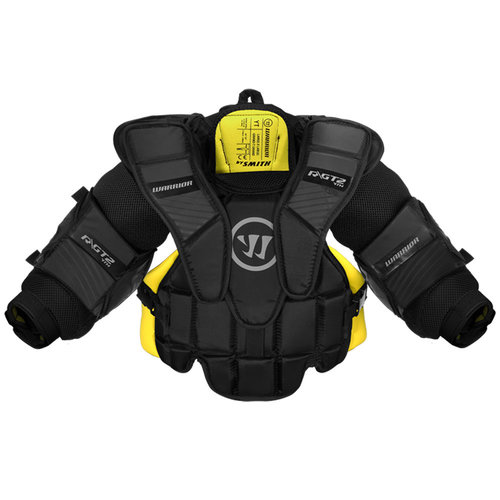 Warrior Ritual GT2 Chest Protector - Youth
New for 2019, Warrior's Ritual GT2 Goalie Chest & Arm protector has a new shoulder shape to decrease goalie mask interference, adjustable arm length