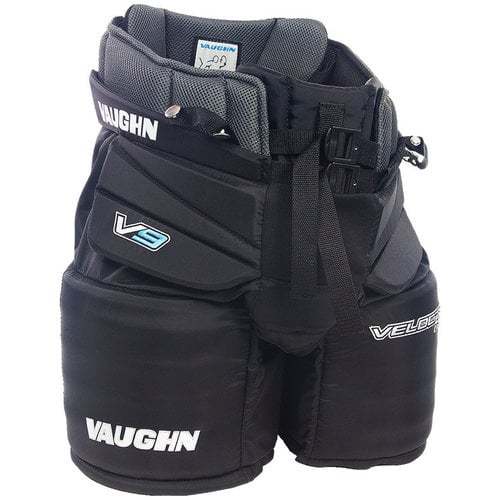 Vaughn S20 Velocity V9 Goal Pant - Intermediate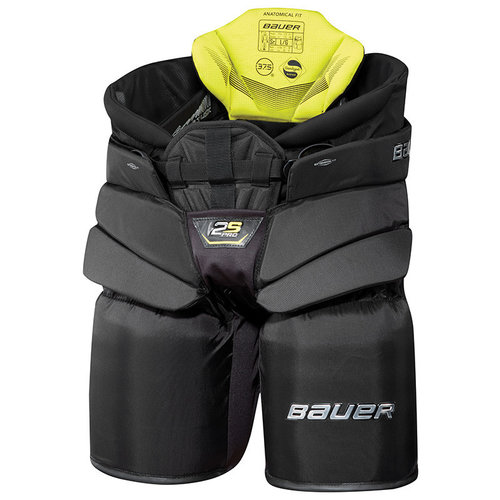 Bauer S18 Supreme 2S Pro Goal Pant - Senior
Brand new for 2018, Bauer has continued their revolutionary line and brought out the new Bauer Supreme 2S Pro Senior Goalie Pants. The 2S Pro Senior pants will feature new NHL spec sizing and protection throughout.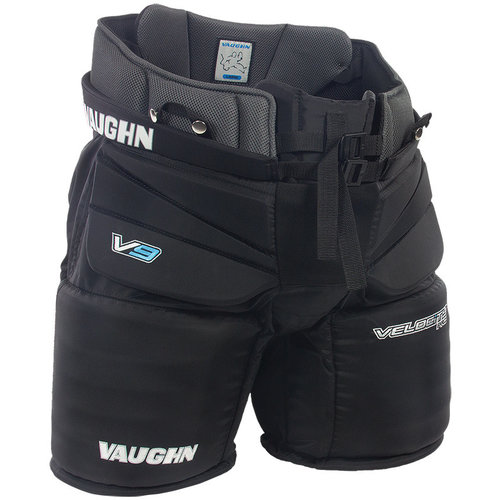 Vaughn S20 Velocity V9 Pro Goal Pant - Senior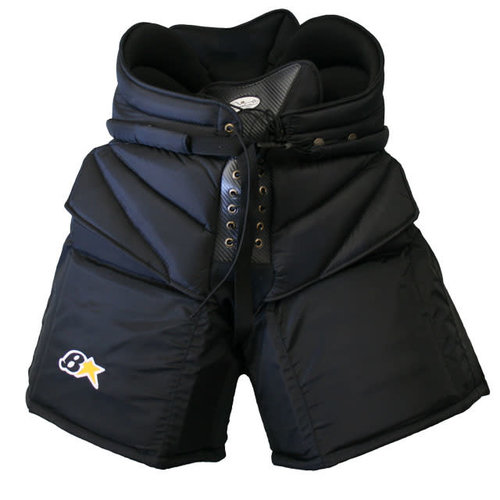 Brian's S17 BSTAR Goalie Pant - Junior
The BStar Goal Pants from Brian's are a great mid-price point level goalie pant that provides elite protection without breaking the bank on price.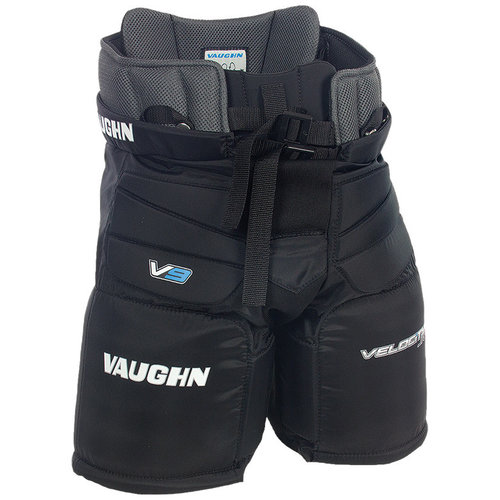 Vaughn S20 Velocity V9 Goal Pant - Junior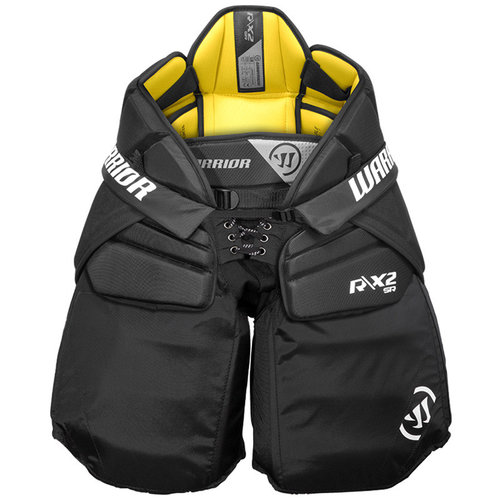 Warrior S19 Ritual X2 Goal Pant - Senior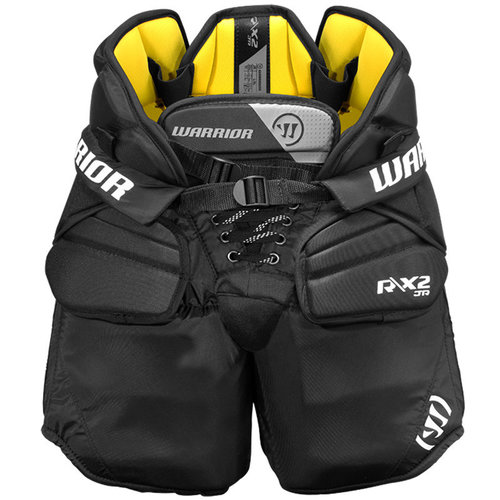 Warrior S19 Ritual X2 Goal Pant - Junior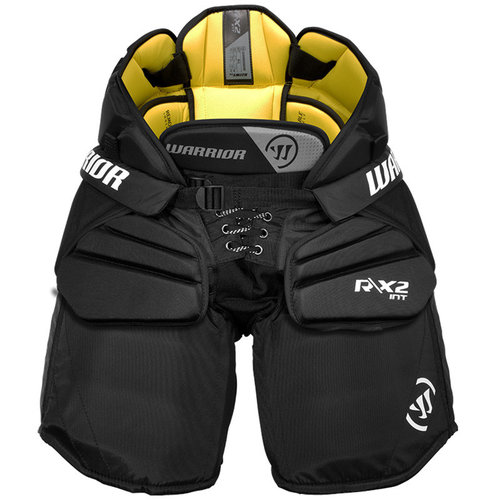 Warrior S19 Ritual X2 Goal Pant - Intermediate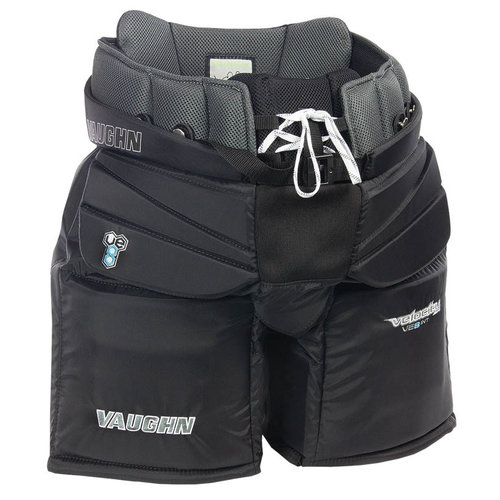 Vaughn S18 Velocity VE8 Goal Pant - Intermediate
New for 2018, Vaughn Custom Sports releases the newest creation in their most accomplished Velocity family line, the Vaughn Velocity VE8 Intermediate Goalie Pants. While keeping the same great success as the V7 XF Pro, Vaughn was further able to incorpora