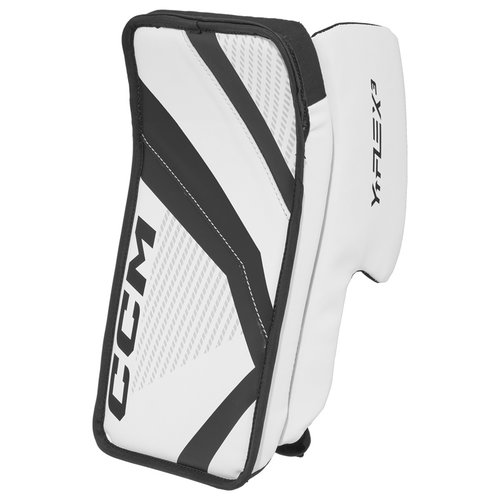 CCM YFLEX3 Goalie Blocker - Youth
Article code
191520437572
Even the smallest goalies have big dreams. With CCM's YTFLEX 3, they'll be able to learn how to make saves like their favorite goalies. YTFLEX 3 is built to help them make every save with confidence!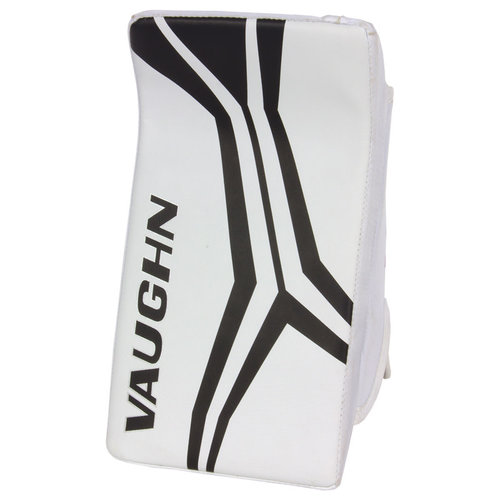 Vaughn Velocity V10 Goalie Blocker - Youth
Article code
803870300351
Vaughn's Velocity V10 Youth Goal Blocker features a curved flare at the top of the blocking board and a side shield for added coverage and protection. Along with a contoured cuff for increased wrist movement and full finger protection.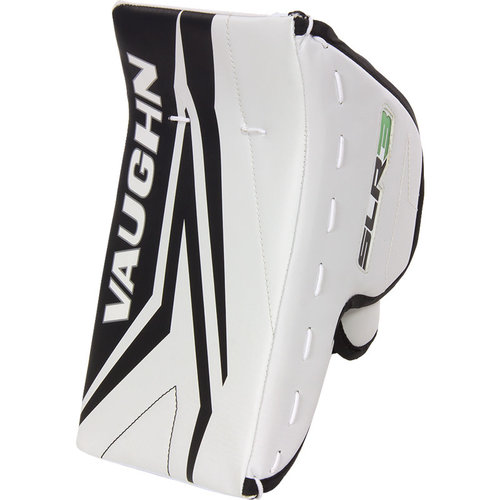 Vaughn SLR3 Goalie Blocker - Youth
Vaughn's SLR3 Youth Goalie Blocker brings an angled top blocking board with air cushioned back hand shock pad. SLR3 Youth Goalie Blocker brings has full finger protection and a full side shield had protection with an adjustable wrist strap.