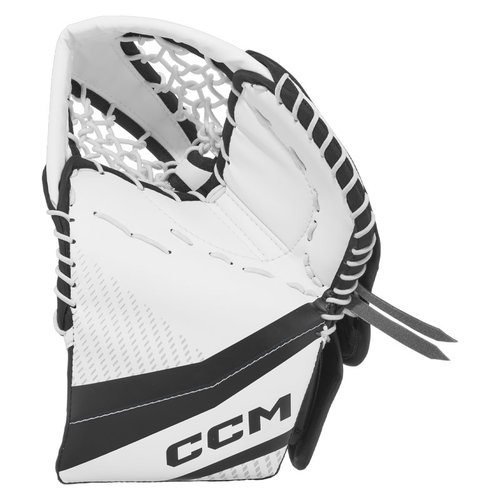 CCM YFLEX3 Goalie Catch Glove - Youth
Article code
191520438180
Even the smallest goalies have big dreams. With CCM's YTFLEX 3, they'll be able to learn how to make saves like their favorite goalies. YTFLEX 3 is built to help them make every save with confidence!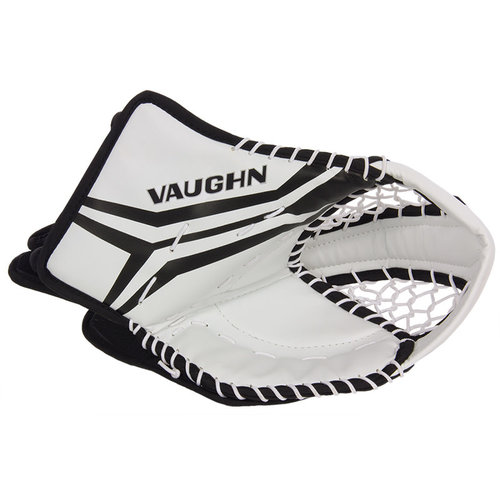 Vaughn Velocity V10 Goalie Catch Glove - Youth
Article code
803870200354
Vaughn's Velocity V10 Youth Goalie Catch Glove has an easy close design with extra flexibility and optimized shape for puck coverage on the ice, large deep T-web pocket and an adjustable wrist strap for glove security.