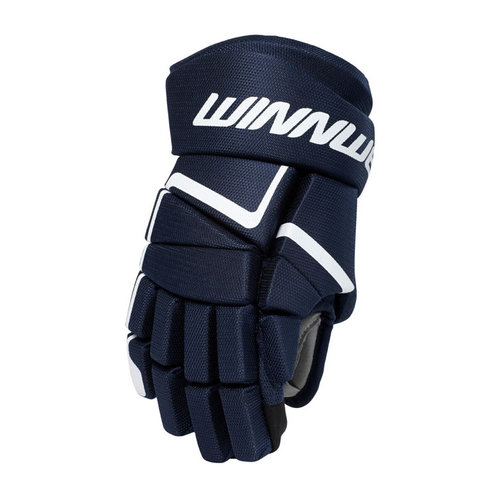 Winnwell S18 AMP500 Knit Hockey Glove - Youth
Winnwell's AMP500 youth hockey glove is perfect addition for the youth player who is ready to take on the game.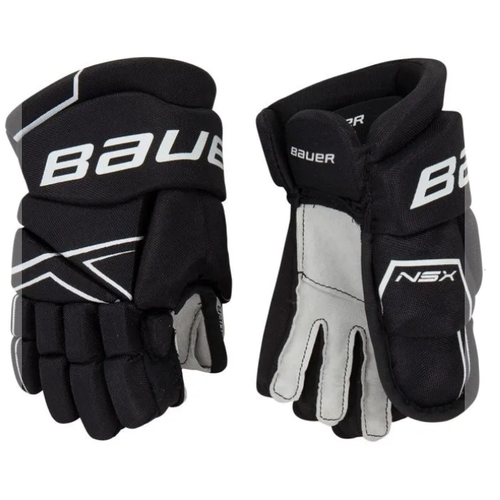 Bauer S19 NSX Hockey Glove - Youth
The NSX Youth Gloves give a young hockey player the mobility and comfort they need without a compromise on safety. The gloves feature a tapered fit with wider cuff opening and a great soft palm material to improve stick feel. Play your best and enjoy the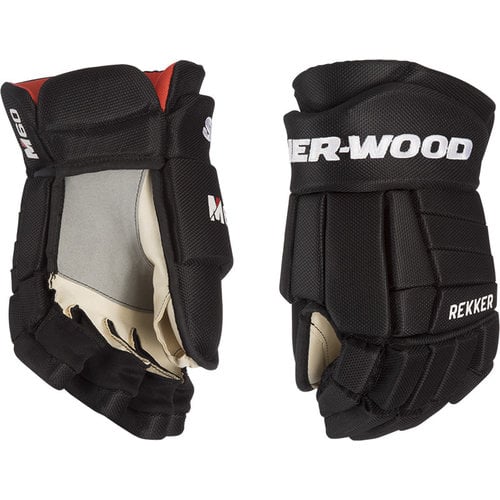 Sher-Wood S19 Rekker M60 Hockey Glove - Youth
The Sherwood M60 hockey gloves are good to play with right off the shelf. The durable palm and lightweight foams help the gloves to dry quickly while still providing great protection. The taper fit allows for maximum mobility.