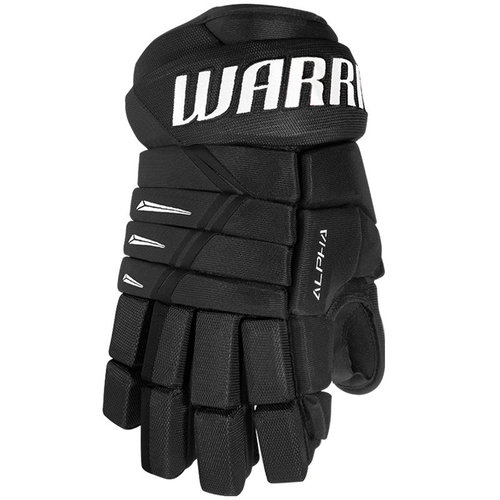 Warrior S19 Alpha DX3 Hockey Glove - Youth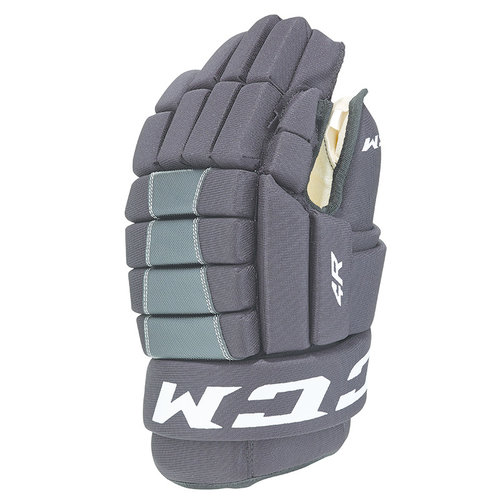 CCM S18 Tacks 4R Hockey Glove - Youth
TACKS 4R GLOVES - The same great fit under a new, legendary name. The new Tacks 4Roll is a player favorite with its natural feel, classic look and elite level of durability.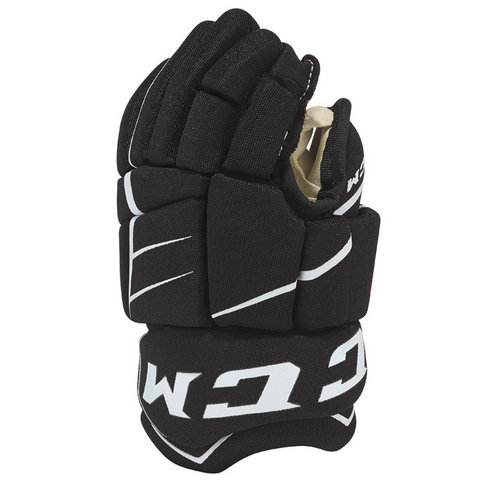 CCM S18 JetSpeed FT1 Hockey Glove - Youth
New for 2018, CCM introduces their lightweight and mobile Jetspeed FT1 line of hockey gloves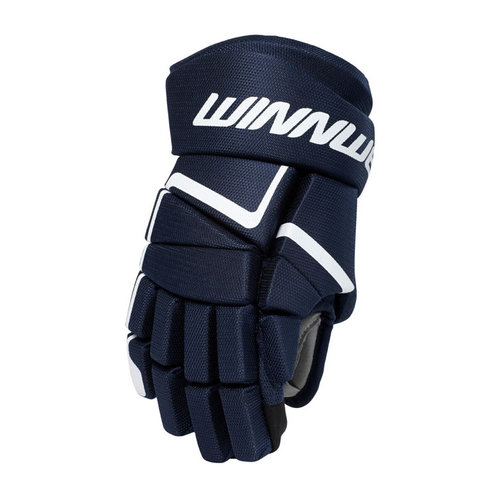 Winnwell S18 AMP500 Knit Hockey Glove - Youth
Winnwell's AMP500 youth hockey glove is perfect addition for the youth player who is ready to take on the game.