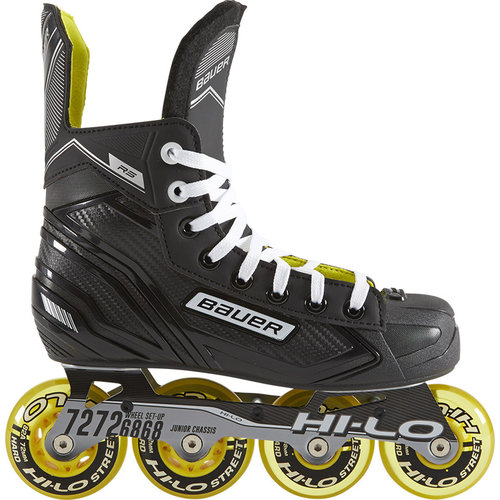 Bauer RS Inline Hockey Skate - Youth
The Bauer RS Youth Roller Hockey Skates. Whether you are a new player or a casual player, these skates are a great option as they offer a few high-end features without breaking the bank.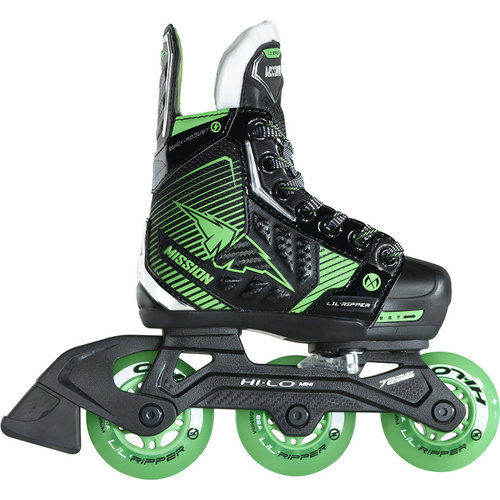 Bauer Mission Lil Ripper Adjustable Inline Hockey Skate - Youth
Bauer introduces a new skate for the youth player just starting out. The Mission Lil' Ripper ADJUSTABLE Inline skate can adjust in length as your player grows allowing them to continue to learn the great sport of hockey!