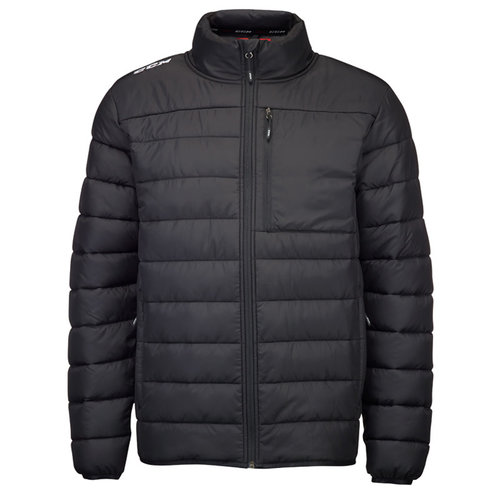 CCM Team Quilted Winter Jacket - Senior
CCM's Team Quilted Winter Jacket is 100% polyester and made to keep you warm with Thinsulate insulation! With a strategically positioned embroidered CCM logo, you will be able to walk into the arena as a united front.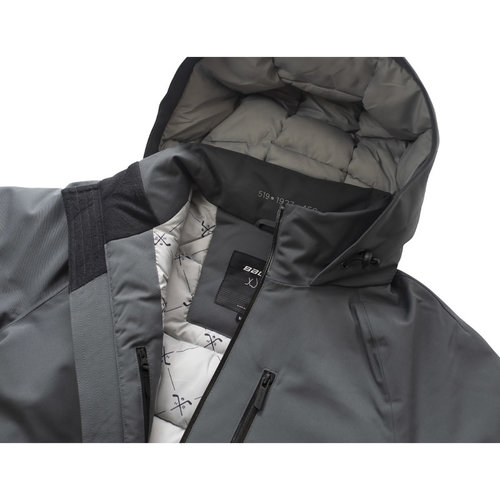 Bauer Ultimate Hooded Parka - Grey - Adult
Bauer's Ultimate Hooded Parka will have you looking your best and keeping you nice and toasty warm when at the rink or out on the town.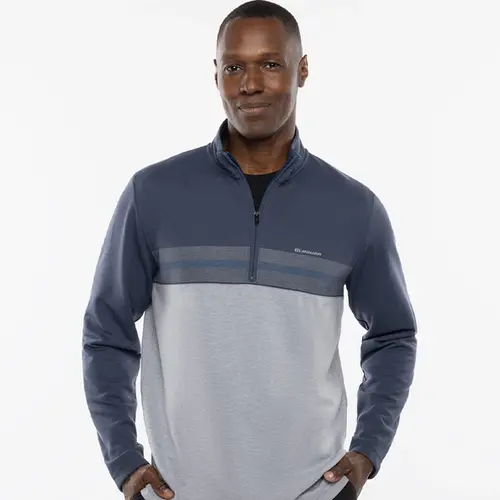 Travis Mathew - Heckle Deck Half Zip
Article code
688698631142
The HECKLE DECK quarter-zip is the ideal layer for the rink. Updated with a color-blocked, cut-and-sew style, textured chest stripe, and the TravisMathew & Bauer logos, it's the perfect option anytime warmth is needed.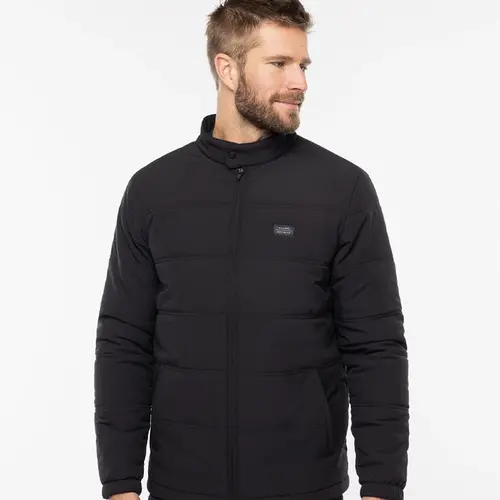 Travis Mathew - Interlude Puffer Jacket
Article code
688698631296
The BA INTERLUDE PUFFER supplies quilted, insulated warmth with durable, micro rip-stop fabric for both performance and style.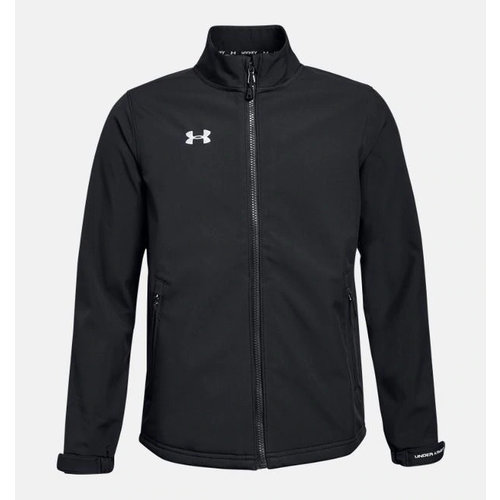 Under Armour Hockey Warm Up Jacket - Adult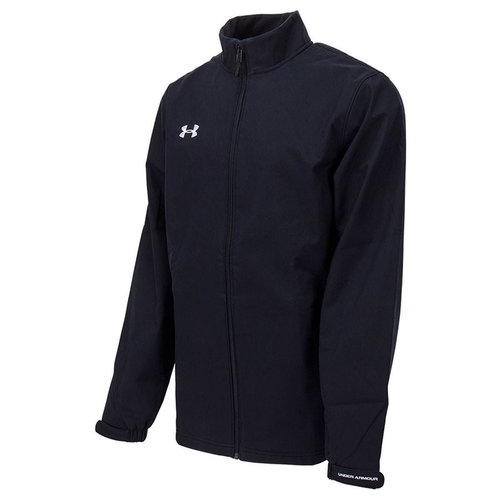 Under Armour Hockey Soft Shell Jacket - Adult