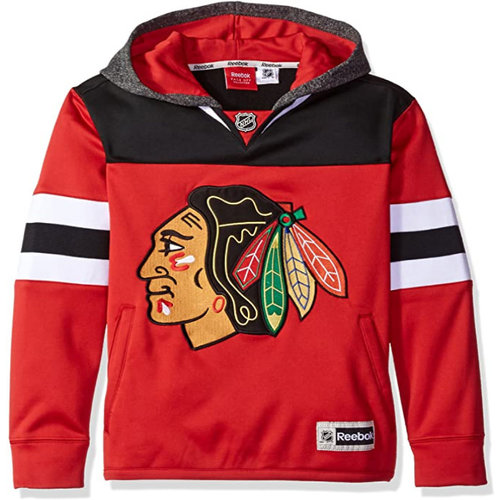 CCM Chicago Blackhawks Faceoff Jersey Hoodie - Junior
Kids will stay warm throughout the bib game with this Reebok Face Off Chicago Blackhawks Jersey hoodie and look stylish while doing so.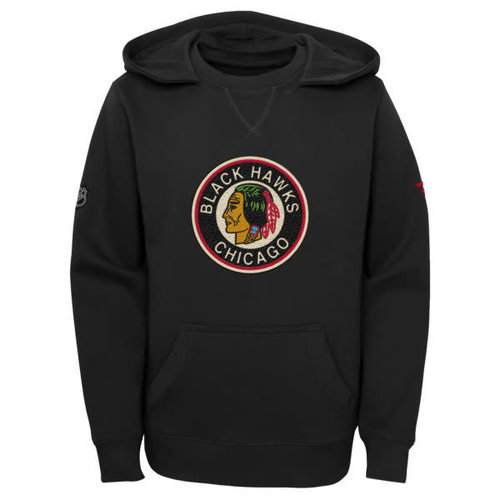 CCM/ OuterStuff - S20 Power of 31 Fleece Hoodie - Youth
Have your kids show their Blackhawk pride with OuterStuff's Power of 31 Fleece Hoody!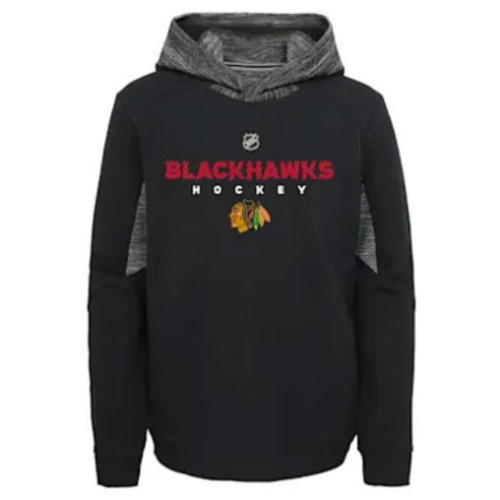 Adidas Chicago Blackhawks Hyper Physical Hockey Hoodie - Boys
Those cold nights at the game won't keep your little Blackhawk fan from cheering on the team in the Chicago Blackhawks Hyper Physical Hockey Hoodie from Adidas. This Chicago Blackhakws long sleeve hoodie featuers a screen print with HD clear gel overlay t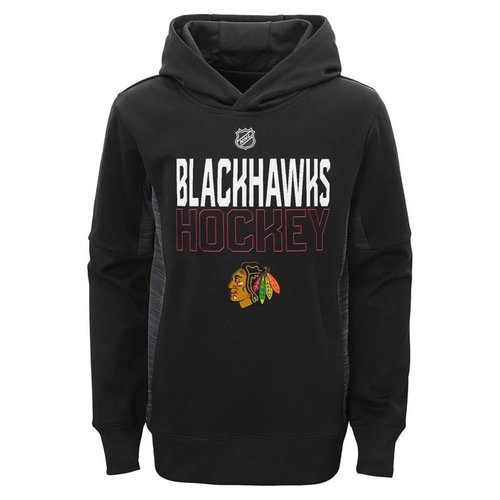 CCM/ OuterStuff Chicago Blackhawks Chase the Puck - Hoodie - Youth
Show your Chicago Blackhawks pride with the Outerstuff Chase the Puck Hoodie! The polyester fleece fabric and reflective Dritek Heat Seal will keep you warm in the rink or outside playing pond hockey with friends.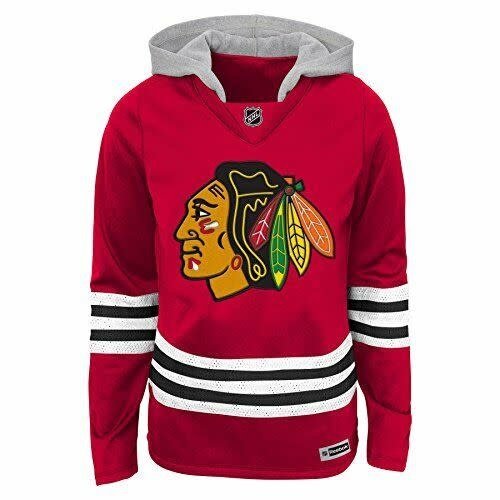 CCM Chicago Blackhawks Jersey Crewdie Hoodie - Girls