Intermediate Goalie Sticks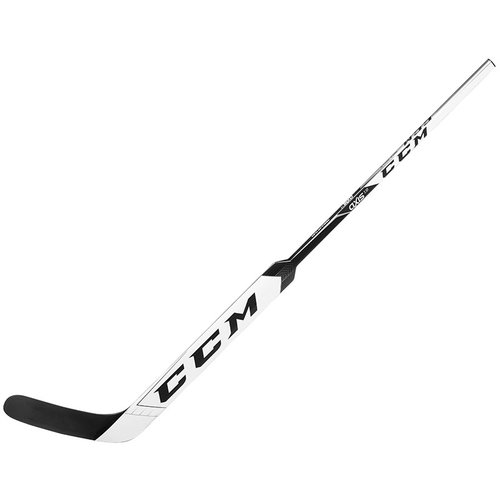 CCM S20 AXIS 1.9 Goal Stick - CRAWFORD - Intermediate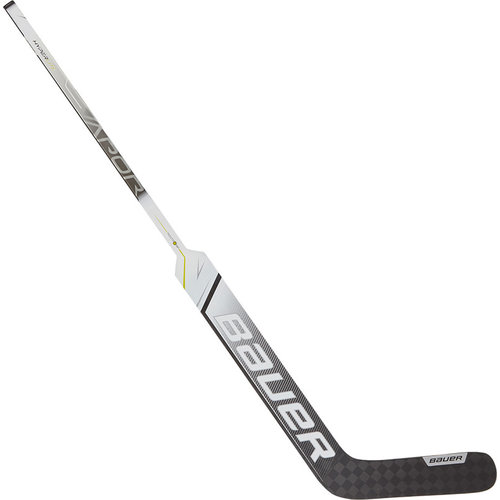 Bauer S21 Vapor Hyperlite Goal Stick - Intermediate
New for 2021, Bauer's Vapor HyperLite Goal Stick has been engineered with an optimized carbon layup to bring the overall weight of the goal stick down to the lightest elite stick in the market. The Vapor HyperLite Goal Stick has a new HYPERCORE blade, wit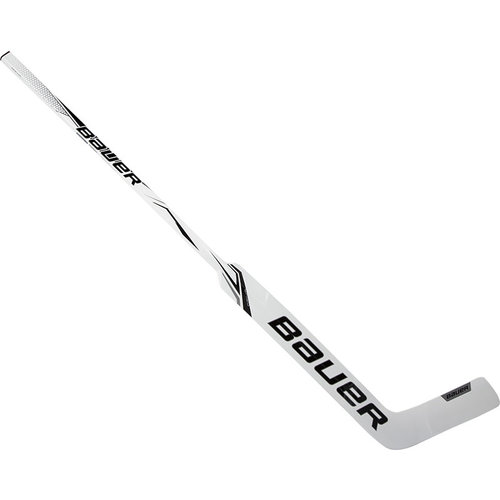 Bauer S20 GSX Goal Stick - Intermediate
The Bauer GSX goal stick is for the recreational goalie. Bauer wanted to make sure it had the pro look of the Vapor with the Supreme shape. Bauer kept the Ergo Shape on the paddle and updated to an Aerolite blade for better balance, durability and weight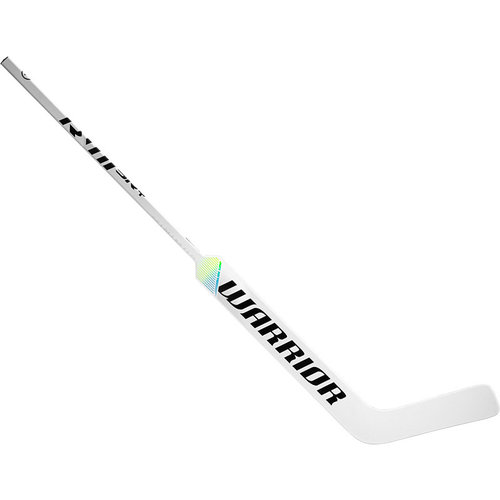 Warrior S20 Ritual M1 SR+ Goal Stick - Intermediate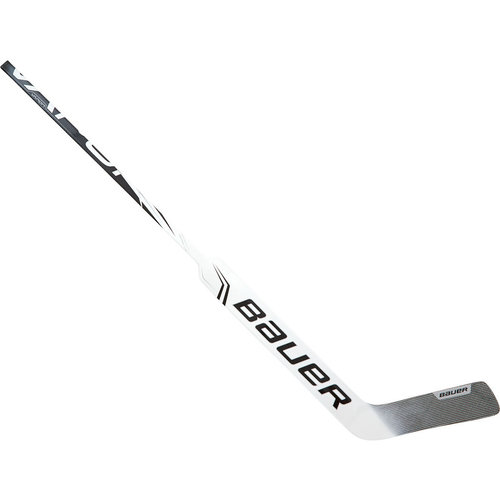 Bauer S19 Vapor X2.9 Goal Stick - Intermediate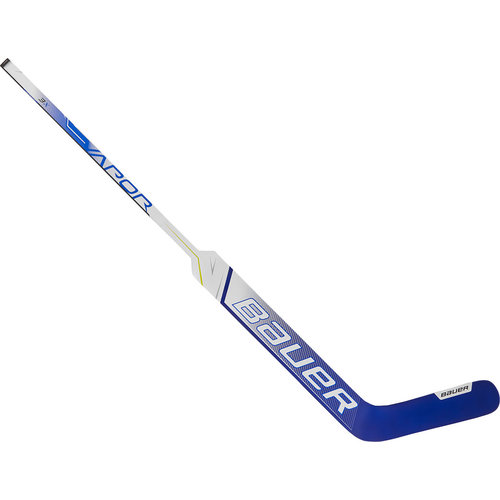 Bauer S21 Vapor 3X Goal Stick - Intermediate
New for 2021, Bauer's Vapor 3X Goal stick features construction upgrades in the paddle with arch paddle construction, a shorter shaft for more control and the P31 pattern with a round toe for better puck control. The Vapor 3X features and ExpandCel core t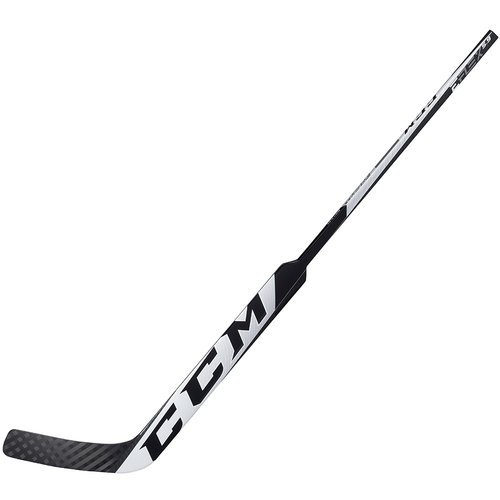 CCM S21 EFLEX 5.9 Goal Stick - Intermediate
New for 2021, the CCM EFlex 5.9 Goal Stick brings Zeroflux and Carbon Matrix Technology into the stick. Zeroflux technology brings a lightweight structure built to dampen vibrations for great puck feel and rebound control.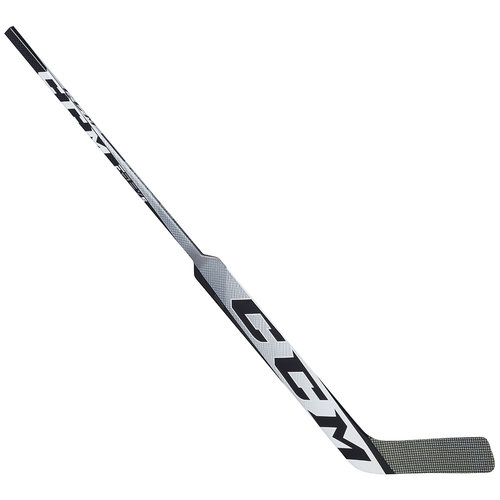 CCM S21 EFLEX 5 Pro Goal Stick - Intermediate
New for 2021, the CCM EFlex5 Pro Goal Stick is a total game changer. From its new asymmetrical design to its improved dampening, lightweight and new flex profile, you won't only be there for the big saves, but also for quick breakouts.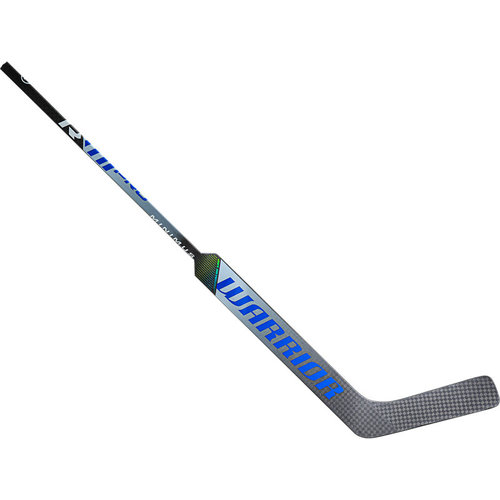 Warrior S20 Ritual M1 Pro Goal Stick - Intermediate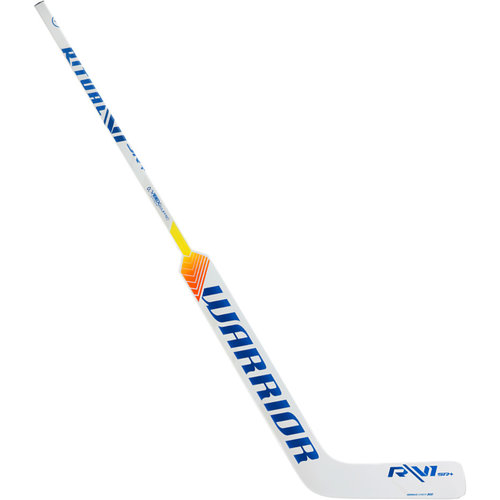 Warrior S19 Ritual V1 Plus+ Goal Stick - Intermediate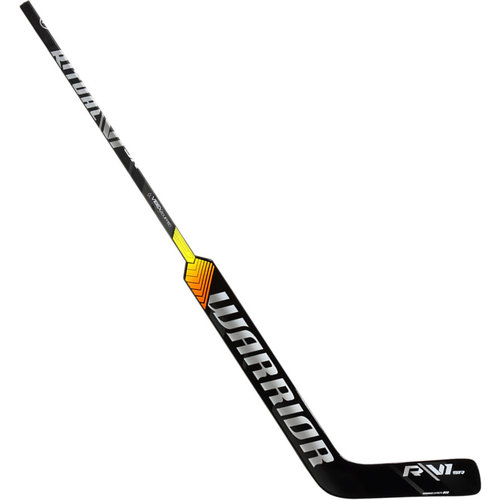 Warrior S19 Ritual V1 Goal Stick - Intermediate