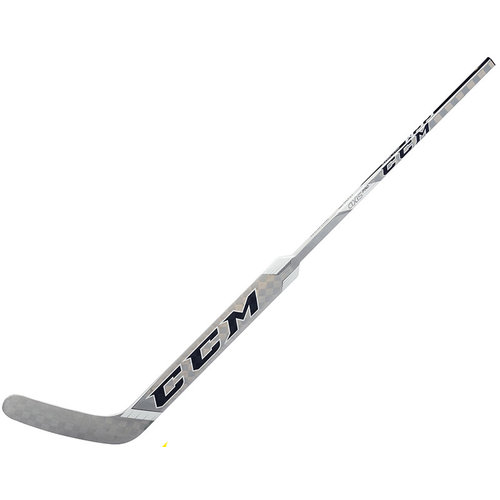 CCM S20 AXIS PRO Goal Stick - CRAWFORD - Junior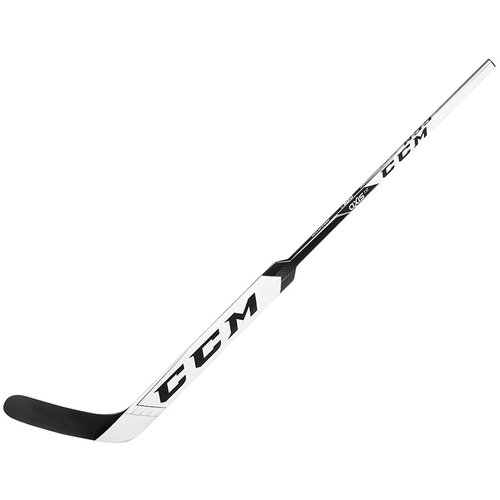 CCM S20 AXIS 1.9 Goal Stick - CRAWFORD - Junior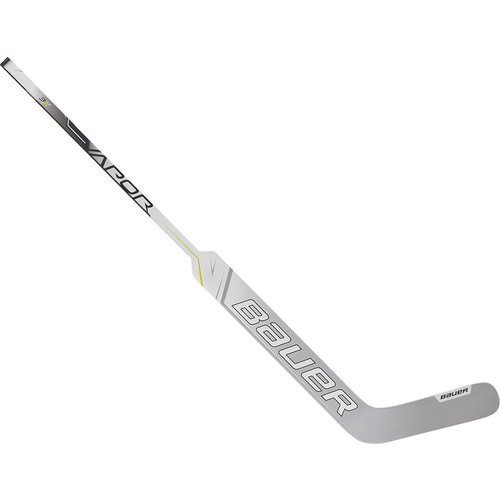 Bauer S21 Vapor 3X Goal Stick - Junior
New for 2021, Bauer's Vapor 3X Goal stick features construction upgrades in the paddle with arch paddle construction, a shorter shaft for more control and the P31 pattern with a round toe for better puck control. The Vapor 3X features and ExpandCel core t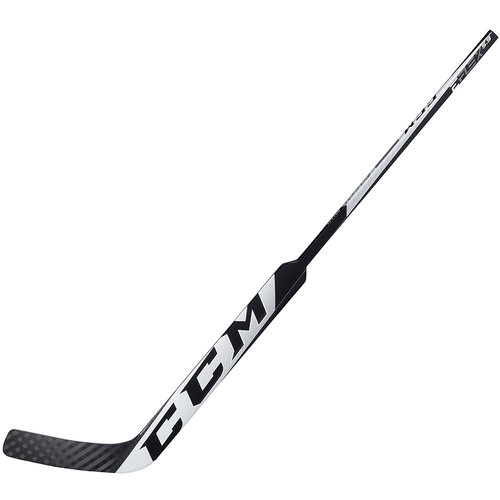 CCM S21 EFLEX 5.9 Goal Stick - Junior
New for 2021, the CCM EFlex 5.9 Goal Stick brings Zeroflux and Carbon Matrix Technology into the stick. Zeroflux technology brings a lightweight structure built to dampen vibrations for great puck feel and rebound control.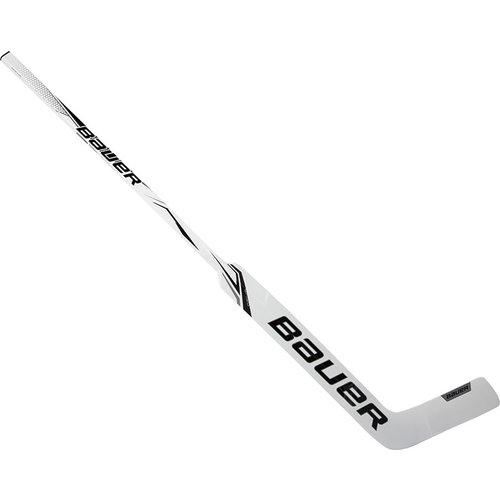 Bauer S20 GSX Goal Stick - Junior
The Bauer GSX goal stick is for the recreational goalie. Bauer wanted to make sure it had the pro look of the Vapor with the Supreme shape.