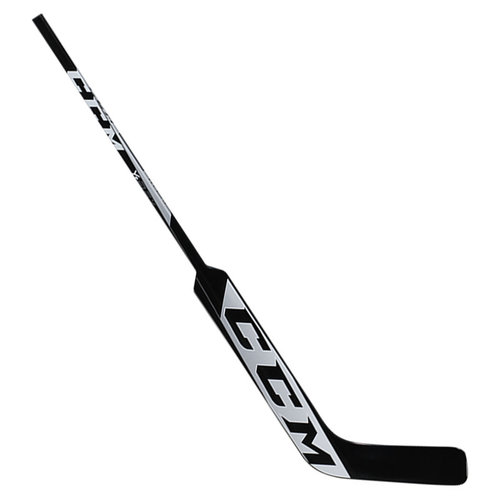 CCM EFLEX Goal Stick - Youth
Article code
191520501679
CCM's EFLEX Youth Goal Stick is designed with the next generation of goalies in mind, durable yet lightweight the shaft and the paddle are designed to help smaller hands grip their stick.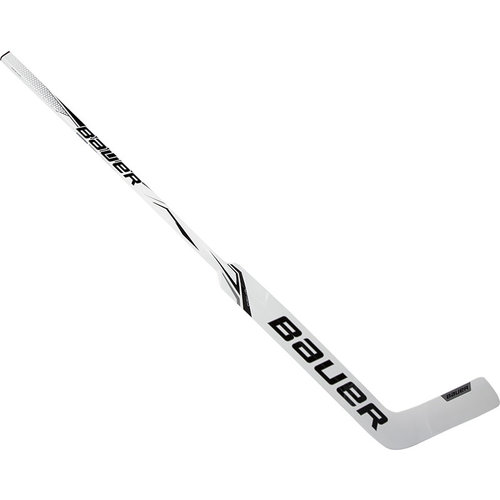 Bauer GSX Prodigy Goal Stick - Youth
Bauer's GSX Prodigy Goal Stick has an upgraded construction which helps the stick cater to young goalies with a paddle and blade that have been scaled down in size. A flat front paddle and optimized blade stiffness will give kids better rebound control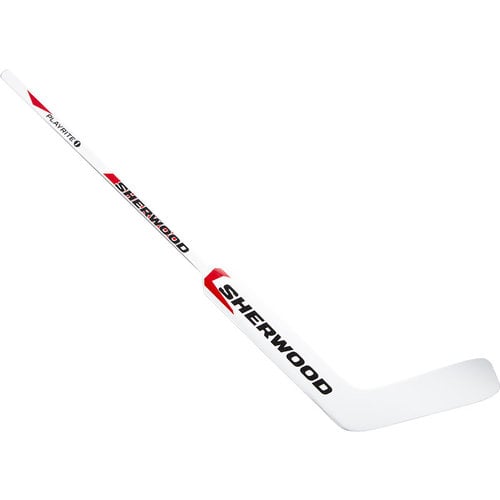 Sher-Wood PlayRite Goal Stick - Youth
Created for the young puck stoppers, the PLAYRITE is a stick to help young goalies develop their game. Lightweight, built with a smaller shaft and paddle, players will gain greater mobility when making that next huge save.