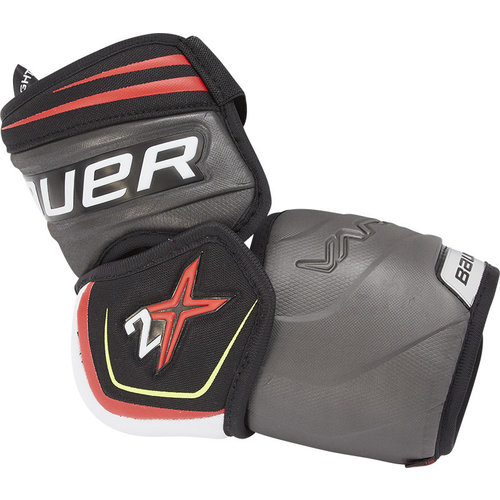 Bauer Vapor 2X Elbow Pad - Senior
The Vapor 2X Elbow Pad is for the skilled player. It offers a full range of motion, protection and comfort on the ice.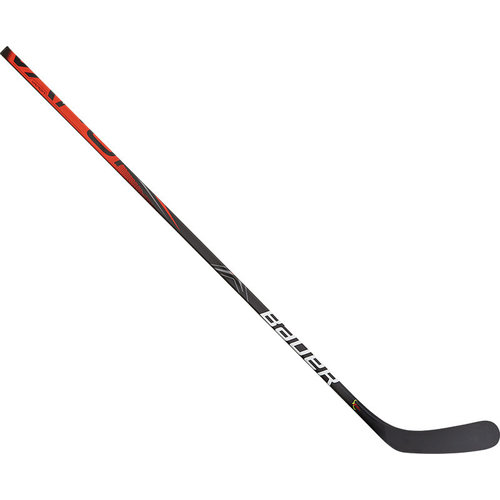 Bauer Vapor 2X Team Grip One Piece Stick - Intermediate
Elevate your game! New for 2019, Bauer Vapor 2X Team one piece stick featuring XE taper technology, micro feel II shaft dimension, pure shot blade profile.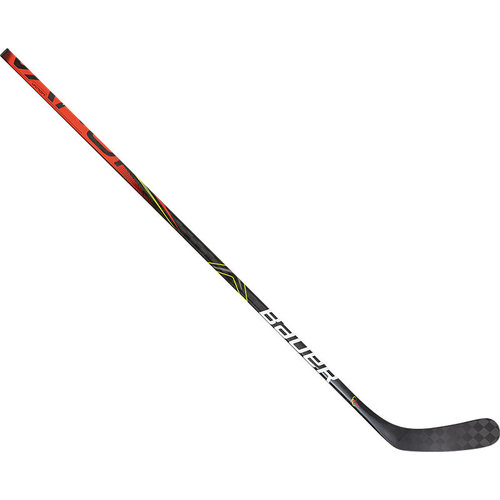 Bauer Vapor 2X Pro Grip One Piece Stick - Senior
Elevate your game! New for 2019, Bauer Vapor 2X Pro one piece stick featuring XE taper technology, lightweight textreme construction