Products tagged with alpha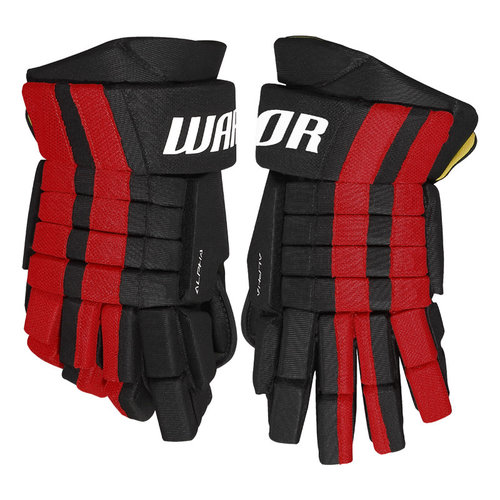 Warrior Alpha FR Hockey Glove - Youth
Warrior's Alpha FR Hockey glove offers premium protection with best in class foam protection with hard plastic shield inserts and a pro-palm for a simple mix of durability and feel that enhances control.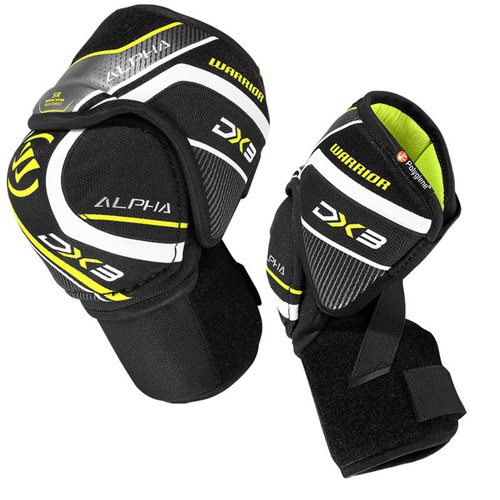 Warrior Alpha DX3 Elbow Pad - Junior
New for 2019, Warrior's Alpha DX3 Elbow Pad is designed for superior fit, protection and mobility. 3-piece design, premium protection and straps.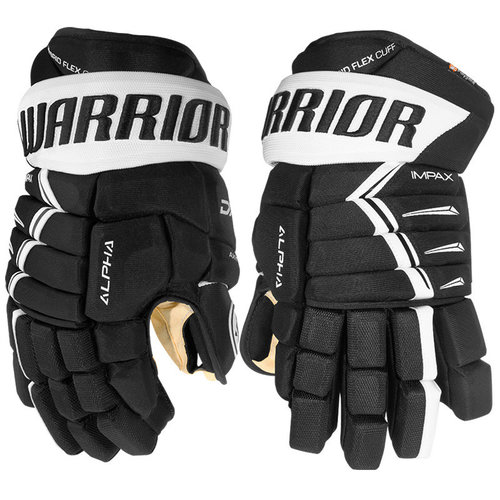 Warrior Alpha DX Pro Hockey Glove - Junior
New for 2019, Warrior's Alpha DX Pro glove has dynamic strike looks and feel, hybrid taper fit, buttersoft feel, IMPAX foam, ProPalm and Wartech FNC liner.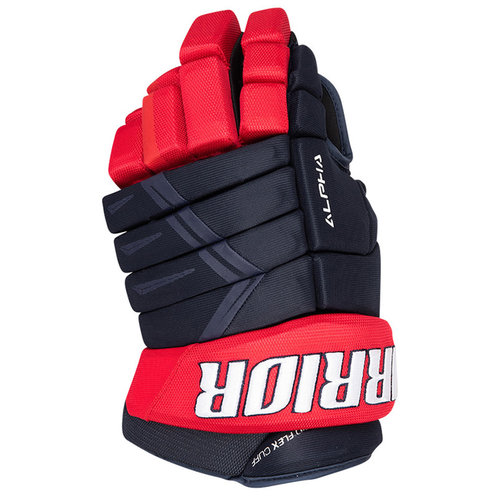 Warrior Force Pro Hockey Glove - Junior
Jerry's Hockey Special Make Up (SMU) Alpha Force Pro Hockey Glove is Jerry's own creation helping continue Warrior's glove line to be one of the most impressive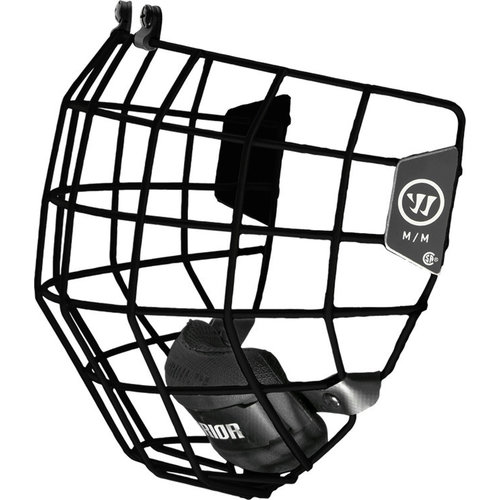 Warrior AlphaOne Facemask
Warrior Hockey's Alpha One Facemask. allowing you to see the game better and take it to the next level.