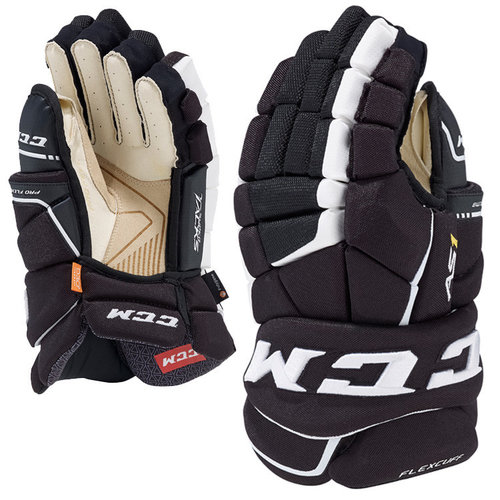 CCM Super Tacks AS1 Hockey Glove - Junior
The 2019 new Super Tacks AS1 glove is the next evolution in protection and feel. It combines the proven D30 smart material layered between premium PE foam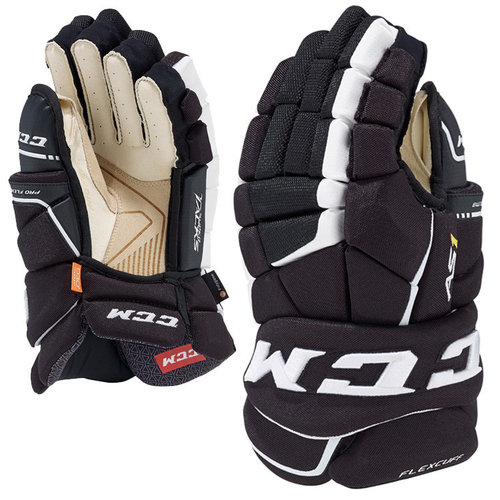 CCM Super Tacks AS1 Hockey Glove - Senior
The 2019 new Super Tacks AS1 glove is the next evolution in protection and feel. It combines the proven D30 smart material layered between premium PE foam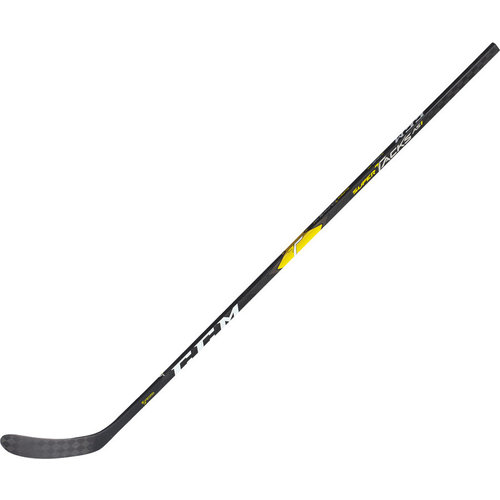 CCM Super Tacks AS1 Stick - Intermediate
The new Super Tacks AS1 pushes the boundaries of performance and will become the new standard for Mid-Kick point sticks. The stiffness profile has been revisited to maximize loading while providing great stability and control.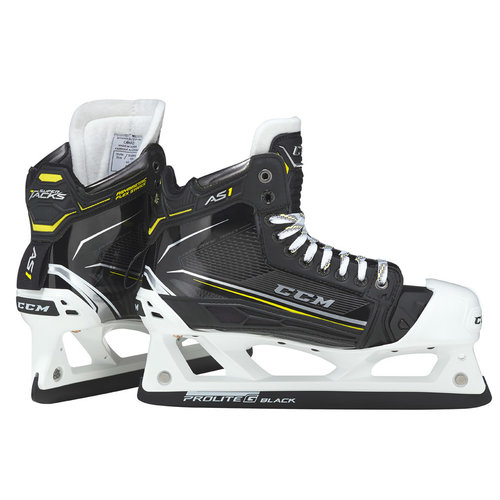 CCM Tacks AS1 Goalie Skate - Senior
Introducing the all-new Super Tacks AS1 goalie skate featuring a pioneering one-piece boot specifically designed for goalie's movements and performance needs and for a more enhanced fit.