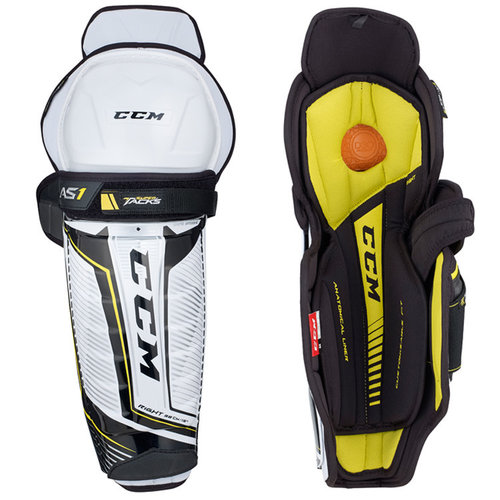 CCM S19 Super Tacks AS1 Shin Guard - Senior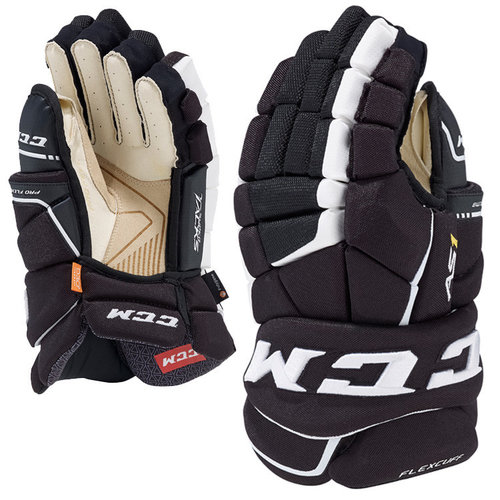 CCM S19 Super Tacks AS1 Hockey Glove - Junior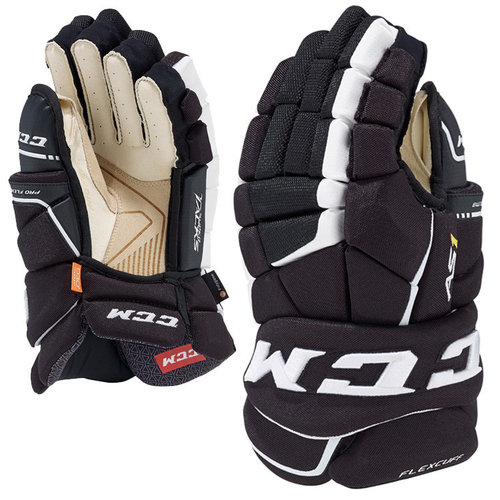 CCM S19 Super Tacks AS1 Hockey Glove - Senior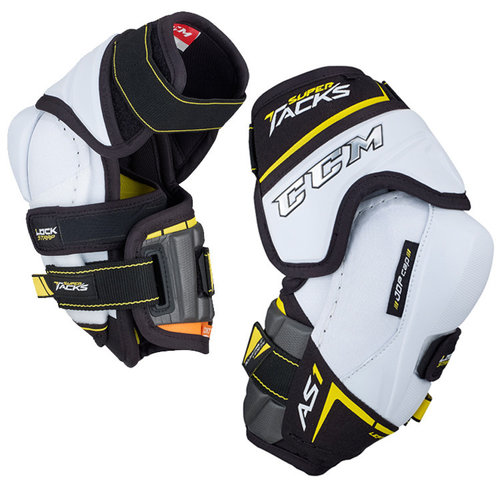 CCM S19 Super Tacks AS1 Elbow Pads - Senior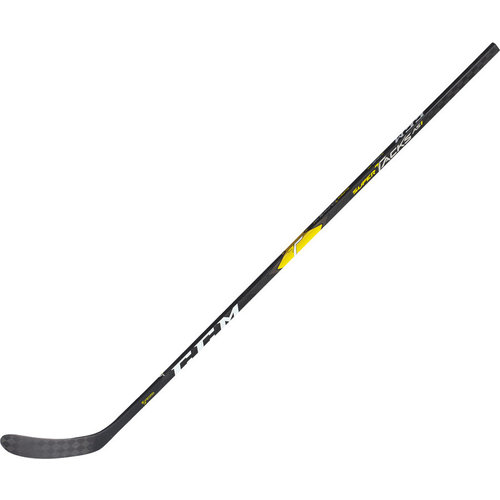 CCM S18 Super Tacks AS1 Stick - Intermediate
The new Super Tacks AS1 pushes the boundaries of performance and will become the new standard for Mid-Kick point sticks. The stiffness profile has been revisited to maximize loading while providing great stability and control. Not only can players benefit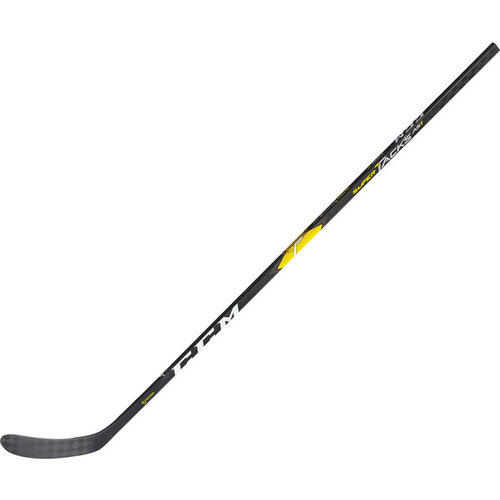 CCM S18 Super Tacks AS1 Stick - Senior
The new Super Tacks AS1 pushes the boundaries of performance and will become the new standard for Mid-Kick point sticks. The stiffness profile has been revisited to maximize loading while providing great stability and control. Not only can players benefit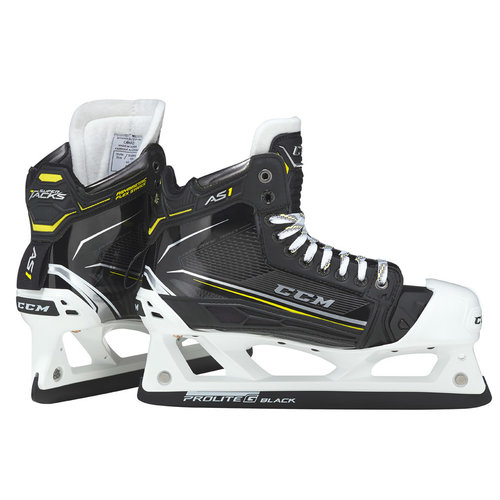 CCM S18 Tacks AS1 Goalie Skate - Senior
Introducing the all-new Super Tacks AS1 goalie skate featuring a pioneering one-piece boot specifically designed for goalie's movements and performance needs and for a more enhanced fit.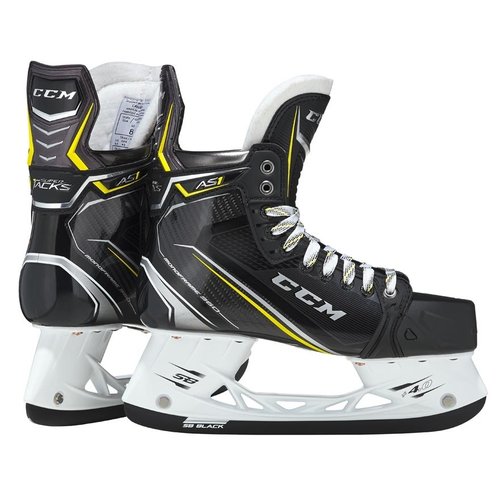 CCM S18 Tacks AS1 Ice Hockey Skate - Senior
The skate that introduced the one-piece benefit to the hockey world and changed the game in 2016 is back with a whole new design. An enhanced fit and is loaded with high performance features.