Products tagged with axis catch glove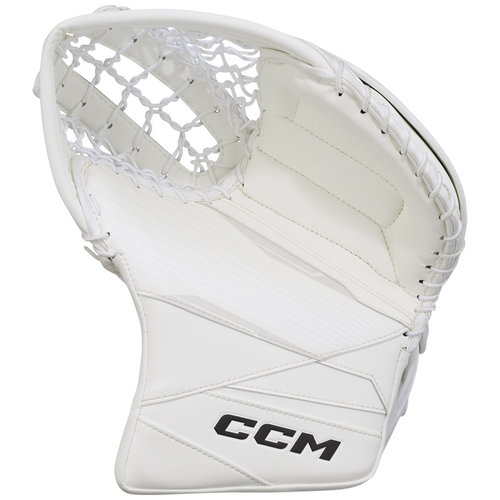 CCM AXIS 2 Goal Catch Glove - Senior
Take the glove shape and break that you know, and turbo charge it with a 15% weight reduction, upgraded strapping and the ultimate in comfort and feel. Built for maximized responsiveness, the Axis 2 becomes one with your hand with every catch you make.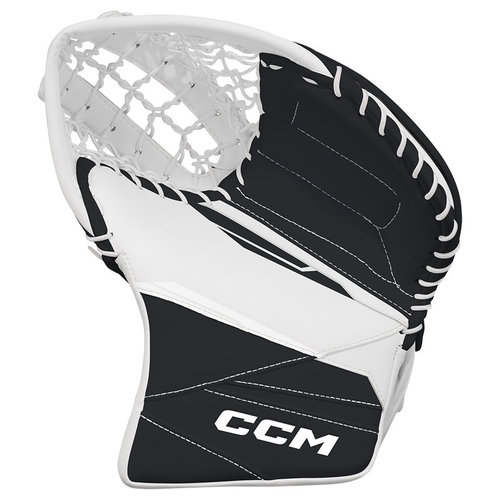 CCM AXIS 2.5 Goal Catch Glove - Junior
CCM's Axis 2.5 Goalie Catch Glove is designed for a customized feel, optimal responsiveness, game-ready fit with strategic flex points and layered protection for greater range of motion and the double straight tee allows for better puck absorption.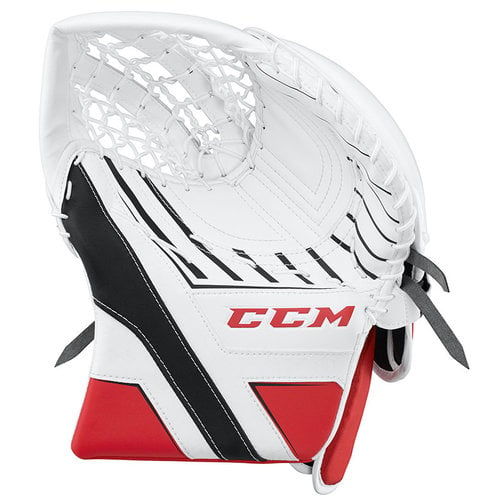 CCM S20 AXIS A1.9 Goal Catch Glove - Intermediate