Products tagged with bauer helmet combo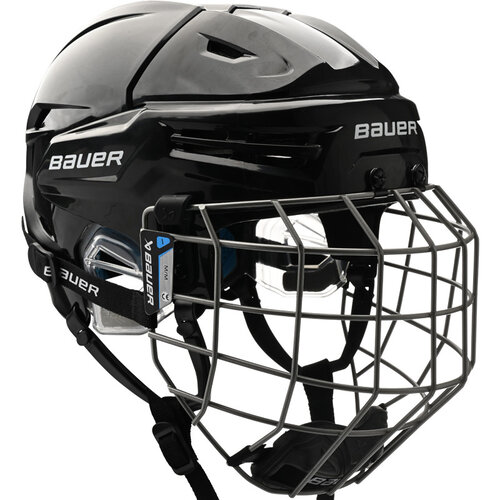 Bauer Re-Akt 65 Helmet with Facemask
Article code
688698603927
Stay protected and comfortable during your games with the new Bauer Re-Akt 65 helmet. Featuring a tool-less adjustment, it's never been easier to find your perfect fit to get in the game quicker.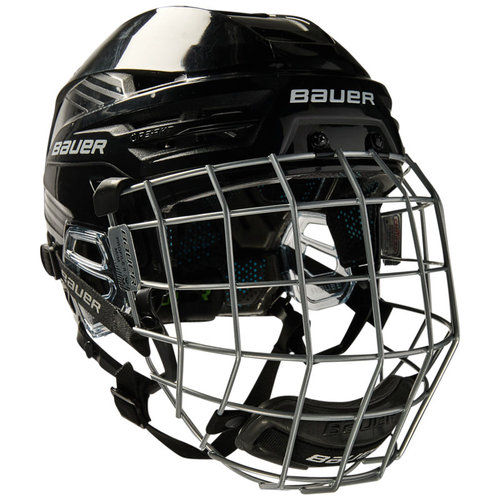 Bauer Re-Akt 85 Helmet with Facemask
The Bauer Re-Akt 85 Hockey Helmet is the epitome of superior protection with ultimate comfort. A brand new performance foam offers the highest level of comfort and helps manage low and medium energy impacts.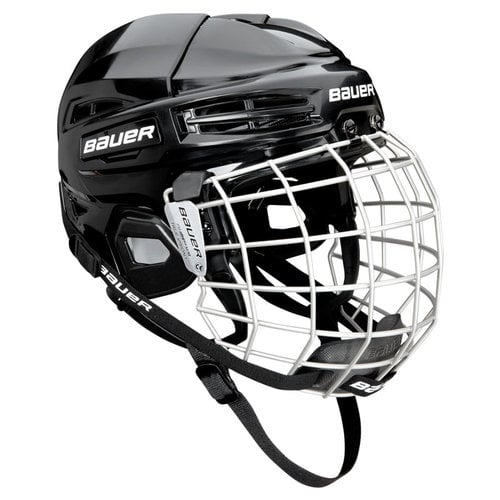 Bauer IMS 5.0 Helmet with Facemask
Article code
688698380590
Bauer's IMS 5.0 Hockey Helmet Combo comes with a Profile I cage, dual density foam and has tool free adjustment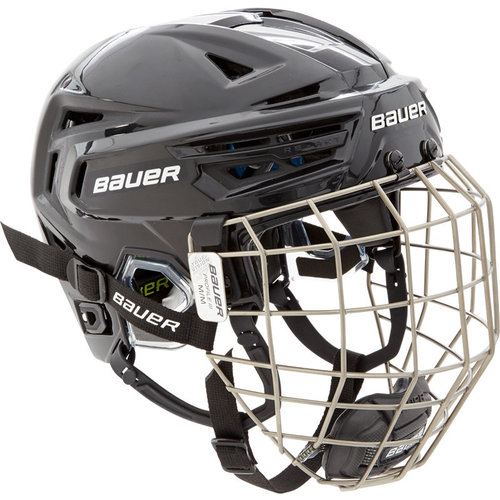 Bauer Re-Akt 150 Helmet with Facemask
Bauer's Re-Akt 150 Helmet Combo ups the look and feel of hockey helmets. FreeForm Adjustment System offer independent width and length adjustment.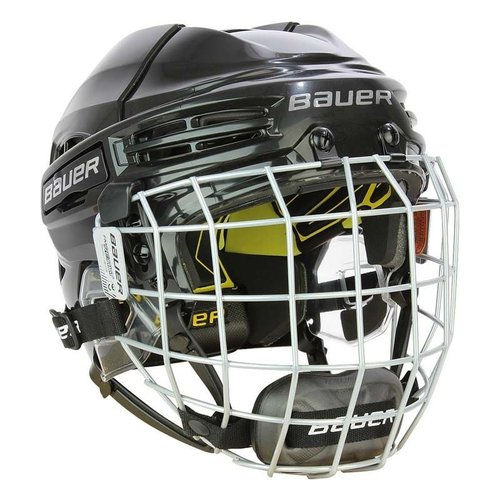 Bauer Re-Akt 100 Helmet with Facemask - Youth
The Bauer Re-Akt 100 Youth Hockey Helmet Combo is built with a SUSPEND-TECH liner system, PORON® XRD™ foam, triple-density impact management protection with dual density ear cover, and attached with Re-Akt facemask protection.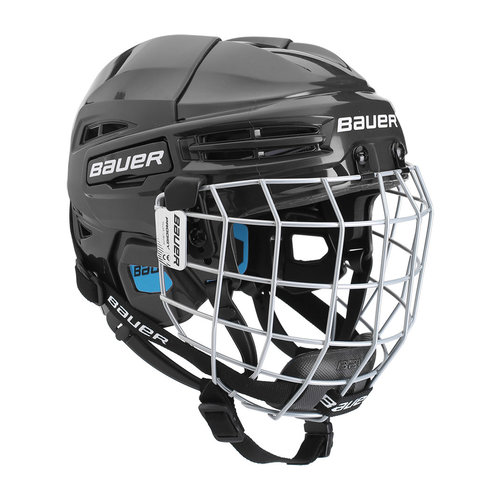 Bauer Prodigy Helmet with Facemask - Youth
Article code
680680979997
The Bauer Prodigy Youth Hockey Helmet Combo is built with dual density foam, dual ridge crown, and a Bauer PRODIGY facemask. This helmet is also CSA, HECC, CE certified with a tool-free adjustment.