Products tagged with bauer intermediate elbow pads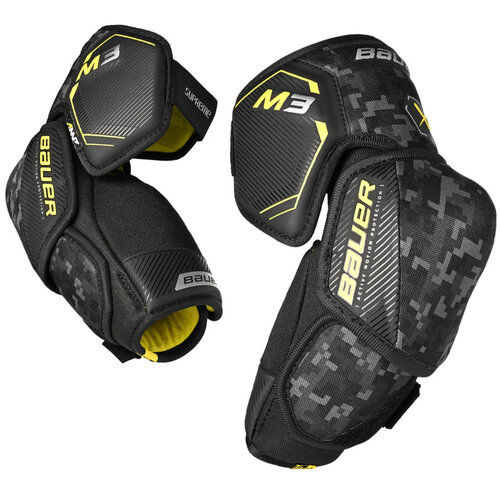 Bauer Supreme M3 Elbow Pad - Intermediate
Article code
688698601718
Bauer's Supreme M3 elbow pad allows you to stay safe and comfortable on the ice! The Supreme M3 elbow pads have a low-profile, split cap adding flexibility and comfort so you can stay well protected during every shift.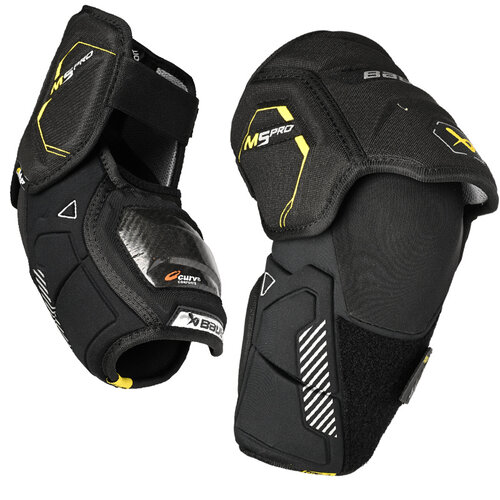 Bauer Supreme M5 Pro Elbow Pad - Intermediate
Article code
688698601695
Brush off any fall with the Supreme M5 Pro elbow pads, built with elite-level technology and flex points for more comfort while always keeping you well protected.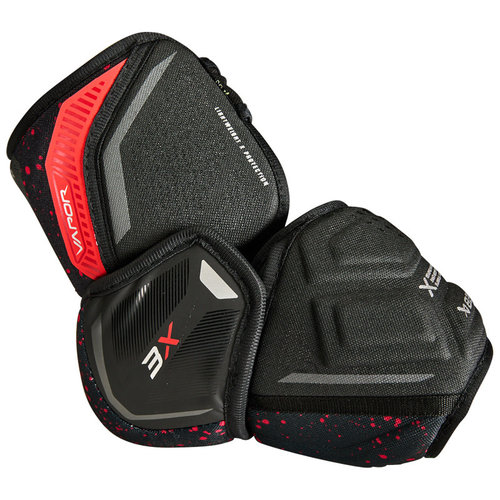 Bauer Vapor 3X Elbow Pad - Intermediate
Bauer's Vapor 3x Elbow Pad is the perfect balance of protection, comfort and flexibility for the competitive player. The 3-piece construction elbow pad with the 360-Forearm allows for full flexibility with a comfort lock strap to keep everything in place.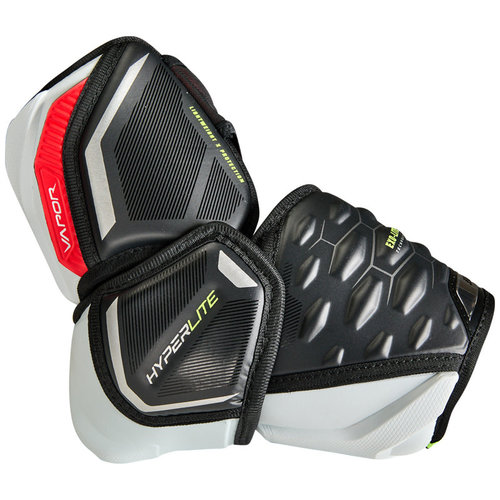 Bauer Vapor HyperLite Elbow Pad - Intermediate
Bauer's Vapor Hyperlite Elbow Pad provides the lightest elite level protection to let you play your fastest from start to finish. The 3-piece design features a 360-Forearm for full flexibility while the DynaFlex strap keeps the protection in place.