Products tagged with bauer intermediate hockey shin guards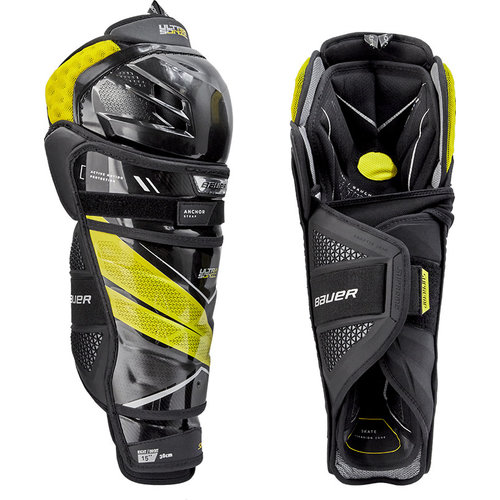 Bauer Supreme UltraSonic Shin Guard - Intermediate
The Bauer Supreme UltraSonic Shin Guard will allow you to be confident in playing in traffic without any compromise on your ability to be fast, offering your superior performance.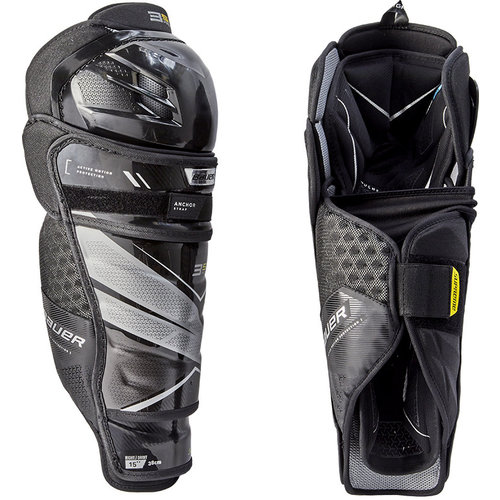 Bauer Supreme 3S Pro Shin Guard - Intermediate
The Bauer Supreme 3S Pro hockey shin guard offers superior performance and maximum mobility with great protection while keeping you dry during the game. The Supreme 3s Pro has AMP technology which gives the shin guard Bauer's patented split cap design.