Products tagged with bauer ppe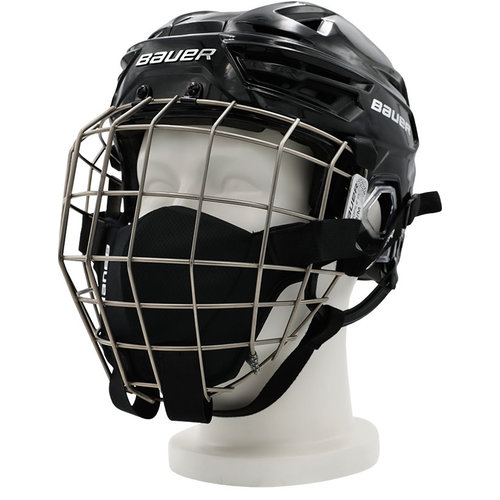 Bauer RTP Sport Mask - Senior
Bauer's RTP Sportmask is designed to allow players for a safer Return to Play. It helps reduce the spread of respiratory droplets while playing hockey.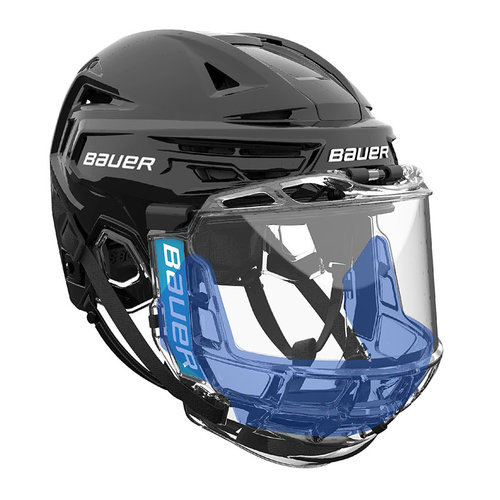 Bauer Concept 3 Splash Guard - 2-Pack - Senior
Article code
688698506709
Seamless integration exclusively for the Bauer Concept III Full Facemask to help against splash protection. The Splash Guard was developed to fit on the Bauer Concept III Visor to block droplets from sweat, coughs and sneezes.