Products tagged with Bauer Replacement Runners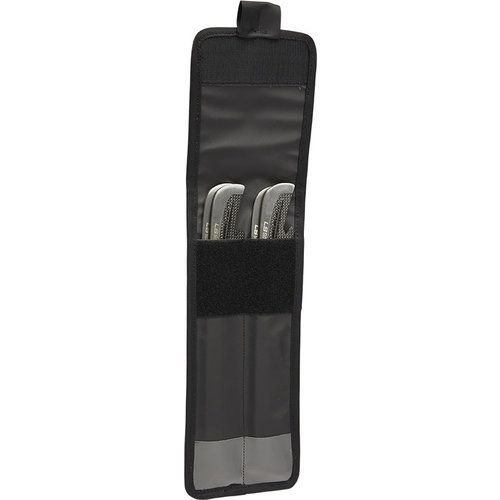 Bauer Player Steel Sleeve
Bauer's Players Steel Sleeve has two (2) internal pockets to safely store two (2) sets of blade, identification pockets and a skate accessory pocket. Everything you need to make sure your extra sets of steel are set for the road trip.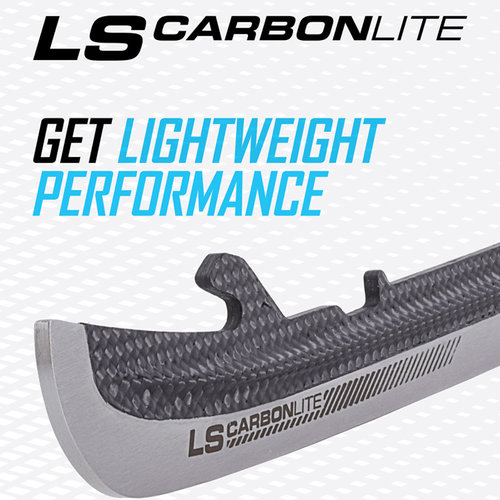 Bauer TUUK LS CarbonLite Steel - 2 Pkg
Bauer's TUUK LS Carbonlite Runner is ultra lightweight using a carbon fiber as a stabilizing spine for torsional flex of the steel.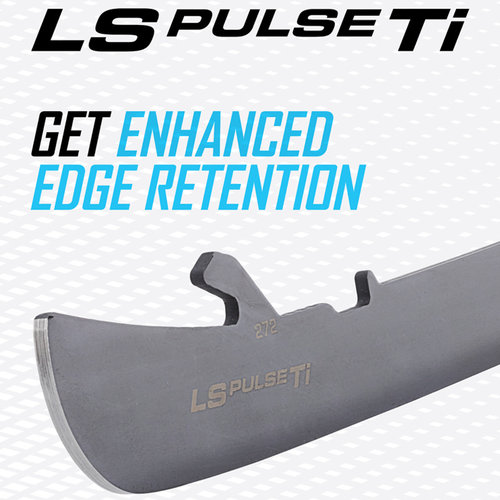 Bauer TUUK LS Pulse TI Edge Steel - 2 Pkg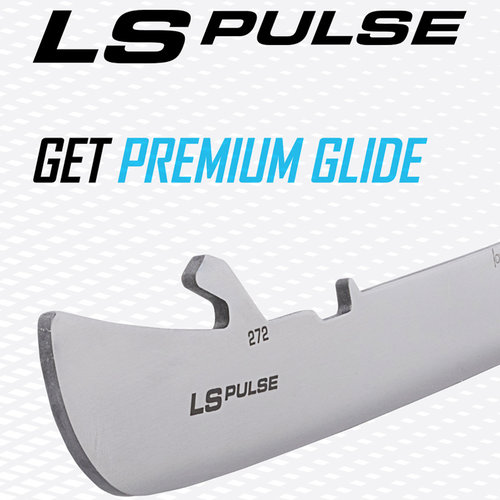 Bauer TUUK LS Pulse Edge Steel - 2 Pkg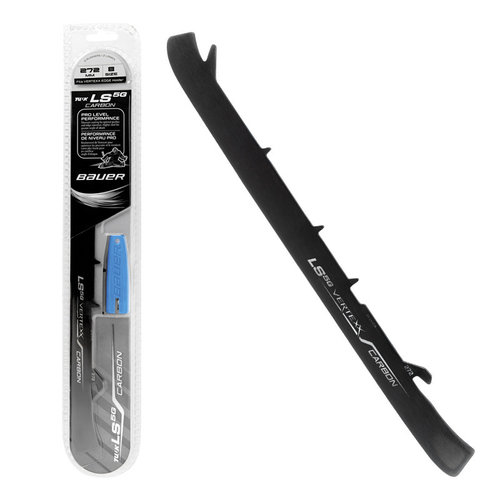 Bauer LS5-G Vertexx Edge Goalie Steel - 2 Pkg - Senior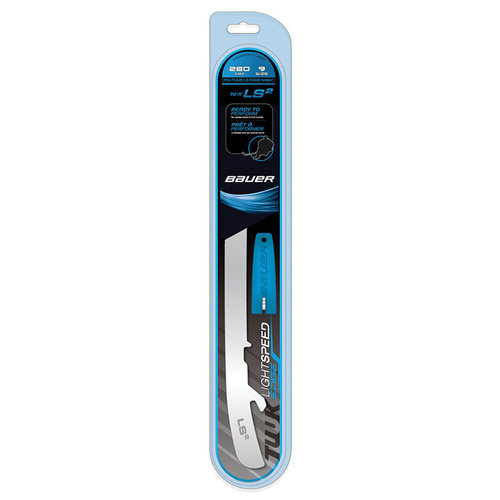 Bauer TUUK LS2 Edge Stainless Steel - 2 Pkg - Senior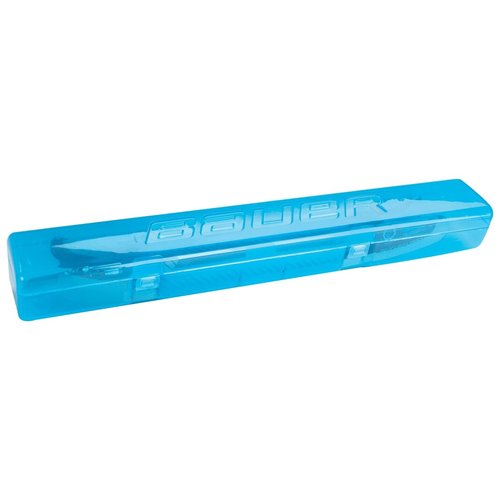 Bauer TUUK LS Edge Travel Kit
Bauer's Tuuk LS Edge Travel Kit is ultra durable and protects your steel all while withstanding the grind of hard hockey travel in your bag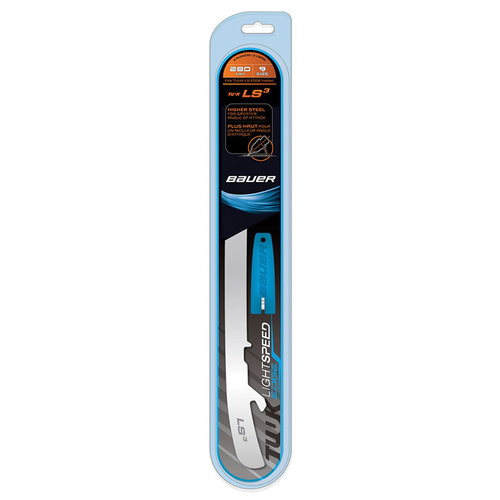 Bauer TUUK LS3 Edge Stainless Steel - 2 Pkg - Senior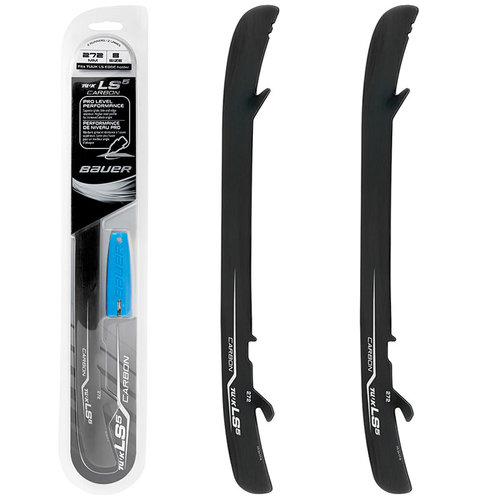 Bauer TUUK LS5 Carbon Edge Steel - 2 Pkg