Products tagged with bauer youth skates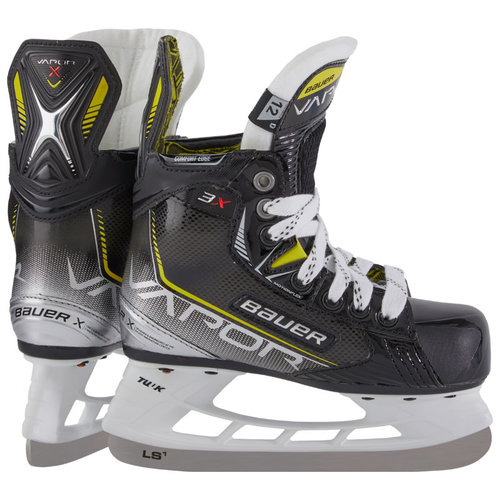 Bauer Vapor 3X Ice Hockey Skate - Youth
The Bauer Vapor 3X Ice Hockey skate for youth players has a youth specific design, a digi comp quarter with a slightly softer construction and MOTION FLEX Technology increases the forward flex of the boot.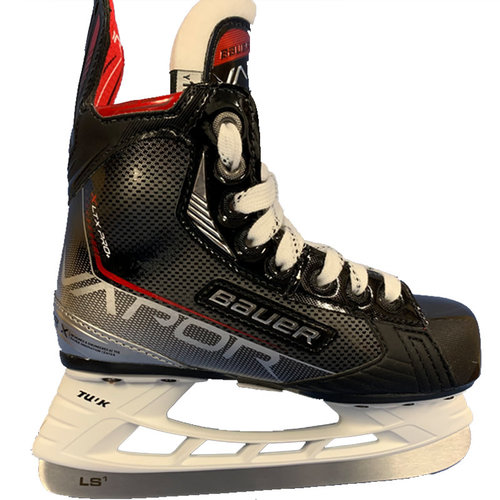 Bauer Vapor XLTX Pro+ Ice Hockey Skate - Youth
Jerry's Hockey SMU Special Make Up Bauer Vapor XLTX Pro+ Youth Ice Hockey Skate has all the features of its base model the Bauer Vapor 3X ice skate but the Vapor XLTX Pro+ ice hockey skate has THREE upgrades.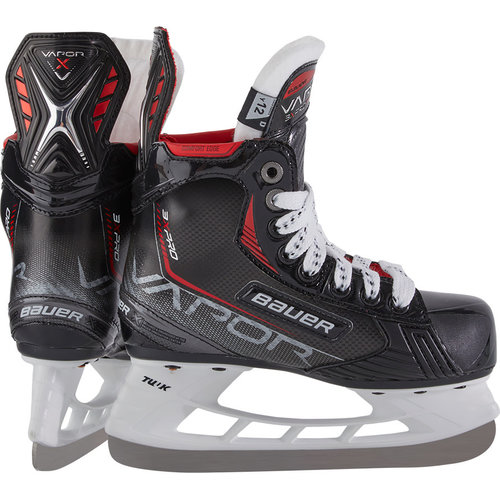 Bauer Vapor 3X Pro Ice Hockey Skate - Youth
The Bauer Vapor 3X Pro Youth Ice Hockey Skate offers a Digi Comp Quarter Package, is thermoformable, has hydrophobic lining material with comfort edge, a form fit+ footbed with memory foam ankle padding and a Classic Pro 40oz felt tongue!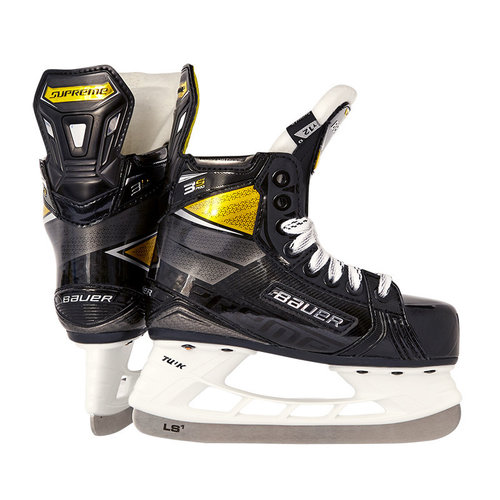 Bauer S20 Supreme 3S Pro Ice Hockey Skate - Youth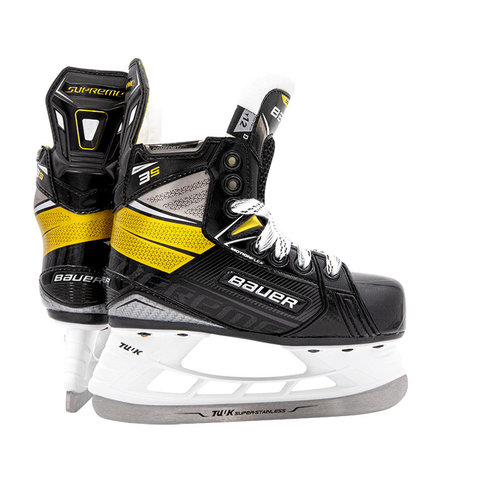 Bauer S20 Supreme 3S Ice Hockey Skate - Youth